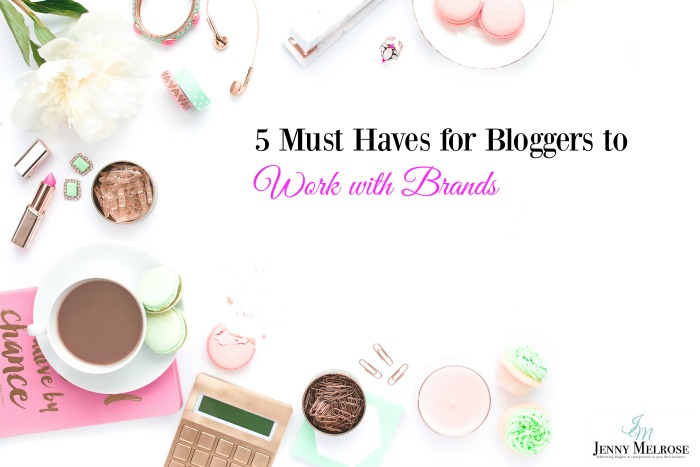 Do you want to work with brands, but you're not sure if you're ready? Working with brands on sponsored content as an influencer has become a hotter topic in the past years since most brands see the value in partnering with influencers that create audience riveting content. Are you ready to be one of those influencers? Here are the 5 must haves for bloggers to work with brands on sponsored content.
5 Must Haves for Bloggers to Work with Brands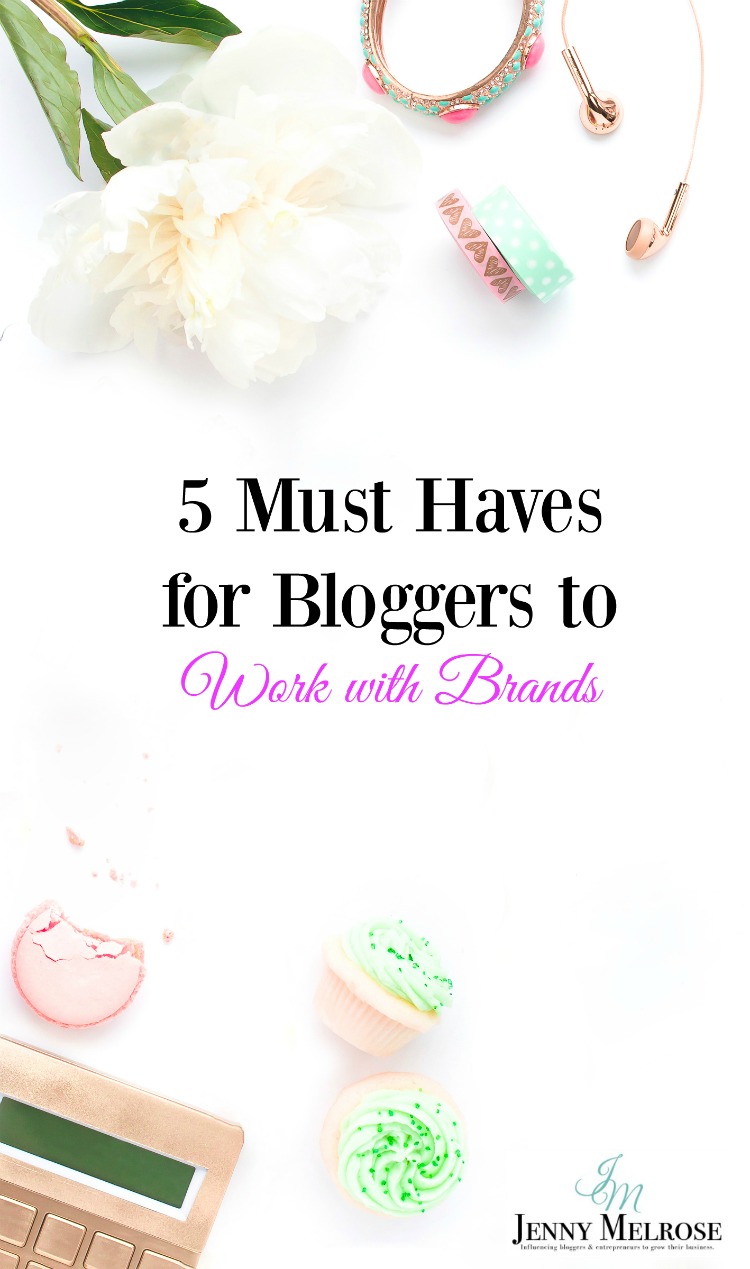 Engagement
Engagement can look very different for one site as compared to another. The definition of engagement can also vary depending upon the brand and the specific campaign that they are working on.
So the question becomes how do you know if you have engagement? If you can speak to who your audience consists of, then it is likely that you have engagement. You should know what percentage of your audience is female compared to male and their age. Plus, you should have an avatar that you are writing your content for. What is their profession? What hobbies do they enjoy? How are you solving their problems?
If you can speak to these questions that you have an engaged audience. Often times you may have one social media platform that is more engaged than another and that's perfectly fine. Just be sure to play to your strengths when pitching. You can read more about pitching to your strengths and why it is such a huge advantage when working with brands HERE.
Professional Website
I am far from a web designer and html code makes me run in the opposite direction, but I understand the importance of having a professional site that shows my content in an appealing way. Brands are looking for sites with clean lines and are visually appealing. They also want to be reassured that if they work with you, their content is still going to be up in a month, which is why I highly recommend listening to episode 3 of the Influencer Entrepreneurs Podcast on Why you Need a WP Site for your Mompreneur Business.
Media Kit
No matter how long you have been blogging, you absolutely need to have a media kit if you are looking to work with brands on sponsored content. There are key elements necessary for a professional media kit, but think of it like your blog's resume. You want it to be a separate pdf that has your most up to date statistics via social media and google analytics. You can read more about the specific elements necessary for a converting media kit HERE.
Tells a Story
If you've read anything that I've written about working with brands then you know that I cannot stand when a blogger turns a sponsored post into a review. I don't like reading them and brands are not looking for them. If they are then I would highly recommend working with another brand, unless you are a review blogger.
You should always still tell your story. You don't want to lose your voice and personality, which is what brings your audience to you. Most often people read blogs because they like the writers. They appreciate their dry sense of humor or their inability to get to a point. Sound familiar? When you write a sponsored post you have to be able to weave your personality and story into the content.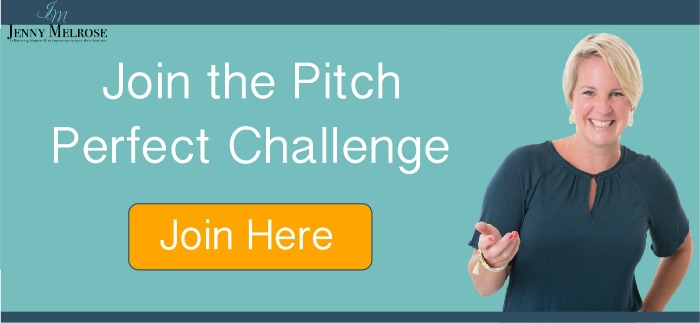 Strong Elevator Pitch
One of my gifts is having the gift of gab. I love to talk. My mom often teases me that my daughters spoke early because they just wanted to get me to stop talking. With that gift of gab also comes the ability to hone in on what other people are looking for. I understand all too well that I need to be able to sell myself. We all do. It's part of our world, not just our businesses.
In order to have a strong elevator pitch, you need to know what problem you solve and how it affects the brand that you're looking to work. And yes, this means that your elevator pitch will adapt based upon who you're talking to. I'm not going to pitch Motts Apple Juice the way that I would pitch Yellow Tail wines.
Understanding who you are and what you bring to the table is so important and is why it is two modules within my Working with Brands e-Course. It is also a large part of my Pitch Perfect Challenge. You have to know who you are and be able to pitch it before you can ever work with a brand.