Need accountability PAIRED WITH EXPERT GUIDANCE to kick your business into high gear?
you've come to the right place!
Since working with Jenny I've been able to focus my business and energy. My numbers have doubled (some have even tripled)!
I offer coaching options for every budget. Choose an option below to learn more. I guarantee you won't be disappointed!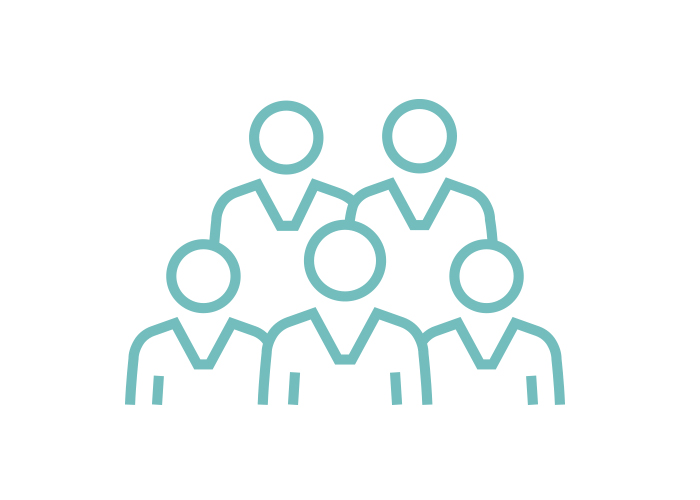 This budget-friendly option gives you members-only access to the Mastering Your Influence Community, interactive weekly trainings, guest expert training and more.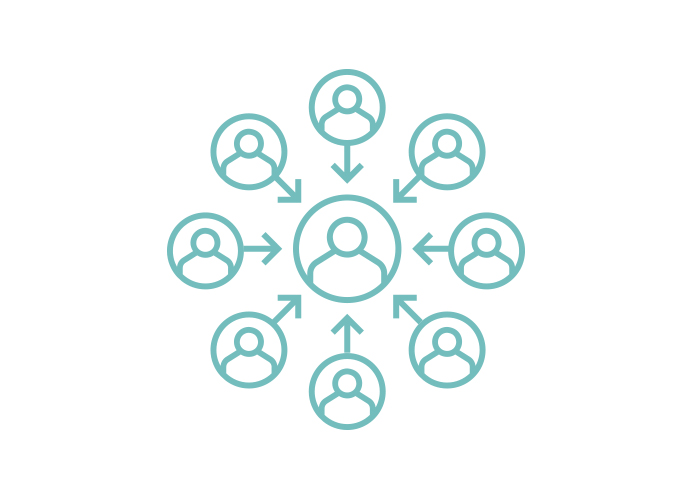 This small group (5-7) is all about laser-focus and accountability. Facilitated by Jenny, be prepared to deep-dive into custom strategies that will get your business moving!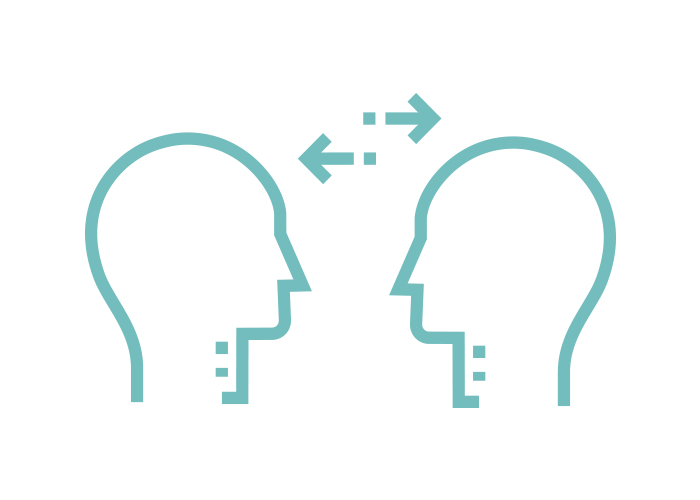 One on one sessions are like pure fuel for your business! Let Jenny help you create and implement the ideal plan to get unstuck and scale your business to the next level.
With Jenny's guidance and coaching, I've been able to take on a business mindset for my blog with big results…I always walk away with actionable steps that are not only manageable but also help my business grow! Jenny has given me the confidence and support to step out of my comfort zone and really start pushing towards the next level with my business!
Tired of being asked to create content for free... or better yet, a bag of granola?
Want to give them a piece of your mind? Or hit the delete button? You could...OR, you could steal the emails I use to flip those low-ball product offers into four-figure campaigns!