Running a business is exhausting, especially when you are too close to see what you don't know.
Are you working to build your online presence and feel like you've hit a plateau?
Not sure which strategy you should be putting into place that will help grow your income?
Do you feel like you're spinning your wheels and just feel overwhelmed by it all?
You've laid the groundwork and you're ready for the growth?

No matter how long you have been in the online space there is always a new strategy to test and something new to learn!
As an entrepreneur you are constantly looking for ways to improve your business, but when you throw in having to also keep up with the consistent changes on the online space, it can often feel overwhelming.
As a female entrepreneur with more than ten years in the online space I understand the constant algorithm changes and the importance of building your brand and business on a your own platform.
You need to build a platform that can withhold the changes in social media while staying up with the needs of your audience and customers.
This often feels like a game of Jenga as you try to figure out where to put your efforts first.
Over the past ten years I grew a successful lifestyle site to over six figures and was able to sell it so that I could put more of my effort and focus into the growing needs of my clients.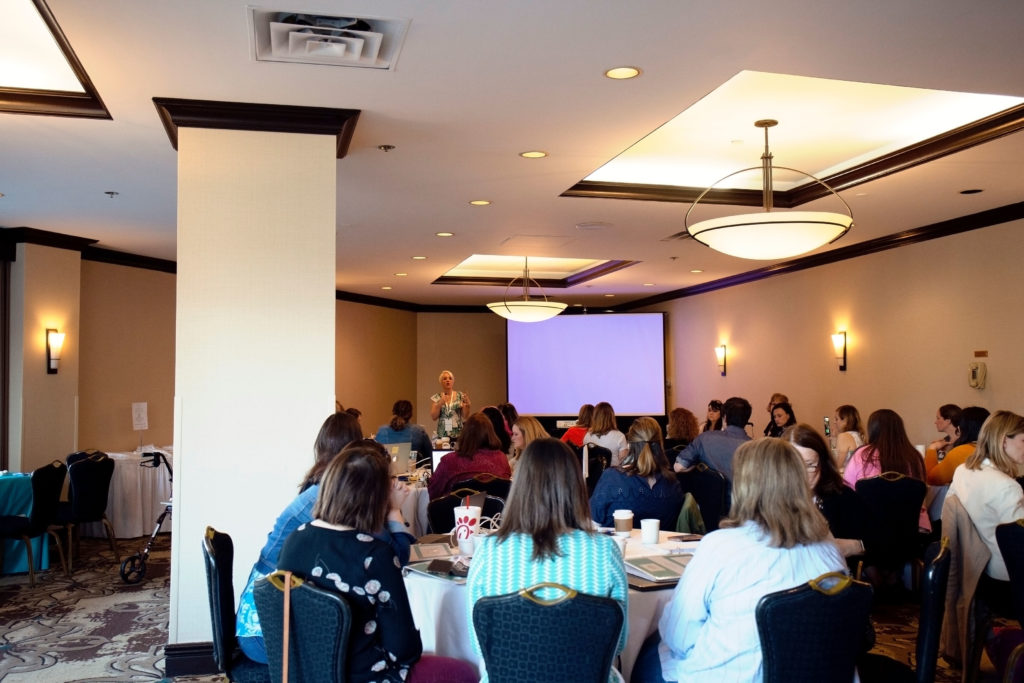 Through my podcast and speaking appearances I provide step by step strategies that help my audience regain control of the overwhelm and push them to help grow their businesses to the size and revenue that meets with their lifestyle goals. Many of us started as entrepreneurs because we wanted to share our knowledge with an audience that needed it, but also because we wanted to have a life with our families where we are not working ourselves to the bone.
We want to be able to spend time with our kids and create legacies where we have bettered the world through our businesses.
I have helped hundreds of female entrepreneurs find the path for their business to help them create the lives that they wanted for themselves and their families.
I want to help you do just that!
Some of what you can expect to learn includes:
Make sure to follow along on Instagram and be sure to take a screenshot anytime you're listening to the podcast to share to your IG stories while tagging me @jenny_melrose.

With Jenny's help, I was able to triple my email list in the first 6 months of membership. The weekly live trainings are inspiring and informative. Being surrounded by a group of motivated and like-minded influencers is essential as you grow your business.

Alix Strickland-Frenoy

Blogger, Special Learning House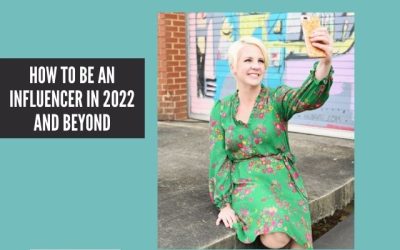 Over the past five years we've talked about everything influencer related from how to become an Instagram influencer to how to make money as an influencer, but somehow I skipped over the importance of how to be an influencer. IE 264: How to be an Influencer in 2022...
Tired of being asked to create content for free... or better yet, a bag of granola?
Want to give them a piece of your mind? Or hit the delete button? You could...OR, you could steal the emails I use to flip those low-ball product offers into four-figure campaigns!