Learn how to grow your income with proven techniques and THE Latest strategies
"I seriously would not have the confidence or mindset shift that I have today if it had not been for Jenny and Pitch Perfect Pro. I went from averaging $2,000 per month to $5,000 per month the first month after taking the course. The following month I went up to $6,000 and I now consistently make $8,000. Pitch Perfect Pro taught me how to develop long term relationships that continue to pay today"
Tired of wasting your time and money on courses teaching ancient techniques that just don't work anymore? Or, courses created by "Experts" that have never been in your shoes? I get it! That's why all of my courses teach the latest, most effective techniques. Techniques that have been tested and proven on my own lifestyle site and the sites of my coaching students.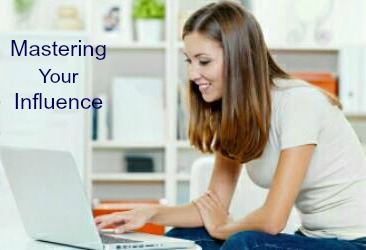 Learn how to become a top-paid influencer and partner with the brands you love.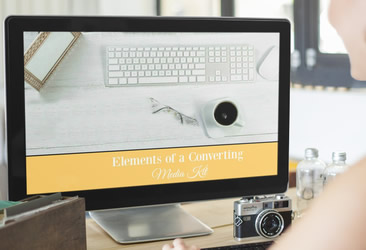 This video training will teach you the 4 Essential Elements to a Converting Media Kit.
Don't you wish people would share when they found a really amazing course that helped them grow their business? Done! These partner e-courses are the best of the best! Not only do they get rave reviews from my students, but I've personally taken each training and witnessed the fantastic results firsthand! I do earn an affiliate percentage if you choose to purchase any of these courses.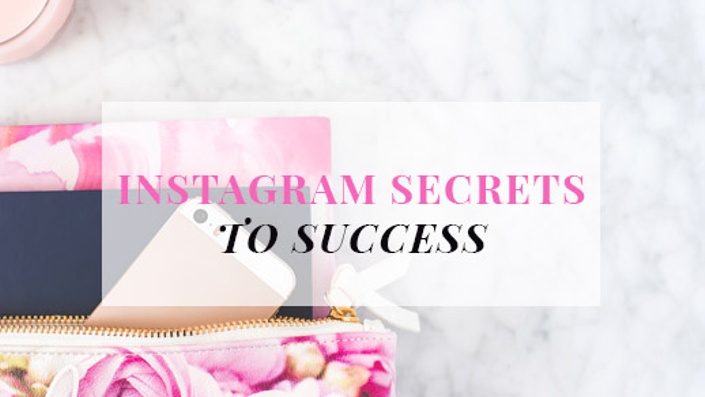 Grow your brand and increase your engagement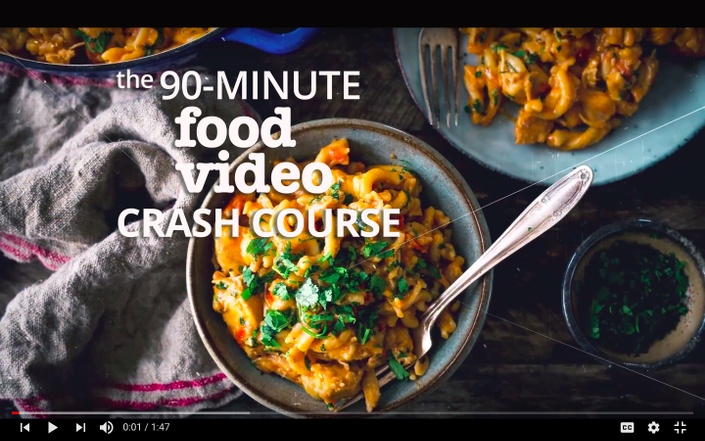 Everything You Need To Know To Start Creating Ultra-Shareable Tasty-Style Food Videos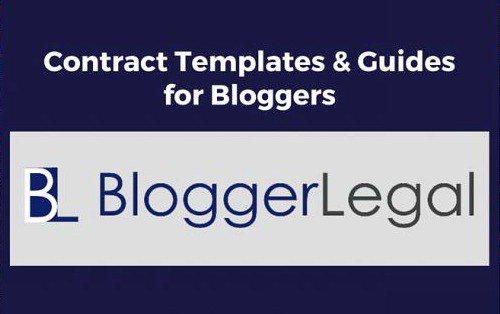 Contract templates for bloggers for everything from sponsored work to content licenses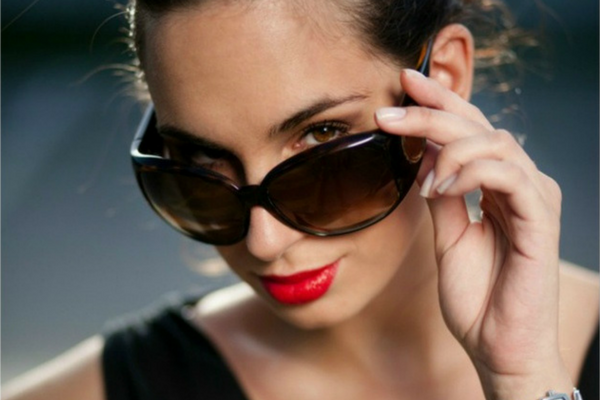 Make your website irresistible to search engines & increase your traffic.
Tired of being asked to create content for free... or better yet, a bag of granola?
Want to give them a piece of your mind? Or hit the delete button? You could...OR, you could steal the emails I use to flip those low-ball product offers into four-figure campaigns!