Launched in August of 2016 with the sole purpose of teaching bloggers and influencers how to monetize their sites and social media outlets.  We are a quickly growing community of Influencer Entrepreneurs that are looking to share our knowledge with each other.
Our 10 Day Pitch Perfect Challenge quickly teaches influencers how to reach out to the brands that they love so that they can diversify and grow their income.  They get to gain confidence while getting support from their fellow influencers in our private Influencer Entrepreneurs Facebook group.  Be sure to join HERE to get the support you need to take your business to the next level.
Jenny is a former inner city school district reading specialist that "retired" from teaching after replacing her teaching income with her blogging income from her lifestyle site, The Melrose Family. Jenny worked hard to set her site and her influence apart so that brands sought her out to work with her. She went from having an empty editorial calendar to one that was full three months in advance and needing to turn down some opportunities. As a former teacher it is her passion to teach bloggers how to do the same, which is why she created JennyMelrose.com. A site for helping influencers and entrepreneurs grow their businesses.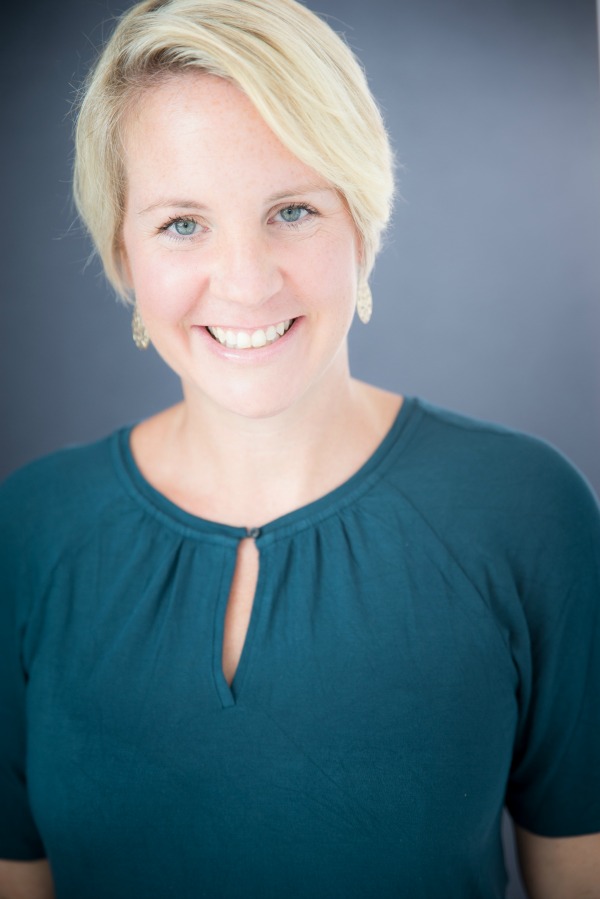 Please do not hesitate to reach out to Jenny with questions.  As a dynamic speaker at multiple conferences, she found her love for presenting and helping other influencers like herself.  Please email her at jenny@themelrosefamily.com for speaking engagements or consulting services.