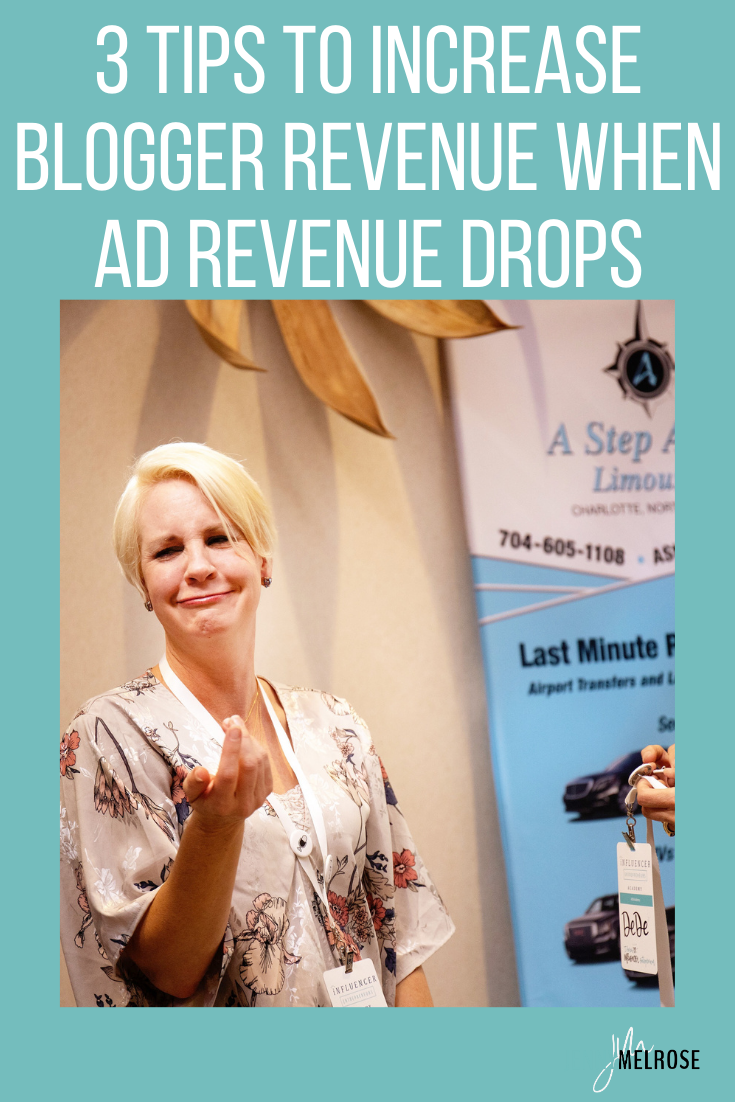 2020 has been an unprecedented year in so many ways and we're bound to continue to see some of it's continued affects, but blogger revenue does not need to be one of them.
3 Tips to Increase Blogger Revenue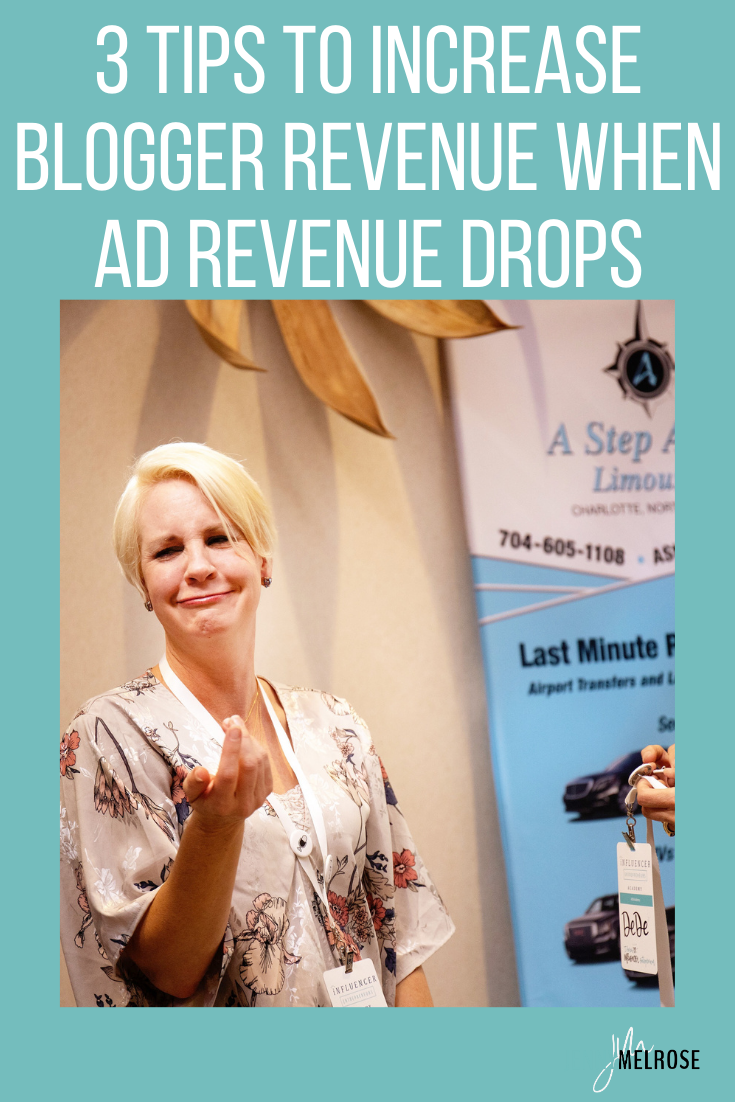 Traditionally, blogger revenue largely focused on ad revenue and we're used to seeing a drop in rpm comes January. In 2021 there is likely to be a continued decline in ad revenue with the focus being more about the users experience on a site, but things are not all bleak. We will see a large increase in influencer marketing. In 2021 63% of marketers intend to increase their influencer marketing budget in the next year.
So, the question becomes how can you see an increase in blogger revenue?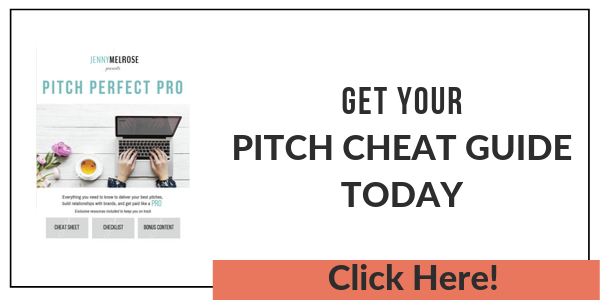 Know Your Audience
Brands want to work with influencers and bloggers that know their audience. The number of followers is not the end all be all so stop worrying about vanity numbers and start paying attention to the people that are following you. Engagement is what brands want to see that you have, and in order for this to happen you have to know your people.
You need to be able to answer the following questions:
What are they coming to you for?
Where are they interacting with you the most? Are they on Instagram, Facebook or Tik Tok?
Who are they? Are they moms with kids or are they twenty-somethings interested in fashion?
What brands do they love? Are they shopping at Target or Nordstrom?
Knowing these questions will help you decide the best way to engage and interact with them. Brands want to align with your audience and if you don't know who they are then they can't do that. One of the best exercises for understanding your people better is to create an avatar. This way you always know who you are talking to when you create content on social media or your blog.
Engage on Social Media
If you're struggling to get your people to engage with you, one of the easiest platforms to use is Instagram and specifically stories. Creating consistent Instagram Stories provides an opportunity for you to share your authenticity and for your audience to have the opportunity to get to know you. Stories also provides an easy way to interact with you through the poll feature.
By creating a poll you are giving your audience the opportunity to give their opinion and it takes little to no effort with just a simple tap on the options you provide. So if you created a new appetizer ebook and you just shared in stories a shot of you eating that appetizer and then did a quick story on how you just launched the book, you might use a poll saying "Want the book?" Your options on the poll would be "Heck Yes" and "Already Got It". Then anyone that taps "Heck Yes" you would dm them with the link to sign up to receive your appetizer ebook.
Another great example of using polls was when I was trying to choose the cover for my book, Influencer Entrepreneurs: The 4-Step Framework for Building Your Audience, Growing Your Business and Making Money Online. I shared 4 pictures that I was trying to choose from and my audience tapped on a poll for which picture they liked best and this is where the cover for my book came from. The more you can give your audience the opportunity to engage with you and matter to the choices about your content, the more connected they will feel to you and this is what brands are looking for. It's that relationship where your audience feels like they know you.
Creating video content always speeds up this process so platforms like Instagram, Tik Tok and Youtube are your go-to social media platforms. These also happen to be the platforms that brands are looking for influencers to be using. 79% of brands say that Instagram is the most important channel for influencer marketing. The thing to remember with creating video content for Instagram and Tik Tok is that it doesn't need to be perfect. It's an opportunity to let your personality shine.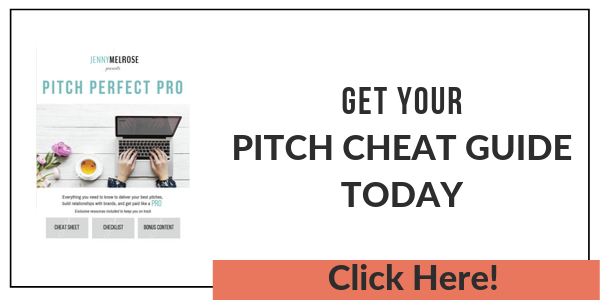 Pitch the Brands You Know, Use and Love
Gone are the days where you can sit back and wait for a brand to reach out to you. Instead you need to take the bull by the horns and reach out to them. This is more important now because micro-influencers are on the radars of more and more brands. So whether you have hundreds of thousands of followers or a couple hundred, it's time to start pitching.
You want to start by making a list of the brands that you naturally already use and talk about it in your content. If you're a food blogger than check your pantry. If you're a mom blogger that specializes in cleaning then check your cleaning supplies. If you're a craft blogger then check your craft supplies. Search through your home and then ask your audience who their favorite brands are. Again, this is where the poll feature can come in handy. Do you have a William Sonoma audience or a Target audience? Ask in a poll and then continue the conversation in their dms about your niche in particular. Ask about their favorite pots and pans or their favorite kitchen gadgets. The more you can talk to your audience the better off you're going to be.
Once you know what brands are the brands that you know, use and love then it's time to pitch them. You'll want to find their email address first and then design your pitch. Be sure to grab my pitch guide which will walk you through crafting your pitch. Then it's time to hit send and start the follow up process. Keep in mind that their inboxes or just as busy as yours so be sure to continue with a follow up process. I'm hosting for a limited time the Prioritize Your Pitch Workshop because I know many of you still have kids that are not back in school full time. I know that even if they are in school your time is limited so I created this workshop to show you exactly how to prioritize your pitch in just ten minutes per week.