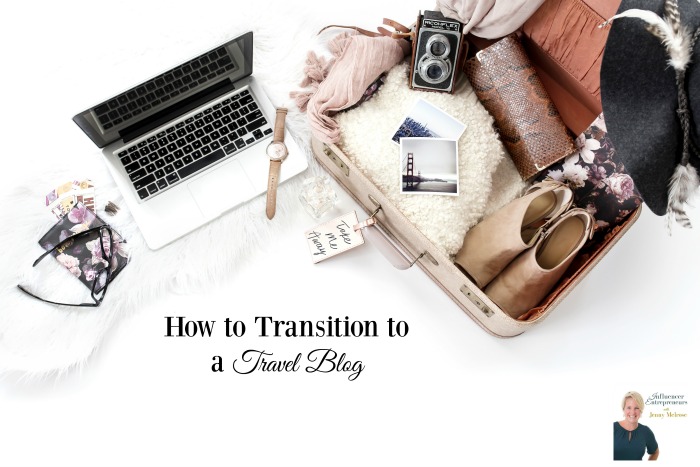 IE 14: How to Transition to a Travel Blog with Kita Roberts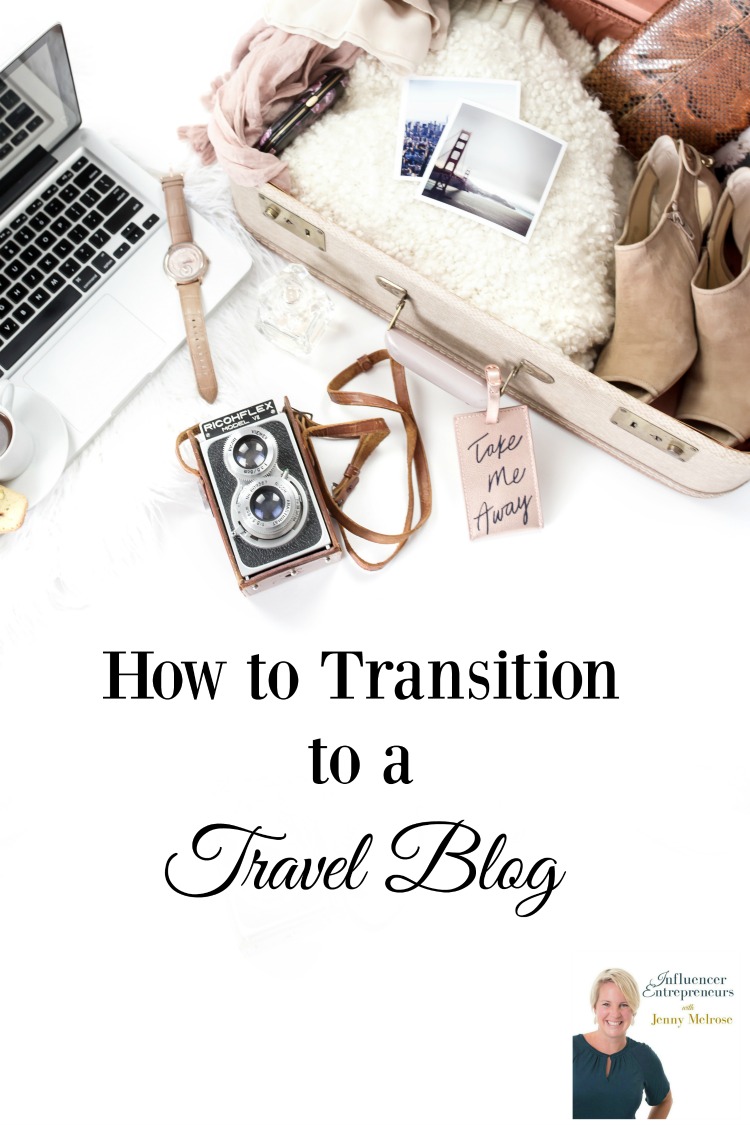 Are you thinking of diving into a travel blog or making the transition to a travel blog? We all want to travel, but we need to determine if it's something that fits within our content and with our audience.
Kita Roberts of PasstheSushi.com and GirlCarnivore.com is sharing her expertise on how to make the transition to a travel blog without alienating your audience in the process. She is also giving tips on who to reach out to and what to say when you do reach out to travel brands.
Plus, she's offering a free download to get you started HERE.
Topics Discussed:
Introduction of Kita Roberts of PasstheSushi.com, GirlCarnivore.com & Foodie Pop Ups.
The importance of mindset
Issues of being a female and an entrepreneur
Productivity for entrepreneurs with theming days
Making the transformation from food blogger to travel blogger
Focusing down on what serves your community
What travel brands are looking for from you
Creating content that speaks to your audience and make sense for the travel brands
What sets you apart from everyone else for your out of the box bonus
Who should you reach out to and what should you say when reaching out for travel
How to start out with hotels
Represent yourself as a professional
Follow through and follow up with being polite, kind and courteous
Projections for 2017
Burger Month on Girl Carnivore
Resources Mentioned:
I make a portion of any sales made as an affiliate.
Don't Forget: