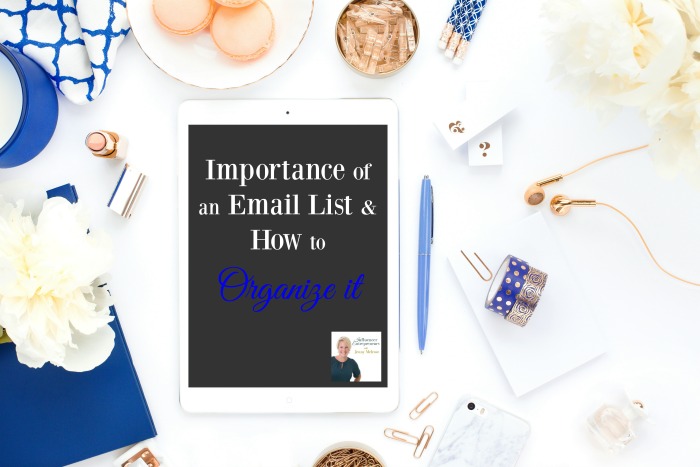 IE005: Importance of an Email List & How to Organize it with Cynthia Rusincovitch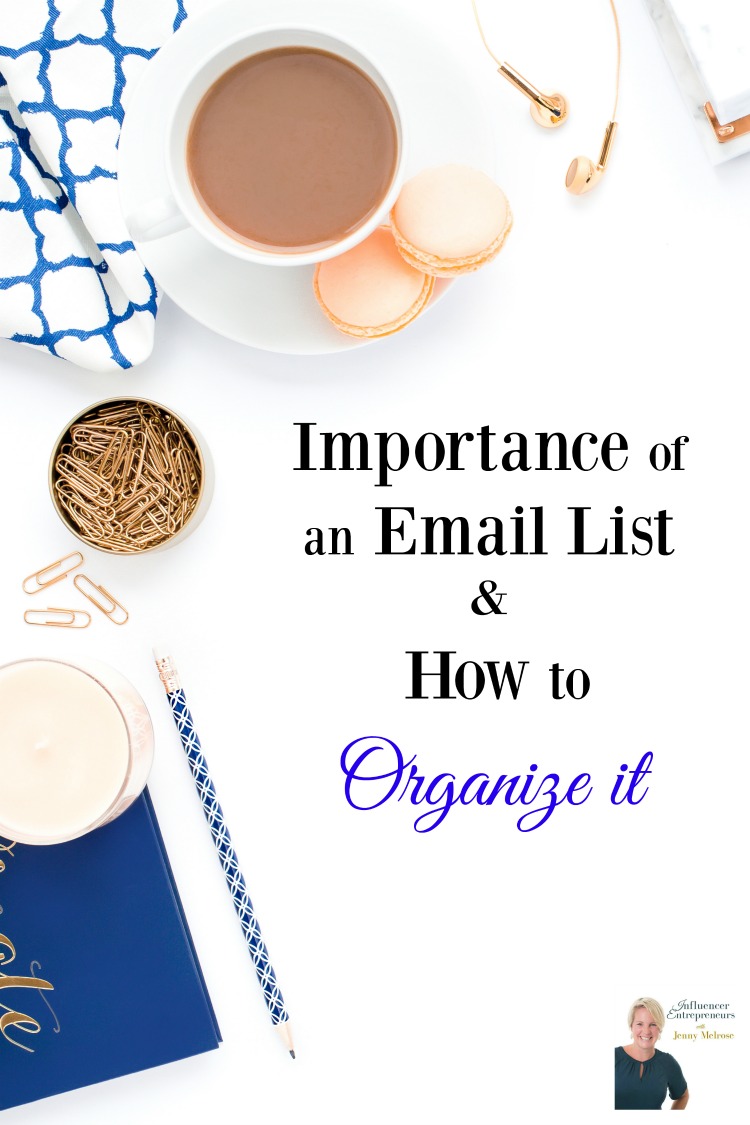 You understand the importance of your email list, but do you know how to use it? We're talking about the importance of organizing your email list so that you profit from it.
Cynthia Rusincovitch of My Nourished Home and project manager to multiple successful online businesses is sharing her experiences with organizing an email list via ConvertKit. As someone who sees the inner workings of multiple online businesses, Cynthia brings a unique perspective to how to organize your list to make it work for you.
Be sure to download the Master's Guide for Organizing ConvertKit
Topics Discussed:
Introduction of Cynthia Rusincovitch of My Nourished Home
Importance of an email list and owning it
Creating a plan for your list as part of your business plan
Using data to organize your list with tags and segments
How to scrub your list to determine if they are interested in your content
ConvertKit as a tool
Defining the types of content that you create in order to create tags
Explanation of tags
Projections for 2017
Resources Mentioned:
I make a portion of any sales made as an affiliate.
Don't Forget: