The Influencer Entrepreneurs Podcast
Check your doubts at the door because this is YOUR time. The time to smash your biggest challenges, crush your income goals and transform your business into the unstoppable force it's meant to be. Jenny helps you get there faster with expert training that maximizes your growth potential using proven success strategies. Whether it's how to attract your dream sponsor, create a business plan or make your live broadcast go viral, you'll find it tackled by the Influencer Entrepreneur Podcast.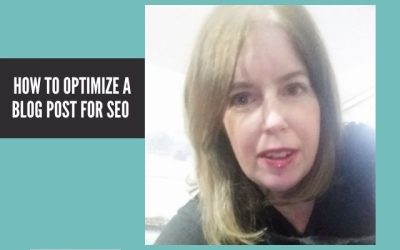 If you hope to build a blogging business in 2022, you must know how to optimize a blog post for SEO. SEO is an essential part of blogging if you want to grow your blog into more than a hobby.  IE 262: How to Optimize a Blog Post for SEO with Debbie Garttner Debbie...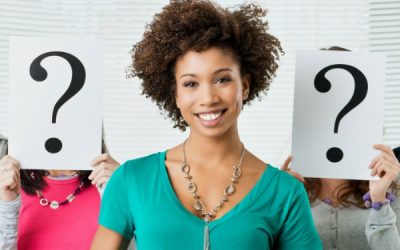 As spring approaches, I begin preparations for opening a mastermind group. If you've ever thought about joining a mastermind but aren't sure if it's the right fit for you, I want to tell you what masterminds are and what you can expect if you decide to join my...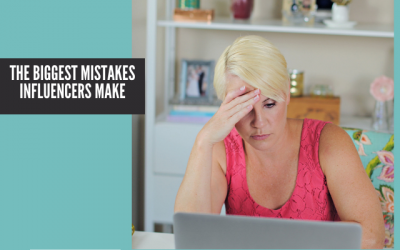 Influencers routinely make mistakes when working with brands on sponsored content without even realizing it.  I learned by building my site, The Melrose Family, exactly what it takes to build a blog that brands are excited to work with. But along the way, I also...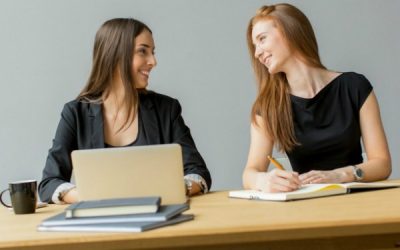 Having an accountability partner can increase your success and help you hit your goals so why would you leave it up to chance.  Take the initiative and found an accountability partner today with these eight tips. IE 56: 8 Tips for Finding an Accountability Partner In...
Tired of being asked to create content for free... or better yet, a bag of granola?
Want to give them a piece of your mind? Or hit the delete button? You could...OR, you could steal the emails I use to flip those low-ball product offers into four-figure campaigns!