The Influencer Entrepreneurs Podcast
Check your doubts at the door because this is YOUR time. The time to smash your biggest challenges, crush your income goals and transform your business into the unstoppable force it's meant to be. Jenny helps you get there faster with expert training that maximizes your growth potential using proven success strategies. Whether it's how to attract your dream sponsor, create a business plan or make your live broadcast go viral, you'll find it tackled by the Influencer Entrepreneur Podcast.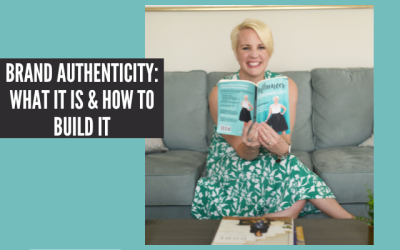 Understanding how to implement your brand authenticity into your business makes it easier for you to attract an audience that sticks with you throughout the years. IE 318: Brand Authenticity: What it is & How to Build it If you haven't been following along,...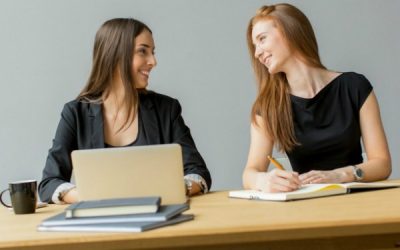 Having an accountability partner can increase your success and help you hit your goals so why would you leave it up to chance.  Take the initiative and found an accountability partner today with these eight tips. IE 56: 8 Tips for Finding an Accountability Partner In...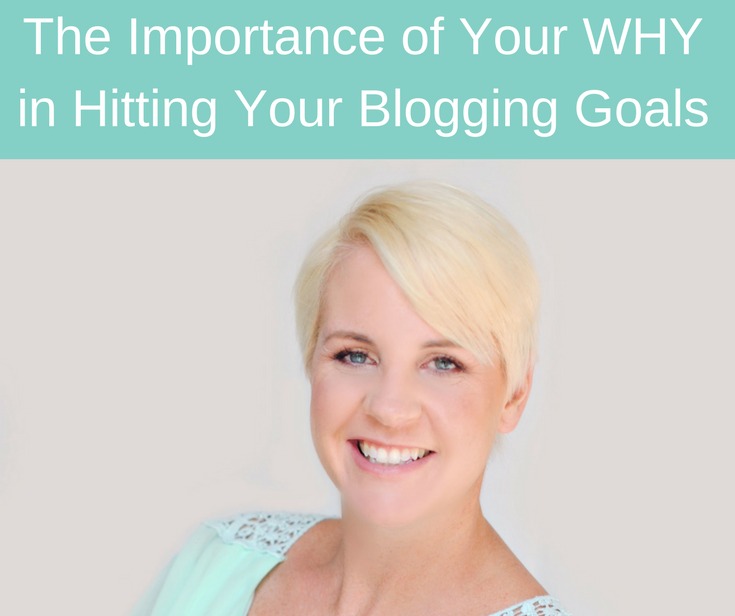 Your reason for starting your blog is important to your audience as well as brands that you want to partner with.  It matters why you create your content and it's important factor in continuing to move forward.  If you want to hit your blogging goals, you need to pay...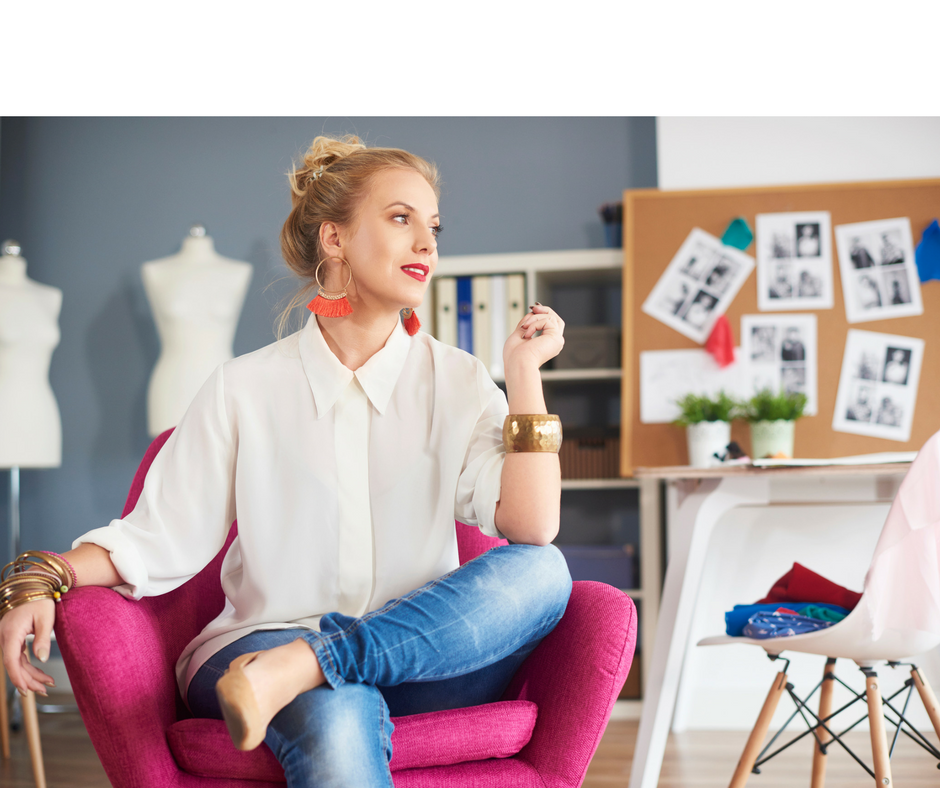 One of the things I am passionate about is helping you get things in place so that when a new year rolls around, you can hit the ground running. No hanging back, trying to figure out what you need to do when it's already halfway through January. Today I am starting a...
Tired of being asked to create content for free... or better yet, a bag of granola?
Want to give them a piece of your mind? Or hit the delete button? You could...OR, you could steal the emails I use to flip those low-ball product offers into four-figure campaigns!