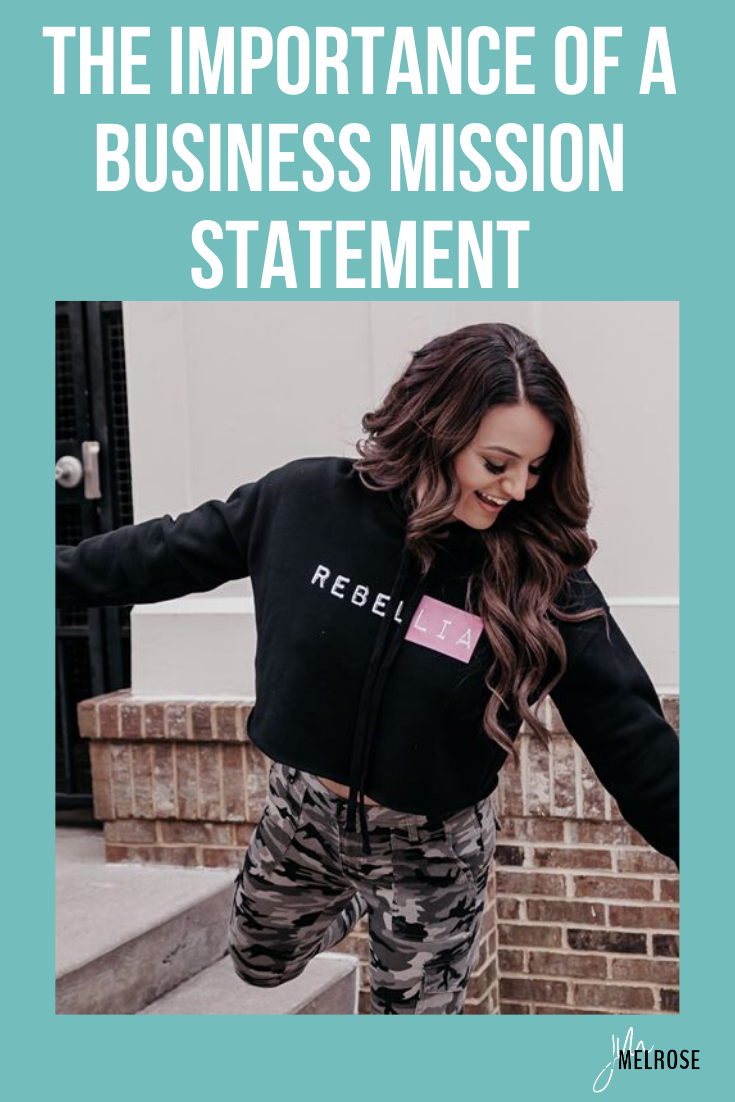 When starting an online business, it is crucial to have a mission statement; that thing that states who you are and what you're about.
If you don't have a written mission statement for your business, listen in as my guest shares how she created her own and how you can, too.
IE 162: The Importance of a Business Mission Statement with Chrystal Rose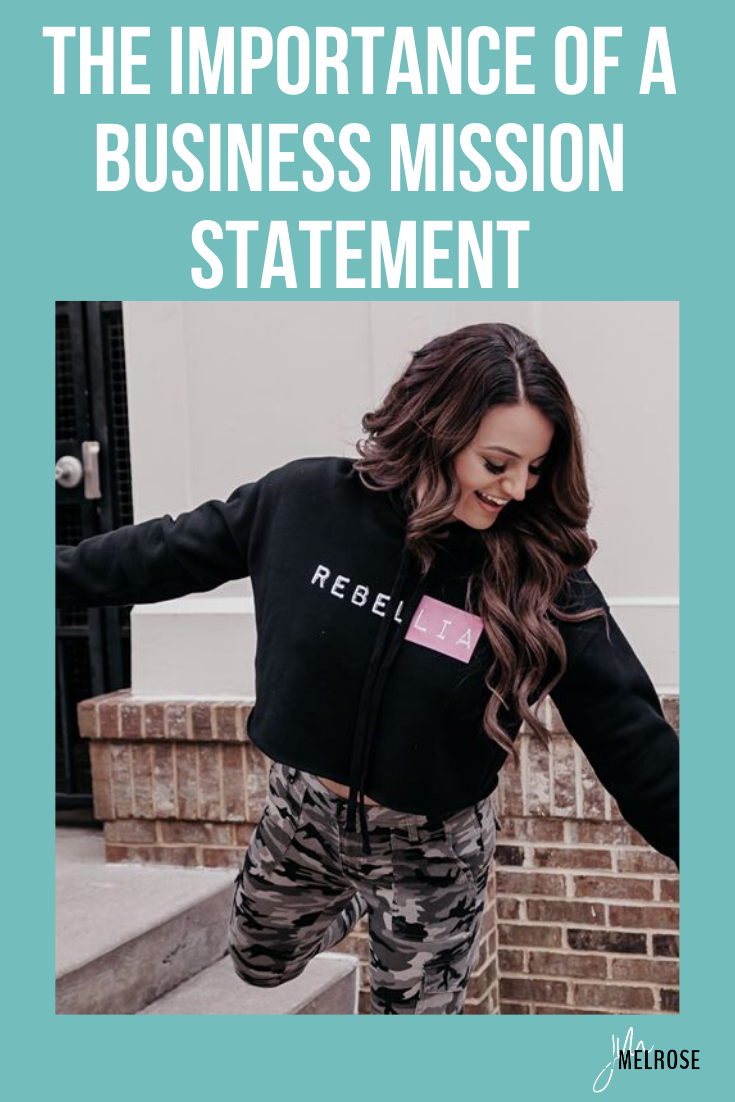 I'm so excited to have Chrystal Rose back on the podcast.
Chrystal is the owner of Rebellia, an online clothing store for women with muscles and curves. She is also the founder of Mental Message, a nonprofit that exists to help people in the mental health space.
Finding the Right Business Model
Back in episode 12, Chrystal was in the beginning stages of creating Rebellia. She had no brick and mortar store, and she was working from a completely different business model.
Originally, Rebellia purchased their clothing wholesale and tailored it to fit their ideal customer.
Chrystal's vision was to help women find clothing that fits them. But she knew she had to be better at her job in order to serve her customers well. So, she switched her business model.
For almost two years now, they have been purchasing clothing for their store that has stretch, a certain cut, or has a little give, so that the clothing doesn't have to be tailored.
Chrystal also opened a small, by-appointment-only boutique at the company's headquarters.
Rebellia's Mission Statement
A lot of the success that Rebellia has experienced has to do with self-awareness and the willingness to self-assess what's working and what's not.
When you're a founder and owner, and you're constantly asking yourself how you can do better, you can bridge the gap between where you are and where you want to be a lot faster.
The mission statement for Rebellia is "providing stylish, quality clothes for women with muscles and curves, that actually fit."
Chrystal has stuck by this mission statement even throughout the changes in her business.
Becoming a Voice in the Mental Health Space
With Rebellia, Chrystal saw a problem in the consumer space and wanted to fix it. Mental Message is more of her legacy. It's a way for her to share about her own mental health while reaching those who also have mental health struggles.
Chrystal has seen a lot of her friends struggle with different forms of mental health issues throughout the years, some of them committing suicide or overdosing. Seeing the way people talked about these people after they were gone made Chrystal wonder how those words would have changed the person's life.
Chrystal wanted to find a way to get these messages of hope and love to people when they are struggling. She wanted to create an app that would send positive and uplifting messages to you as often as you needed them.
She sat on the idea for a few days before running it by people she trusts and they all loved the idea.
Mental Message's Mission Statement
More people are starting to talk about their mental health struggles now than ever before. Being willing to share your story and create a solution is so valuable.
The mission statement of Mental Message is to "provide those suffering with their mental health, and their loved ones, access to support, education, understanding, and human connection through technology."
Often people are missing that human connection. When you are in a dark place, it can be hard to reach out for help and love. The ability to have that help come to you is so valuable.
Sharing Your message
Chrystal shares about Mental Message on her podcast and on her "self-love Sunday" email list.
Sharing the struggles she has had, while now being successful, allows people to see how far she's come and provides them with the hope that they'll be able to move forward as well.
Chrystal has also done some speaking engagements and different publicity events.
Chrystal knows that she has a voice in this area because of the struggles she has had. She shares because she feels like she would be remiss not to.
Furthering the Mission of Mental Message
We are partnering with Chrystal through IEA.
For any purchases made for attendees coming to the conference, 10% of the proceeds are going to Mental Message.
This is something I truly believe in. These mental health struggles are something I see so often and knowing that there is someone getting the message out there and talking about it is so beneficial.
If you're interested in furthering the mission of Mental Message, there are a few ways you can help. Mental Message is a 501c3, so all donations are tax-deductible. Apps are not cheap to build, so donations are incredibly helpful.
If you shop regularly on Amazon, Mental Message is partnered with smile.Amazon.com. If you shop that way, you can choose Mental Message as your charity of choice. You can also start a fundraiser on Facebook.
If you have connections to businesses that are looking to create awareness about mental health, please share Mental Message with them.
You can get in touch with Mental Message by emailing them or sending them a message through their Facebook page.
Action Steps: