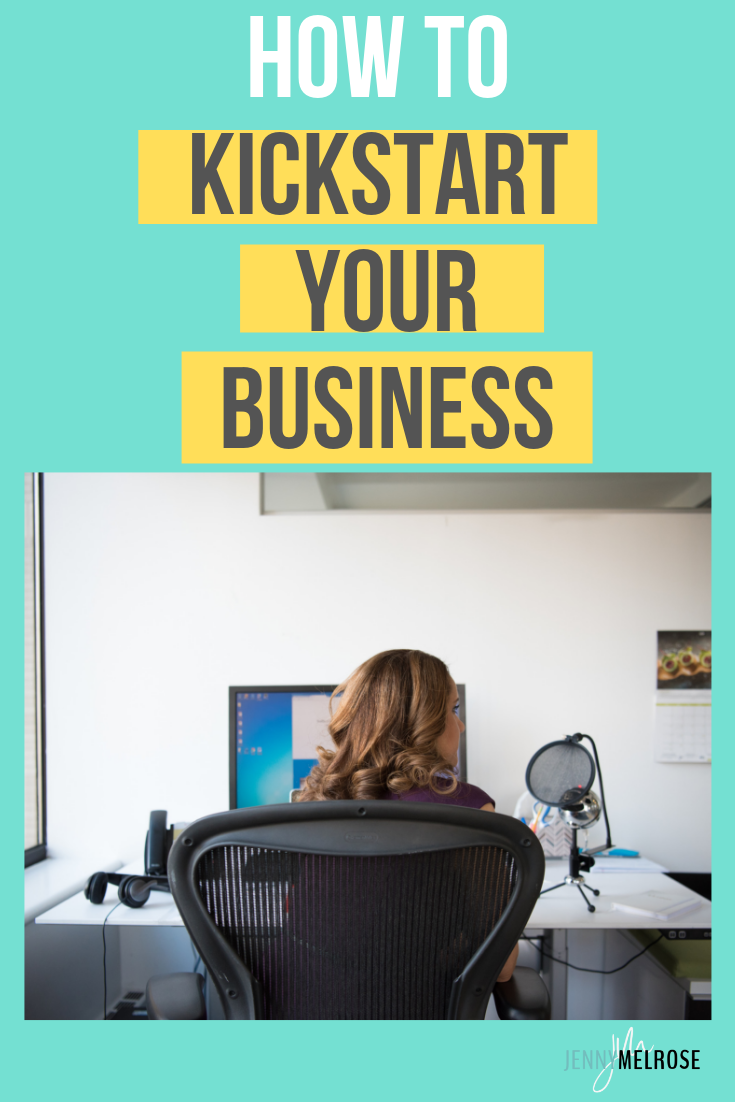 If you are feeling overwhelmed with everything you need to do to move your business forward, or if you aren't even sure what you need to do to move your business forward, this is the episode for you.
IE 105: How to Kickstart your Business Forward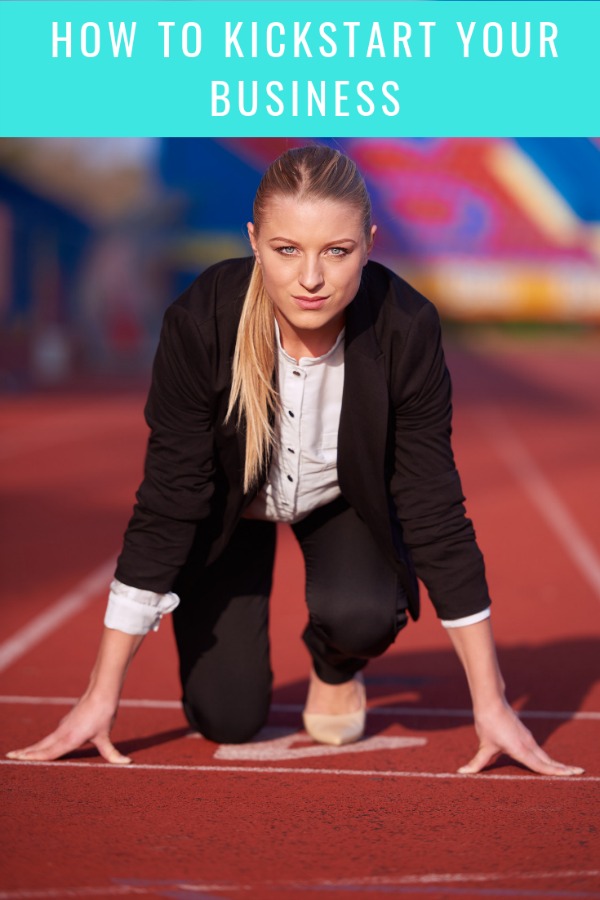 You guys, we are squarely into 2019! I want to be sure you know about my live event that is taking place in April of this year. We will kick off the weekend with a cocktail cruise on April 4th of 2019 on beautiful Lake Norman and then on Friday, we will jump right into 2 full days of training.
Influencer Entrepreneurs Academy will not only give you the opportunity to hear from experts in the blogging industry but you will also a chance to put the strategies they teach into practice in your own business. This conference will be unique and not like any conference you have ever attended.
You will have the opportunity to be in a mastermind with other women who will push you forward and who can give you feedback as your target audience. Be sure you grab your ticket today as they are going fast! I hope to see each of you there!

Beating the Overwhelm in 2019
We aren't very far into the new year yet and it can already be hard to figure out what steps you need to take to make progress this year. There are so many voices out there telling you what to do to grow your business but how do you know who to listen to?
I want to address these issues in this episode today so let's get into it.
It All Starts with the Routine
Before we talk about business strategy or courses we need to take or any of that stuff, we need to ask ourselves if our routine sets us up for success when we get out of bed in the morning.
This may seem basic but bear with me. If your routine isn't setting you up to have a great day, that's the first thing to change.
Do you make your bed every morning? It is such a simple thing to do that you might not realize what a difference it makes.
But it is a small task that can get your mind going in the right direction and let's face it, it feels good to check something off first thing.
Once you have a task under your belt, I think it's a great idea to move into some type of self-care. For me, that self-care looks like running. It could be yoga or it could be journaling.
Don't think for a minute about skipping the self-care piece. Listen, as wives and mothers, we are in charge of so many things every day. There are children and the laundry, appointments for the kids or for ourselves, groceries to purchase or order for delivery, family members to check on and school functions to attend.
In the midst of it all, we have to take the time to make sure that we are taking care of ourselves. We can't fulfill all the other obligations if we aren't getting the sleep we need or making our bodies strong through some type of exercise.
Your routine needs to include good food, too. I am certainly no nutritionist and I am planning to continue to enjoy my 3 cups of coffee a day but I know that the food I put into my body greatly affects how I feel throughout the day and what I can accomplish.
So whether you start your day with a smoothie, some eggs or oatmeal, or a cup of bulletproof coffee, just be sure to fuel your body for the morning. You don't want to feel tired or sluggish because you haven't filled your tank.
Another thing I do every day unless I am sick is I get dressed. I don't stay in my pajamas or yoga pants all day.
If it's cooler weather, I have on nice leggings and a nice blouse or top. If it's summer, I am most likely in a dress. The point is, I don't sit around in loungewear all day. Why?
Because it makes me want to lounge. Seriously though, when I shower and get dressed and put on makeup, I am ready to work. If I am in pj's, I want to lie around and watch Netflix. I get ready for work just like I would if I had to leave the house.
It's all well and good to talk about how to dress for business and how to fuel up for your day but let's not forget that most of us are still moms with houses to run.
So the next thing I do, after coming out of my bedroom and before going into my office, is I start a load of laundry. It's part of what I need to do for my family to keep things running smoothly. You will have your own household tasks that you need to accomplish that can't simply be overlooked.
Once the laundry is in, I buckle down to work. That may be working with clients or recording a podcast. Whatever is on the agenda for that day, I get to it.
And when I break for lunch, I switch the clothes to the dryer. Do you see? It is just part of my routine so I am not having to always think that I need to do laundry and wondering when I will have the time. I've made it a part of the routine so it is automatic for me now to throw it in before I sit down to work.

Goal Setting for the Win
I have talked a ton about goal setting on this podcast. Goal setting is a crucial piece of moving your business forward. You need to be writing your goals down and making a plan to reach them.
Hopefully, you took some time to go back and reflect on what you made in 2018 and what you want to earn in 2019.
I am linking here to a training I did inside the Mastering Your Influence membership site on how to take the income you made last year and use that to figure out how to set your income goals for this year. (If you aren't a member of Mastering Your Influence, you're going to want to check that out. I do trainings like this once a week in there and it's a great way to move your business forward in 2019.)
Once you have the goals set, you need to consider the tasks you have to do in order to hit those goals.
There are as many ways to tackle this as there are to tackle your morning routine but I will share with you how I do it.
I sit down on Sunday night and write out the tasks I will need to complete that week in order to work toward my goals. I set my goals in 90-day increments so my weekly tasks line up with that 90-day period.
If your goal is to pitch more brands and do more sponsored work this year, you need to set a goal for how many brands you want to reach out to in the next 90 days. Then decide which brands you want to pitch.
Then when you are listing out your weekly tasks, make a list of which brands you are going to mention to tag in your IG stories this week and who you will interact with in your DM's.
In case you have never taken my Pitch Perfect Live course, I want to let you know that it is coming up January 28- February 1. Even if you have taken it before, take it again.
Every single time you go through it, you will learn something new. Partly because I keep the content current and partly because as your business grows and changes, you take away different ideas than you did previously.
I'm going to give you a little teaser here and tell you that I will be sharing a secret in this session on how to reach out to brands using Facebook. That's always been a no-no, so tune in to hear my secret.
Is this the year you finally apply for Mediavine? Then one of your goals has to be to increase your sessions if you aren't at the 25K threshold that they require. So you have to know the tasks that will get your sessions to 25K.
Do you need to master SEO this year? Join the Search Engine Seduction Facebook group that Mary Audet White runs and get more information on SEO than you can imagine.
Maybe you've been blogging for several years and you have tons of content that you never did keyword research on. Is this the year that you take a course on SEO and how to keyword? Mary's course, Search Engine Seduction, radically changed my ideas on SEO and I highly recommend it.
It is great to set goals. I am all about goal setting. But if you set goals and have no idea or plan on how to reach them, you are wasting your time. You have to know the tasks you need to do every week in order to reach your goals.
If you want to kickstart your business forward this year, you need to make sure that you are taking care of yourself as well as setting goals. Being able to look back on everything you accomplished at the end of the year will be what propels you forward next year!
Listening to this podcast is a fantastic thing to add to your routine if it's not already a part of it. Podcasts are a great way to get the training you need for free while doing something else that needs to be done. So whether you listen in the school pick-up line, while making dinner, or in the shower, I appreciate you so much and the time you give to listening.
If you know another blogger who could use the information we share in this podcast, please share it with them. I love seeing in your IG stories all the ways you are listening so share away and tag me!

Podcast Episodes on Goal Setting
How to Plan to Hit Your Business Goals
The Importance of the Why in Hitting Your Blogging Goals
Setting Quarterly Goals to Bring Your Business to the Next Level
Importance of Performance Goals vs. Outcome Goals
SMART Goal Examples for Bloggers to Motivate Action
How to Create a Habit to Achieve Your Goal
Action Steps: