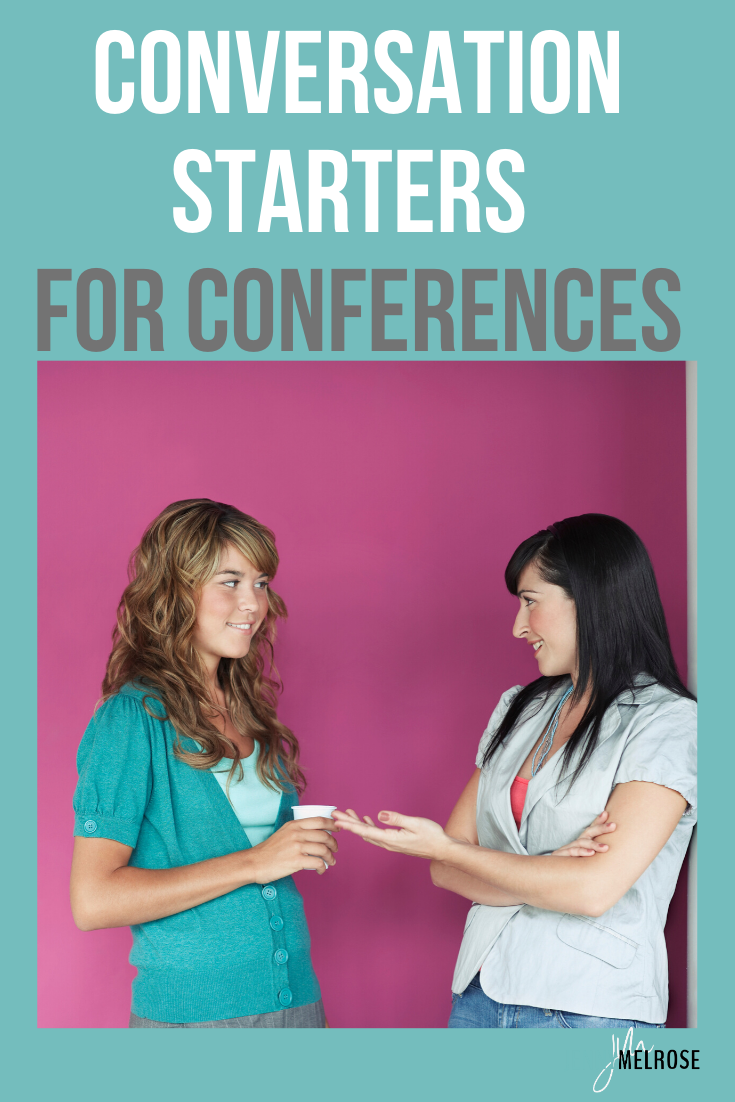 Attending a conference for an introvert can be extremely overwhelming, but if you go in with great conversation starters it makes it much easier.
IE 147: Great Conversation Starters for Conferences with Andy Storch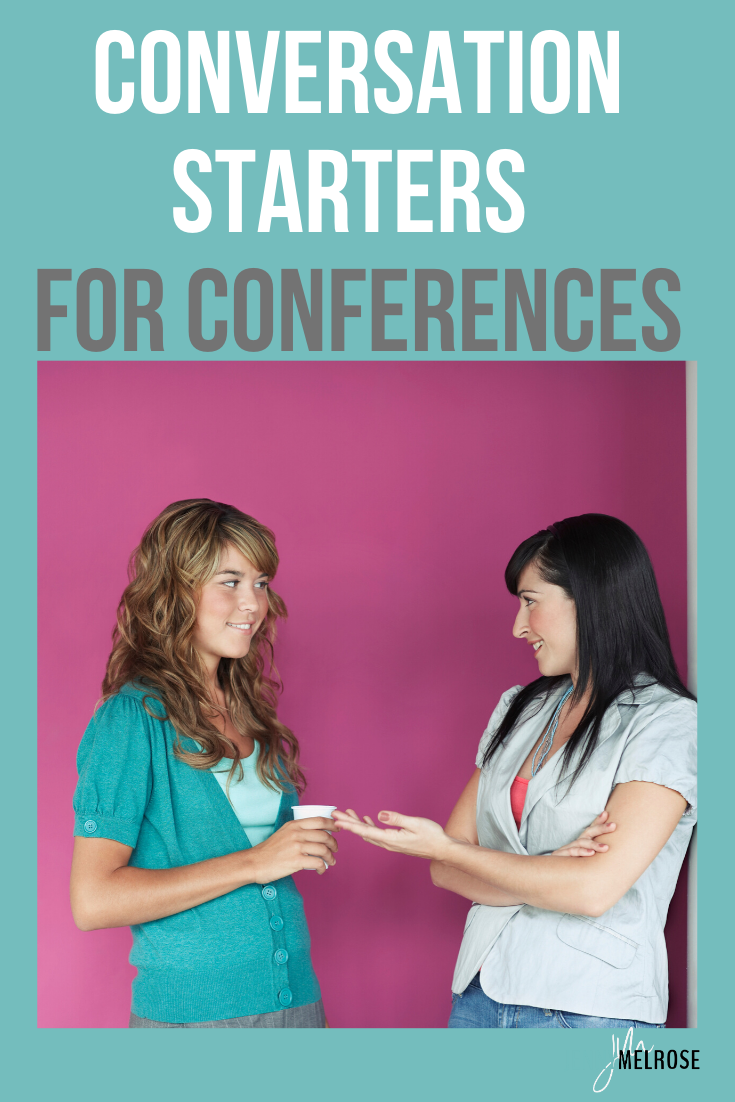 I first met today's guest over a year ago at Podcast Movement, where I was speaking and he was in the audience. We have continued to follow each other since then and I am very excited to have him on the show today.
Andy Storch is a husband and father to two kids. He is a consultant, coach, and speaker; his main business is in corporate talent development, where he connects great leaders with talent solution developments and turn their strategy into action.
He hosts two podcasts – Talent Development Hotseat and The Andy Storch Show.
Andy attends a lot of conferences and is also hosting his own conference in November. He is big into health and fitness and getting the most out of his life.
Andy has a passion for attending great conferences and he is holding his own conference in Sonoma, California this November 6th-7th; however, The Talent Development Think Tank is already sold out for 2019!
Why Attend A Conference?
In 2019, living in the digital age, it is easier than ever to gain information and connect with people online. So why do so many people still attend conferences? In fact, the conference industry is steadily growing.
People value a real connection. Whether you are an introvert or extrovert, the truth is that you value human connection. As more people begin working from home and running side businesses, it is easy to begin to feel isolated.
There are 3 main reasons besides that human connection as to why we attend conferences:
To learn more about what we do.
To teach about what we do.
To network for new business.
Whether you are attending to learn, teach, or as a prospect for new business, the first thing you should think about is the type of people will be attending the conference.
Who is the target audience for the conference? You will learn more from the people you meet than you will from the speaker a lot of times.
How to Connect At a Conference
Andy is an extrovert. He thrives on crowds and being with other people. For introverts, it can be draining to be in that environment but it's still important for them to be invested in getting that personal connection.
It's good to have a game plan going into the conference. Know who you want to talk to and learn from. For smaller conferences you can sometimes get a list of who's going to be attending so that you can know exactly who you will spend time getting to know.
If you're spending money to fly to a conference, treat it like it's an important part of your life and business. Don't let yourself just sit around and wait for someone to talk to you. Make the effort to connect with and talk to other attendees, as well as some of the speakers.
Make It About Them
Flip your mindset and make it more about the other person than about yourself. Ask them lots of questions, let them do most of the talking.
If you go back to the classic book "How To Win Friends and Influence People", by Dale Carnegie, you'll learn that everyone's favorite subject to talk about is themselves.
Asking people questions and hearing their stories allows you to build that connection and relationship that you're looking for in order to network for your business.
Asking Specific Questions as Conversation Starters
There is so much value you can gain by asking questions about other people's business. Asking them –
"What do you blog about?"

"What are your struggles in your business?"

"What social media platforms are working best for your business?"
These types of questions can all help you learn more about them, and gives you the opportunity to help them solve a problem.
The desire to help others will eventually lead to you being helped.
It's easy to think that everyone has their lives all put together except for us. Most of the time, that's not true.
Don't feel intimidated at conferences when you are talking to other bloggers and influencers. Be ready to tell them exactly what you do, have your elevator pitch ready.
A great question you can ask is "What made you decide to come to this conference?"
Aligning Yourself With Your Partner
A lot of mom bloggers that have kids at home have a hard time getting away to go to a conference. It's so important to be aligned with your partner in this area. A lot of times your partner might not understand why it is important for you to go to these conferences.
Take a step back and share with your partner what you are trying to build with your business and why it is important for you to attend conferences. Share from a business perspective what you will gain by attending. Ask for your partner's opinion.
Make sure you are also prioritizing your partner.
Andy is going to a conference soon and is flying straight back home and then giving his wife the weekend off so that she can relax.
This not only gives him the opportunity to grow his business, but also lets his wife know that he recognizes her sacrifice and cares about her.
Being able to articulate the long-term vision of what you'll gain from the conference is very important, not just for your spouse, but also for you.
A lot of times your spouse will also have something that is important to them that you can encourage them to spend time doing as well. That could be golfing or fishing or just spending time away from the kids to relax.
Andy has a freebie for all of my listeners that goes over everything we talked about in today's episode. Be sure to grab yours before you head to your next conference! Add link to freebie.
Action Steps: