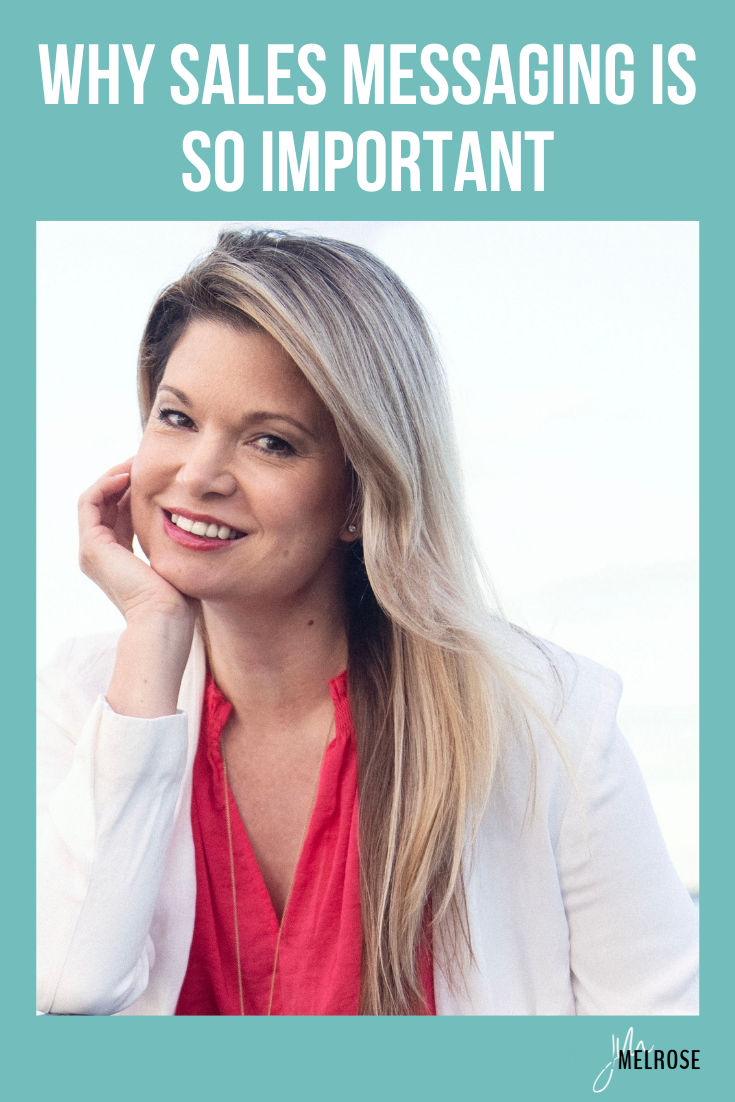 One of the hardest parts of running a business for many people is really narrowing down your sales messaging. Your sales messaging is absolutely key to getting the "yeses" you need from your clients.
So what do you do? How do you attract your person without annoying them? How do you make sure you are using the right language? And why is it important?
IE 235: Why Sales Messaging is so Important & Leads to Easier Yeses with Kate Hore-Lacy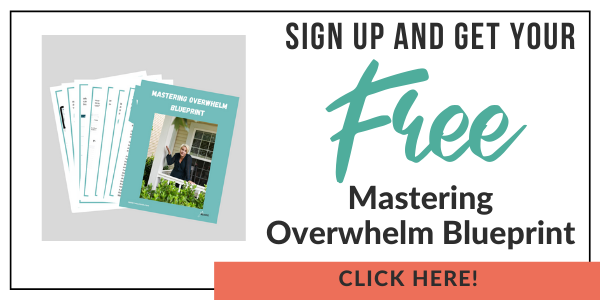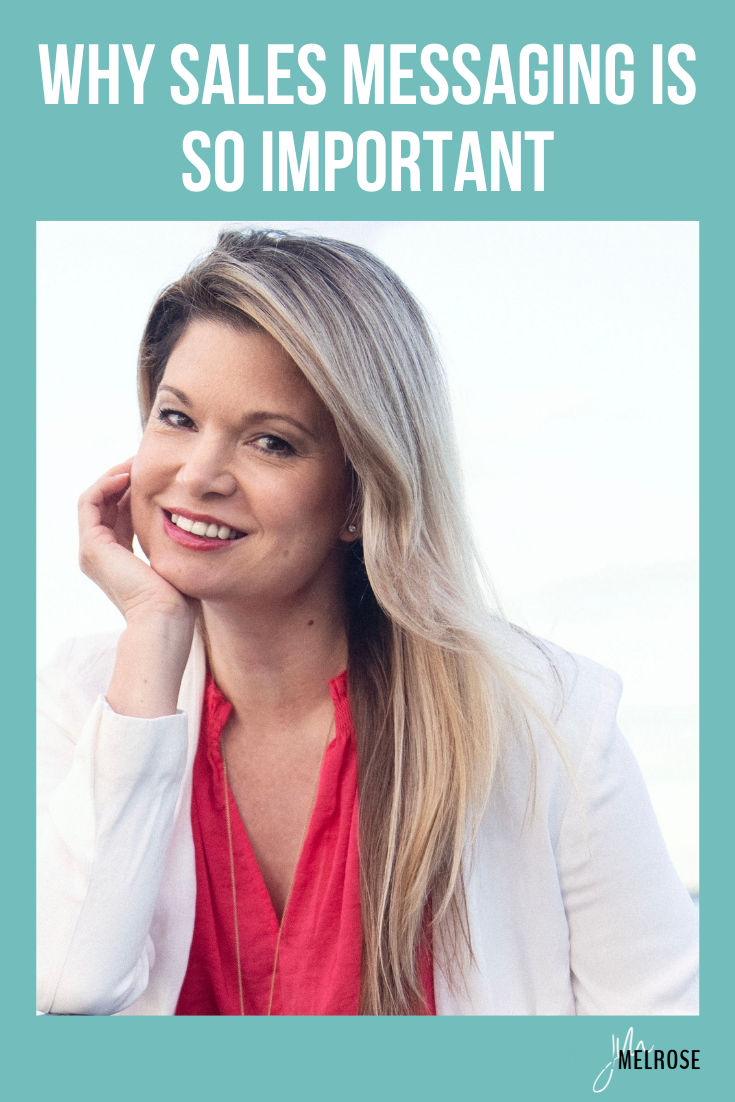 We're going to be answering all of that and more in today's episode with Kate Hore-Lacy.
Focusing on The Head and The Heart
Kate Hore-Lacy is a sales and mindset coach. She lives in Sydney, Australia, but works with people all over the world, including Germany, the United States, New Zealand, and the Middle East.
Kate works with entrepreneurs, business owners, consultants, course creators, bloggers, and influencers who have something important and valuable to share. She helps them through any struggles they have with sales and gets them to a point of actually enjoying the sales aspect of their business.
Kate teaches a new way of selling, focusing on understanding the heads and hearts of your clients and drawing them to you. Building that know, like, and trust factor before you ever even get your client on the phone will lead to a much easier "yes" coming from your clients.
Your Sales Message Is Everywhere
Your sales messaging is everywhere. It is found on your LinkedIn profile, on your website, in the content you create, and in every offer you provide to your audience.
Your sales messaging is anything that resonates with your client and makes them want to take the next step. That next step might just be reading the next post you share or clicking on your next video. They might participate in a webinar or class, and then it will eventually lead to buying from you.
When you understand the heads and hearts of your clients, you will know exactly what to put in your offers in order for them to convert. Once you know exactly what your clients need, you will bend over backward to get them the solution that they need.
Avoiding the Black CAB to Nowhere
There are a few things to avoid when it comes to sales messaging.
Your sales messaging is like a vehicle that you are driving. You ask your clients to climb in with you and go on a journey. One of the mistakes you can make is to ask your clients to climb onto a black CAB to nowhere.
CAB is an acronym for some of the mistakes you might make when it comes to your sales messaging:
C – Clever.

For some people, it is easy to become clever, philosophical, or poetic with their sales messaging. Unfortunately, that is not an effective method. People need to be able to understand what you are saying and offering quickly.

A – All About Me.

It is great to be proud of the hard work that you have put in to be where you are today. But if your LinkedIn, your courses, and your social media are all about you and everything YOU did to create them, it can be a turn-off to your audience. They want to know that you are working to help them.

B – Broad.

This is a mistake that so many people make – trying to help everyone. You cannot speak to everyone, and if you try, you will speak to no one. You need to niche down, narrow your audience, and only talk to those whose problems you can solve.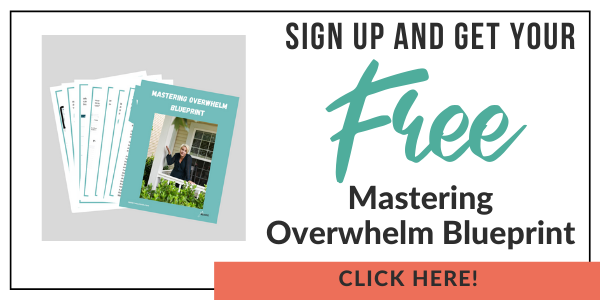 The SAS to Success
Instead of doing those things, you want to let your client know that you are a professional and that you have the road map to get them to where they need to be.
You want to be specific, be all about your client, and know their secrets. (SAS).
When we talk about knowing your clients' secrets, it goes back to knowing your client and what they desire in their heads and hearts. You don't have to speak in general terms because you know exactly what they want and need.
For example, instead of just saying, "If you take this course, you can make a lot of money," you can say, "This course will help you take your family on a great vacation." It's all about knowing your audience and what they want you to do for them.
Not only is it important to know your audience, but you have to be specific about who you work with. You cannot work with everyone and it's important to be very clear about who your ideal person is.
Put All Your Focus On Your Client
Even if you aren't selling a product or offering a service right now, learning about sales is so important. You can use what you are learning in this episode about sales messaging for any action steps you want your audience to take.
Any time you have a client who is interested in taking an action step with you, whether that is signing up for a master class or hopping on a phone call with you, that is a sale. This is why mastering your sales messaging is so important.
The way to get sales is to make everything about your person. Focusing on your person helps you to not only show compassion but also create better offers.
Putting your attention on your client relieves any pressure off of you as you make your sales call/pitch. You don't have to worry about screwing it up. You just have to focus on helping your client and trust that they will say yes if it is the right thing for them.
Find Your Person In the Crowd
There are so many demographics in the industry. When it comes to narrowing down who you are trying to attract, you have to decide who you love working with the most.
After you nail that down, get to know your people. Do client interviews, utilize features on social media, and ask questions in your email newsletter as you grow your list.
This is an organic process that you will continue to polish as you grow your business. Because your messaging permeates everything you do, people will begin to see what you are about and whether or not they like you and resonate with you.
The people who are right for you will be attracted to you and stick around for the value you provide for them.
Be Repetitive
People need to hear things more than once in order for it to really sink in and them to take action on it.
This is why it is so important that you continue to reiterate who your person is and what you can do for them. It is why your sales messaging has to be part of everything you say and everything you create.
Repeating yourself (multiple times, across platforms and your different business mediums) is helpful to encourage your audience to take action. You might say something slightly different the 5th or 6th-time that might be what clicks for your person.
Don't be afraid of repeating yourself. You don't have to worry about reinventing the wheel. It is always okay to repurpose your content and utilize it on different platforms. And don't try to be everywhere all the time. Choose which platforms work for you and dive into them.
Kate has a freebie, "3 Easy Closing Questions That Lead to a Yes," which will help you not feel pushy or "salesy." This is a simple, effective opt-in that will help your person sell to themselves.
You can connect with Kate on LinkedIn, where she has a lot of great connections. You can also learn more about her on her website.
Action Steps: