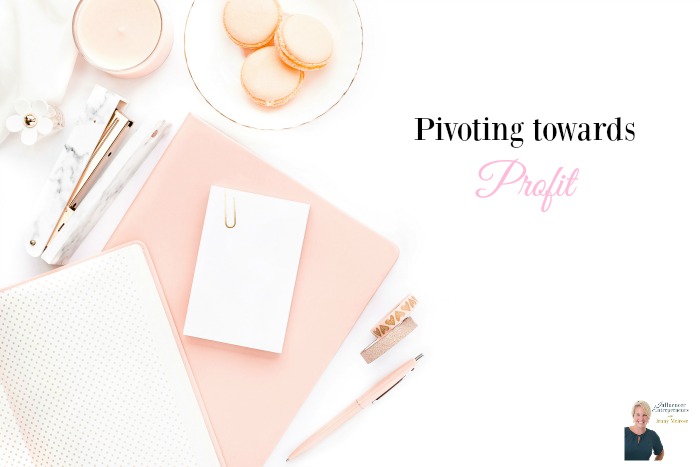 IE006: Pivoting towards Profit with Nicole Culver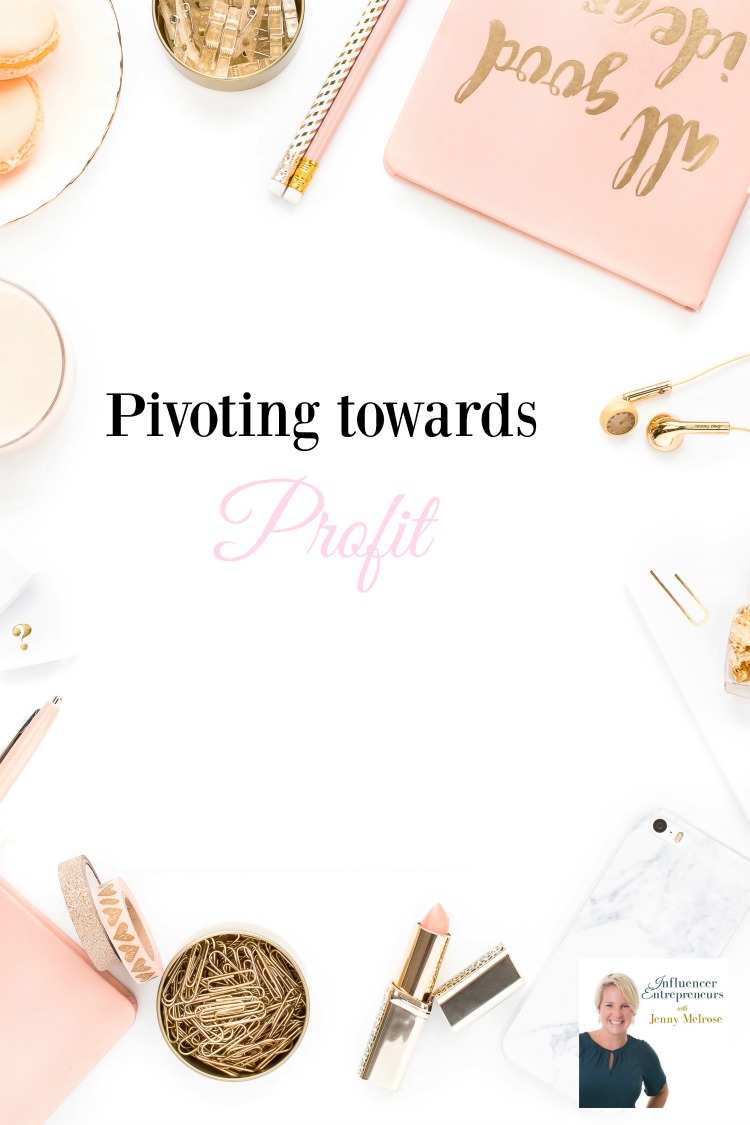 Are you a small business owner trying to find your way to become a profitable small business? We're diving deep into the importance of pivoting towards profit in ways that you might not think right away.
Nicole Culver of NicoleCulver.com, Blissful Bites Podcast and Blissful Eats snack company is showing the importance of knowing your strengths and being able to find a profit from them. Whether it is from previous work experience or personality strengths, Nicole shares with us how to pivot towards them to make a profit.
Be sure to download her Profit Workbook
Topics Discussed:
Introduction of NicoleCulver.com, Blissful Bites Podcast, Blissful Eats snack company & Food Entrepreneur Summit
Food Entrepreneur Food Summit for food bloggers
Importance of Pivoting
Blissful Bites podcast sharing stores of women entrepreneurs & their successes
Importance of listening to your audience
Let your passion lead you
What products, skills & service can you offer to your local community while building your audience?
How bad do you want it?
Projections for 2017
Resources Mentioned:
I make a portion of any sales made as an affiliate.
Don't Forget: