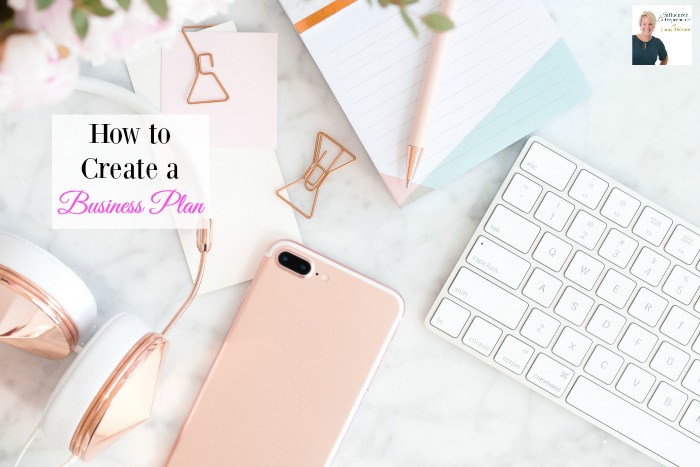 IE 27: How to Create a Business Plan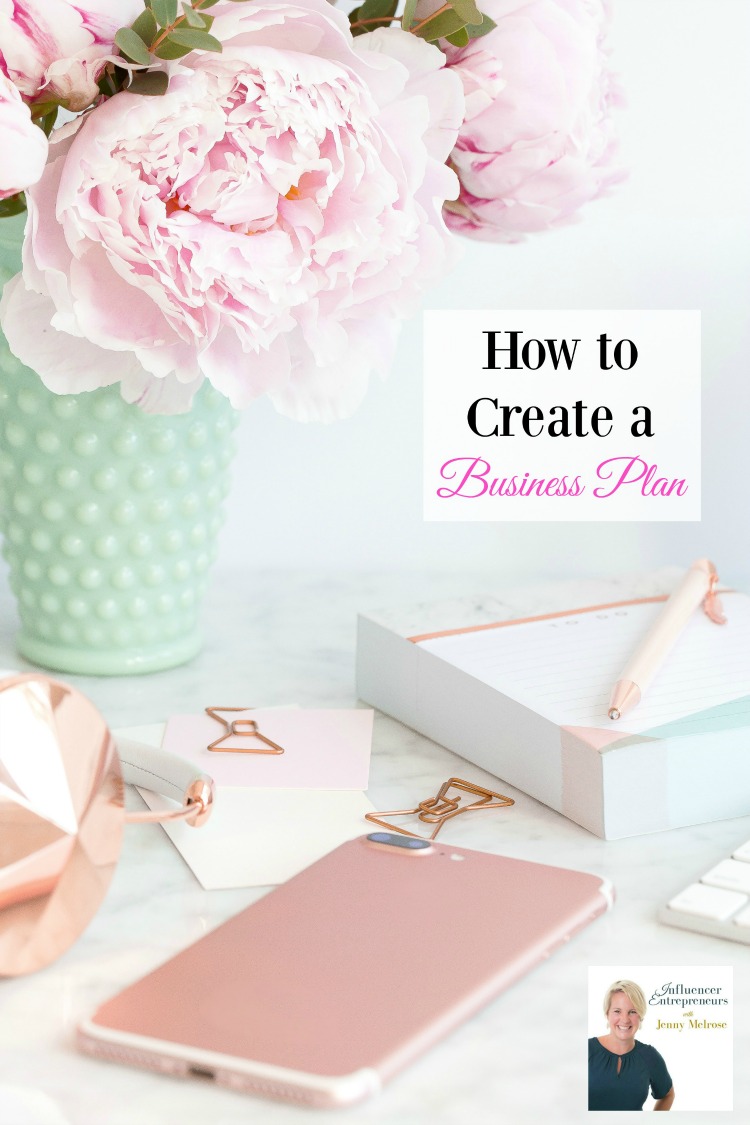 Are you an online business owner without a plan? Today we're talking to Lelsy Clavijo of LesleyClavijo.com about how to create a business plan for your online business.
All too often we start our side hustle off without a plan. In order to call it a business and turn it into a full time profession, we need a plan to secure the financial futures of our businesses.
Click HERE to create your business plan today!
Topics Discussed:
Introduction of Lesley Clavijo from LesleyClavijo.com and Chaotically Creative
Hardest part about being an entrepreneur
Importance of a business plan
Holding you accountable to your goals
A guiding light for your path in business
Marketing tool to identify your ideal customer or reader
Creating an avatar for your business
Basic elements of a business plan
When to create a business plan for your business
Make your business plan manageable
Projections for 2017
Resources Mentioned:
I make a portion of any sales made as an affiliate.
Don't Forget: