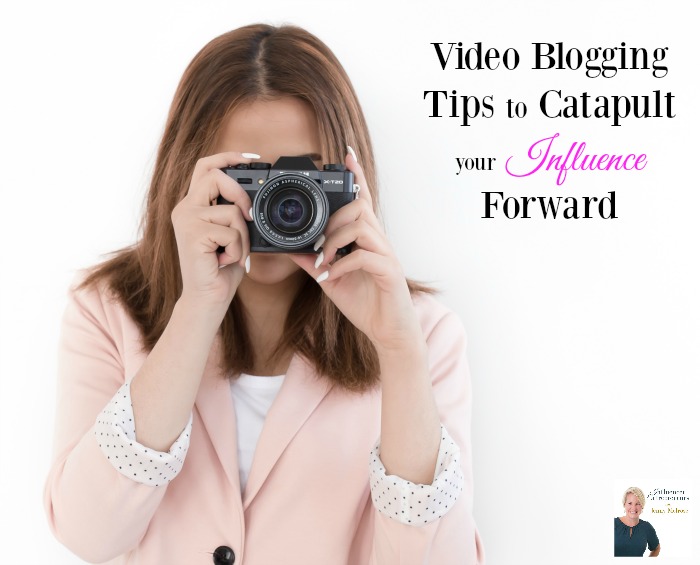 IE 25: Video Blogging Tips to Catapult your Influence Forward with Brooke Lark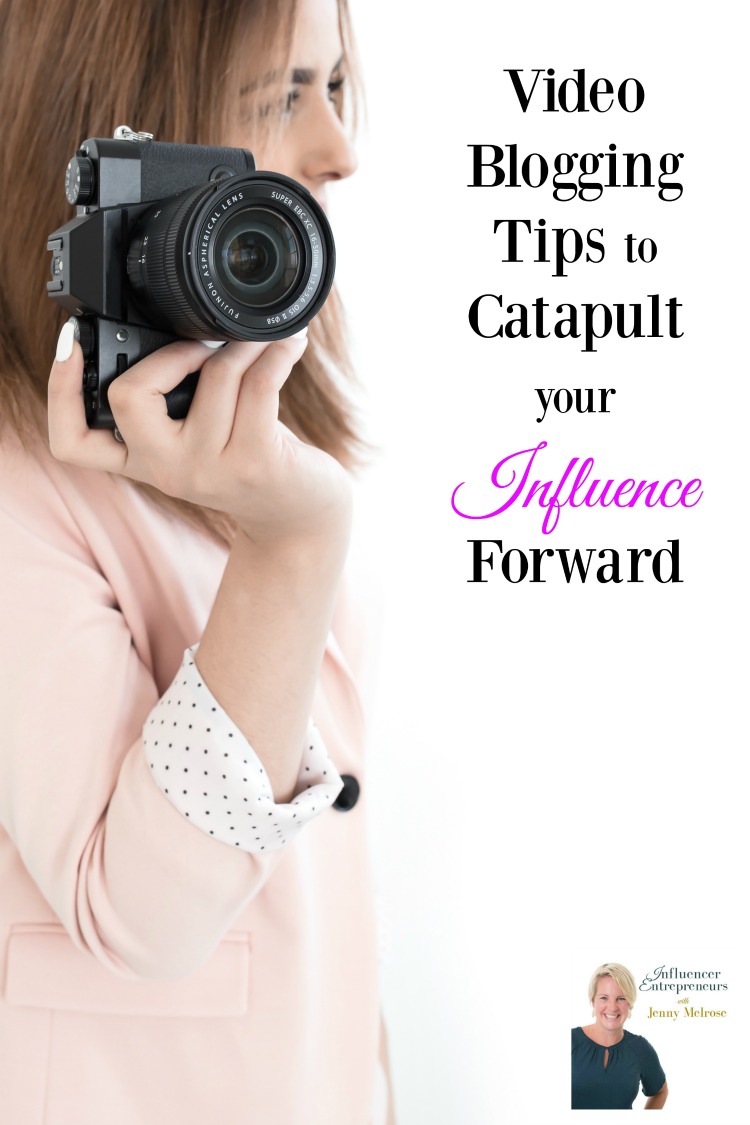 All of the social media trends are pushing the importance of video forward. Are you ready?
Today Brooke Lark of CheekyKitchen.com is diving in with us about the importance of video blogging. If you're afraid to make the leap then be sure not to miss this episode. With Brooke's guidance you'll be producing your own Tasty videos in no time.
Topics Discussed:
Introduction of Brooke Lark of CheekyKitchen.com
Brooke's philosophy on how to stand out as a professional blogger
Most difficult part of being an online entrepreneur
The set up of a food photographer and videographer
Biggest secret of success as a food photographer for brands
Number one tip for creating video
The best video editing software
Equipment needed for beautiful videos
Projections for 2017
Resources Mentioned:
I make a portion of any sales made as an affiliate.
Don't Forget: