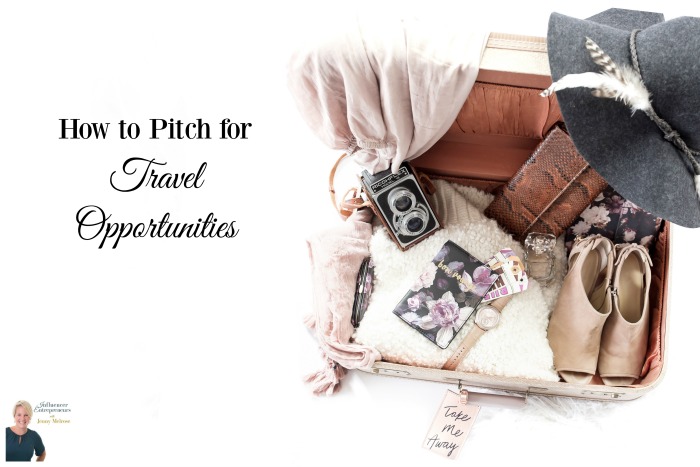 IE 21: How to Pitch for Travel Opportunities with Chrissy Taylor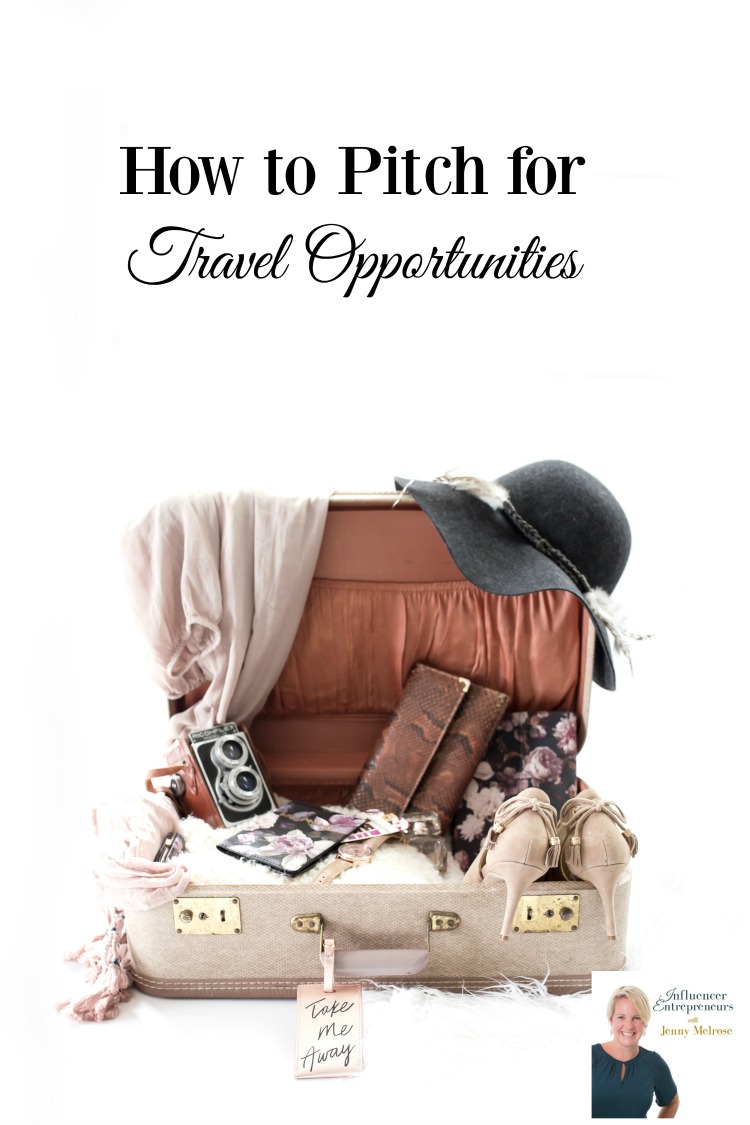 Have you always dreamed of traveling on someone else's dime?  Then this is episode for you!
Chrissy Taylor of The Taylor House has traveled around the world all while leveraging her influence and she's here to share her knowledge with you.
Plus, she's even giving you her swipe copy of her pitch email for travel opportunities HERE!
Topics Discussed:
Introduction of Chrissy Taylor of The Taylor House.
Struggle of an entrepreneur to walk away from the "office"
The trips that Chrissy has taken that was paid via her influence
Who's pitching who
Elements of the initial pitch when reaching out
Who to reach out to when traveling with family in US
What social media platforms do you absolutely have to be active on
What's the huge interest in Twitter all about?
How to transition your audience into seeing travel content
Importance of recognizable photos
Thoughts on live streaming
How do you clarify that you want the trip to be comped
What is your responsibility when sharing the travel experience
How to break into travel
Making sure to stay authentic to your audience when creating sponsored travel content
Projections for 2017
Resources Mentioned:
I make a portion of any sales made as an affiliate.
Don't Forget: