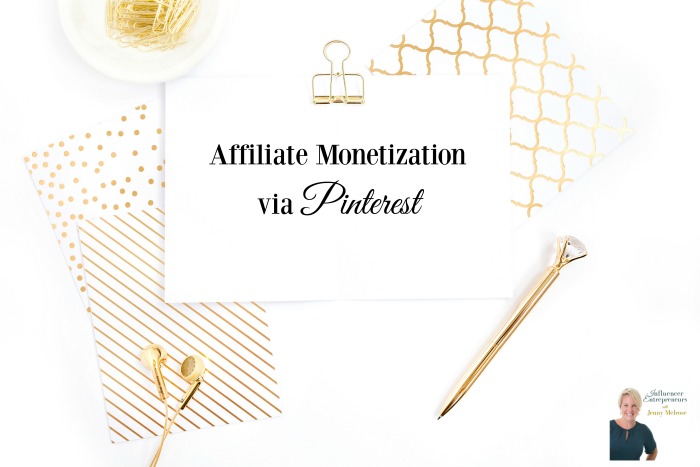 Affiliate Monetization via Pinterest with Addi Ganley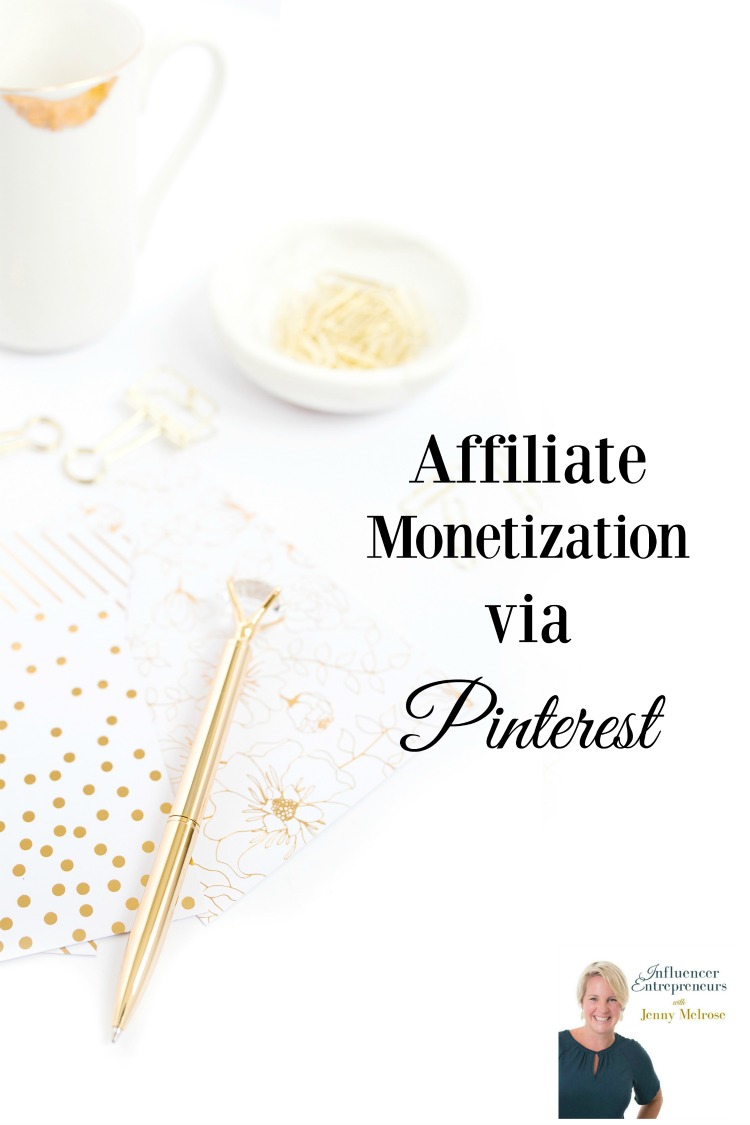 Have you monetized via affiliate marketing yet? Affiliate marketing is something that I struggled with for the longest time until I took Addi Ganley's free email course, Affiliate Blueprint. She is here today to dive into Affiliate Monetization with Pinterest.
Addi Ganley of AddiGanley.com and FrugalFanatic.com has grown her businesses via Pinterest. All while monetizing there as well. Her understanding of affiliate marketing and how simple she makes it all seem in an authentic, non-salesy way is a breath of fresh air. She's even offering a limited time video training for my audience.
Plus be sure to enroll in her FREE email course Affiliate Blueprint!
Topics Discussed:
Introduction of Addi of AddiGanley.com and FrugalFanatic.com
Toughest thing about being a blogger
How Frugal Fanatic came to be
Importance of starting out on WP
What did you find worked best for your business
Diversification of income
Explanation of Pinaffiliate
Why Pinterest
How to handle Pinterest with two different businesses
How to create pinnable images that solve a problem and are authentic
Minimum calls to action within an article
Elements of Pinaffiliate Master Class
Projections for 2017
Resources Mentioned:
I make a portion of any sales made as an affiliate.
Podcast Episode 3: Importance of a WP Site for a Mompreneur
Don't Forget: