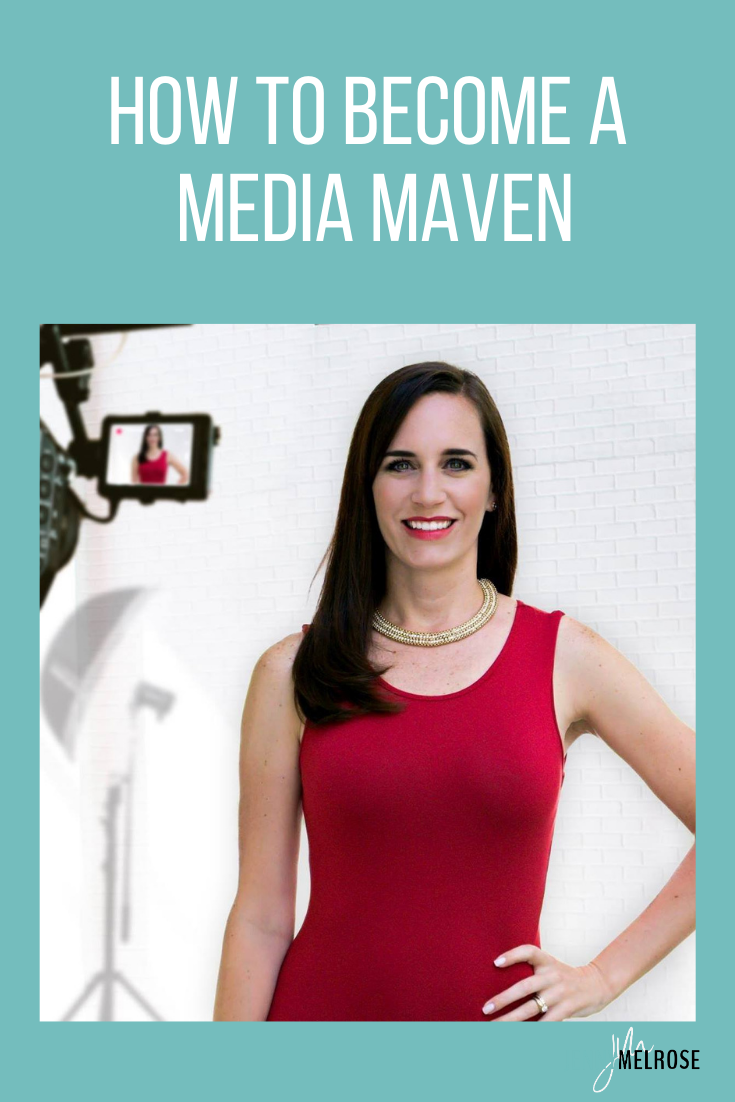 Increasing your visibility and getting backlinks to your site is one of the keys to growing your business and becoming a media maven. Gaining media exposure can seem daunting and unattainable, but is it?
IE 195: How to Become a Media Maven & Get Backlinks to Your Site with Christina Nicholson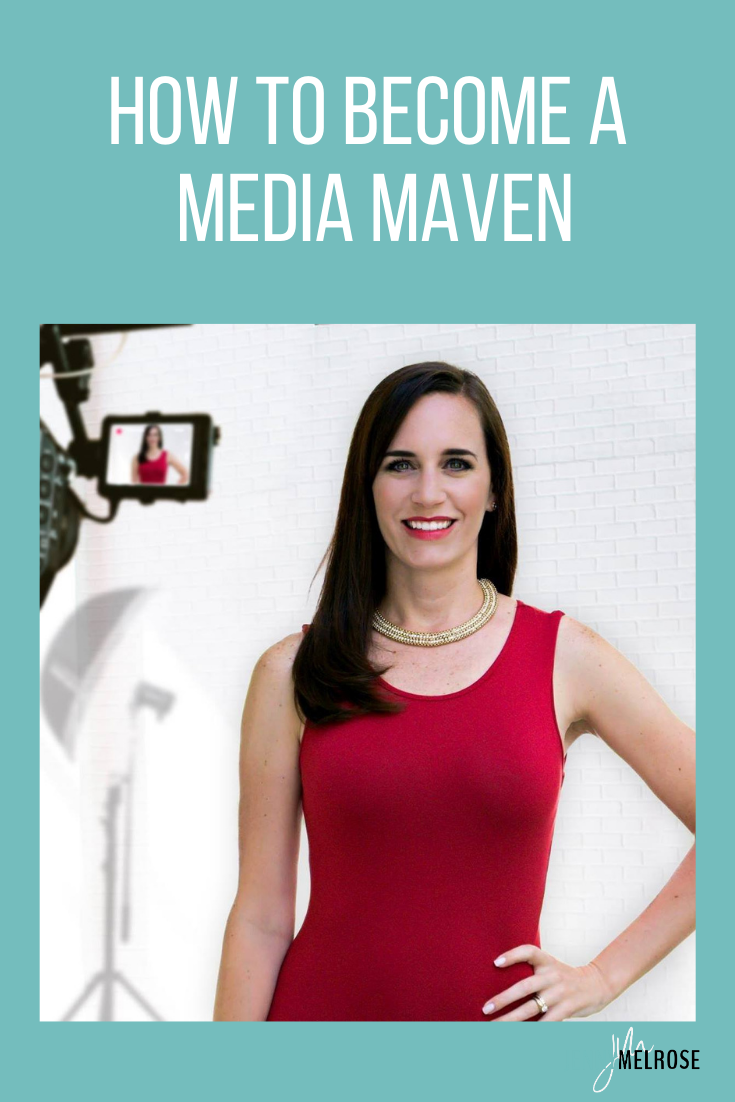 In today's episode, we're giving you the best tips for gaining media exposure and growing in your publicity and profit.
My guest, Christina Nicholson, was a TV reporter and anchor for 10 years. She moved into a job in PR, working for an agency for 6 months but she wasn't getting the flexibility that she needed at that agency, so she started her own.
Christina slowly started to grow her agency. People began to reach out to her for help who couldn't afford an agency. She would just tell them what they needed to do and they would do it. That's how her online course, The Media Mentoring Program got its start.
Podcast Clout
As podcasting became more popular, she decided to start her own podcast.
There is something unique about podcasts – podcast listeners are more invested and willing to find and follow you. You see a quicker return on your investment through podcasting.
It can be a lot of work to find the right podcasts to try to be a guest on, so Christina created Podcast Clout, where you can find top podcasts that are relevant in your niche. It will give you the information you need about that podcast in order to pitch yourself to the podcaster.
Christina also runs her lifestyle blog, Christina All Day.
Gaining Authority and Credibility Online
A "maven" is someone who is an expert in their field. A media maven is anyone who is an expert at the media they are using, whether that is their blog, Instagram, Facebook, or TikTok!
If you have a pulse on what is going on and are up-to-date on the constant changes in the media, you can be a media maven, too.
Increasing your visibility through media is so important. Features and backlinks are the only way to gain authority and credibility. It's someone else, who is already known, liked, and trusted, choosing to give you attention.
You can promote yourself all day long. You can even pay for ads to be seen in other places. But when you earn the right to be promoted by someone that is already trusted, then you are almost automatically known, liked, and trusted, just by association.
Ways to Get Media Exposure
You need to start small when it comes to media exposure.
You can find opportunities for local TV. They have morning and afternoon shows where they bring guests in. It is easy to get these opportunities right now while everything is taking place via Zoom.
When there are national stories happening and you have something you can pitch to your local TV station regarding that story, you need to do it.
Podcasts are another easy way to gain media exposure. Don't go on a podcast as a guest just to do it. Be selective and strategic about your decisions. Pitch yourself to podcasts that share your niche.
Start writing somewhere. You're already writing on your own blog. It increases your authority when you can write for another outlet.
See what is being talked about in the news and what news-worthy elements you can offer. Pitch yourself to the media or use HARO.
Offer Value to The Audience
Two of the biggest mistakes that people make when pitching for media exposure are:
Sending the exact same email to multiple people.

You have to make it personal. Mention someone's kids, where they live, etc. Don't just BCC 50 different people.

Being overly promotional.

You have to be newsworthy in order to be on the news. Just having a product or service doesn't make you newsworthy.
If there is no reason for the media to run your story right now, it's most likely not newsworthy. It needs to be timely.
Podcasts are different because lots of podcasts are recorded months in advance. You have to have a unique view or experience that makes you different in order to stand out when it comes to being on podcasts.
You should care about the value you can provide to the audience of this media outlet more than you care about your own promotion.
Pitch Publicity Profit
Christina has video training that teaches you how to gain media exposure in just 3 days. Pitch Publicity Profit teaches you how to pitch the media, how to do a good job with your publicity so you get invited back for more, and how to turn it into profit.
The whole goal is to make money, not just to look cool on the Internet. Anyone can earn media exposure. You just have to know what to do.
Make sure you tune into Christina's podcast and follow her on her social media. If you're looking to learn more about which podcasts to pitch to, check out Podcast Clout.
And if you're interested in booking more podcasts and just the right pitch to use, go check out Christina's story about how she went on Pat Flynn's podcast, was accepted into his mastermind, and earned thousands of dollars from one podcast appearance!
Action Steps: