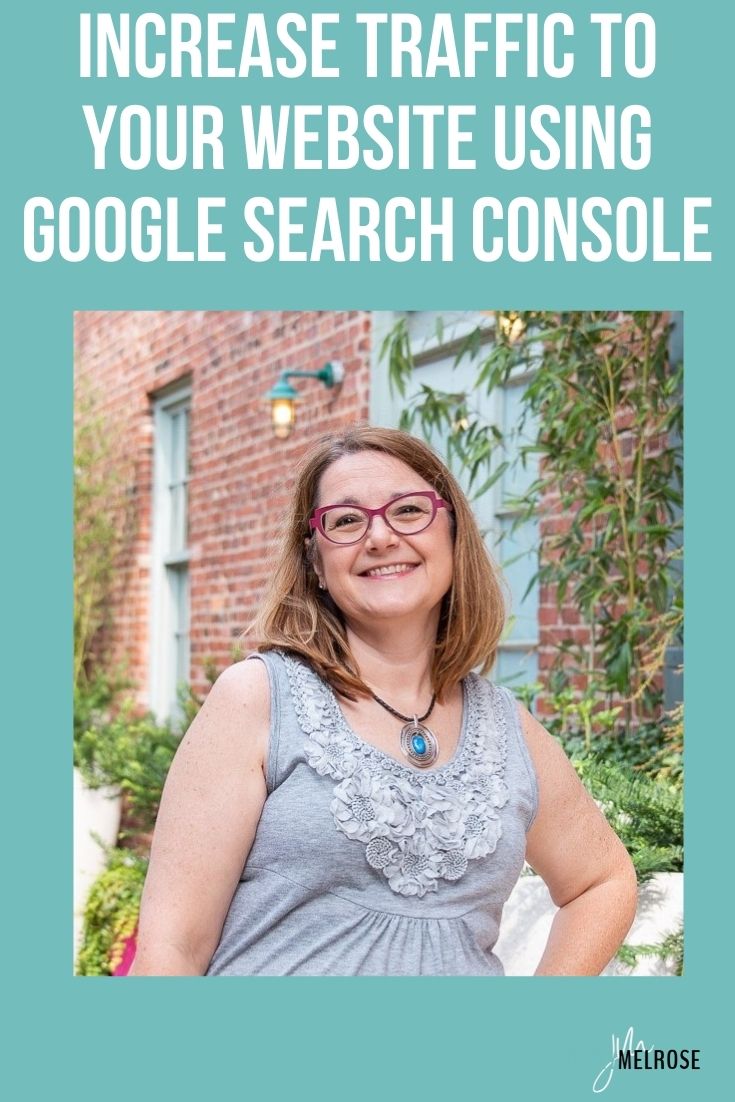 Knowing how to increase traffic to a website using Google Search Console is a skill that all bloggers should know.
IE 273: Increase Traffic to Website Using Google Search Console with Sherry Smothermon-Short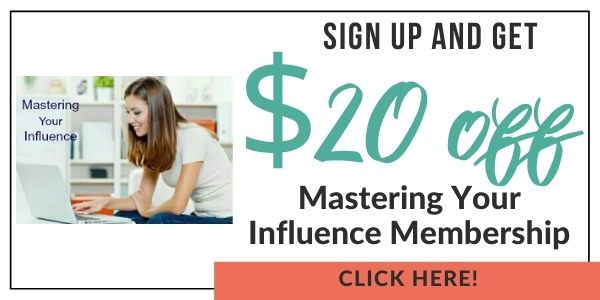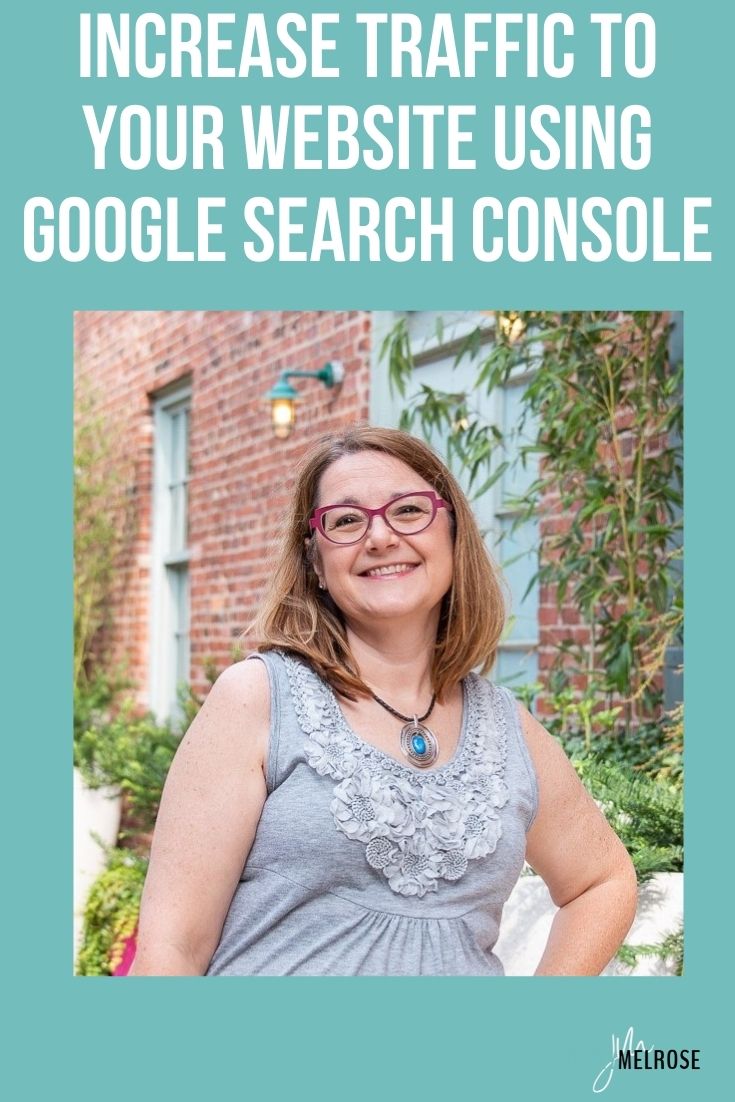 Our guest today, Sherry Smothermon-Short, has been a blogger for about a decade, her biggest blog being "Cub Scout Ideas" which is all about Cub Scouting and the Cub Scouting program and she also runs Painless Blog Analytics.
Before becoming a blogger, Sherry was involved in the auto insurance business and worked with Google Analytics, eventually this rubbed off on Sherry and she came to the realization that not many bloggers used these tools to their advantage.
Many bloggers are looking to increase traffic to their websites and often immediately rely on social media because it is immediate gratification.
Why do you recommend they rely more on google search console?
Google search console is all about how your site shows up in Google Search, granted we all know that SEO traffic is a little bit more valuable but we seem to have a little bit more control than we would on Instagram or Facebook.
If you ever decide to sell your blog, SEO traffic is better because it is more valuable to a buyer.
The other great thing about search is that you can use it to come up with new blog post ideas as well as improve upon the content that you already created.
Why not go ahead and just go back and revise it and bring it back to life instead of spinning your wheels and hoping that the new stuff that you write is going to rank?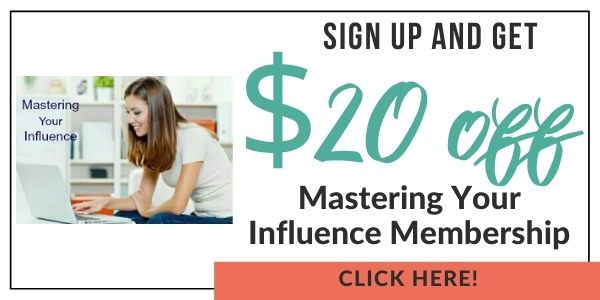 In order to actually increase the traffic to the website, how do we set up Google search console correctly?
First off, you may remember back in the day you had to set up all the variations of HTTP within your domain.
You no longer have to do that anymore because now Google has the option to allow you to verify your domain property.
If you're setting up a new blog definitely verify your domain property.
If you've got an existing blog just check to see if that's there.
To check this go inside search console and at the top left of this screen, right below that there's a dropdown and you'll see your website name with any variations.
If you don't have it set up properly check out this training.
What are the key indicators inside google search console that we should be paying attention to in order to increase traffic?
There are three ways that you can use google search console in this way.
You can increase your position,

You can increase your click-through rate.

You can find new topics to write about.
Misconceptions of Google Search Console
When you search for something in Google, what is served is based on where you live as well as on our browsing history.
If you see a particular page is ranking low, but search console says something else just understand that it is an average based on what we already mentioned.
Google search console clicks are not going to match what you're seeing in Google analytics.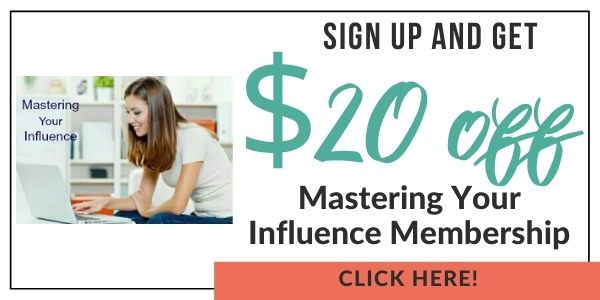 How do we best use the data inside of google search console to increase our traffic?
When you first go into Google analytics, identify the pages that have a high number of impressions, a pretty good average position, but a click-through rate that's lower than my site-wide average.
Then drill down into that page and look at individual queries for that page.
This way you can click on that page and then you can go to the queries tab and you can see what that specific page is ranking for.
From there take a look at your content and see if you can improve it by adding it to the headers or the overall content.
What content do you look to improve first based on the data in Google search console?
It's the low hanging fruit that I look at first.
For example if my average click-through rate is 4.5%.
And I can see total impressions, average click-through rate and average position.
I want to find one that is lower than my average click-through rate.
An example of this would be a 3.1% click through rate and it has 114,000 impressions over the last three months, which is really good for me.
And the average position is 6.9.
That is what we would call low hanging fruit because it has a pretty decent position and lots of impressions, but the click-through rate is just a little bit low.
Start with one that's got a decent amount of impressions, a decent position, but a lower click through rate than average.
Blogging Millionaire recently did a series about how to improve your title with SEO, which would help in this practice.
You have a gift for my listeners that explains Google Search Console metrics and dimensions right?
There's lots of terms that are thrown around in search console.
Metrics and dimensions are two categories of those terms.
The printable describes what metrics and dimensions are as well as gives you examples of age and then explains what those examples are.
Action Steps: