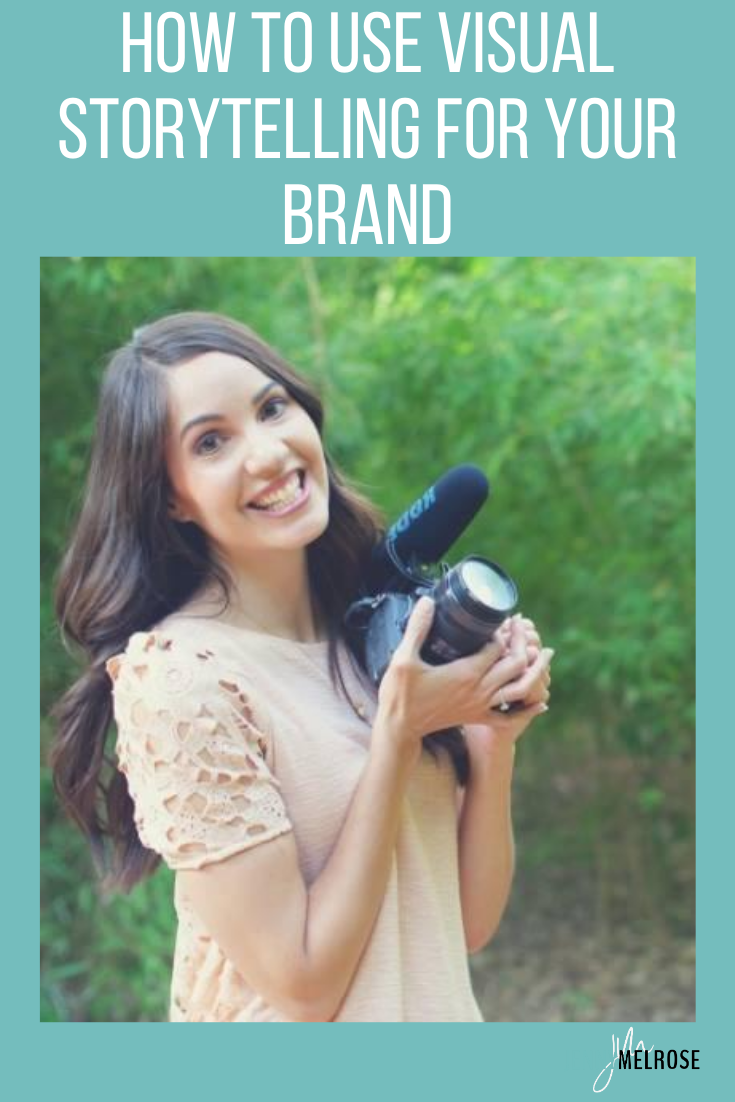 Video is exploding in the online business world and it's one of the best ways to show off your personality and reach your audience in a new and fun way. In this episode, we are going to dive into how to use visual storytelling for your brand.
IE 190: How to Use Visual Storytelling for Your Brand with Patricia Kelikani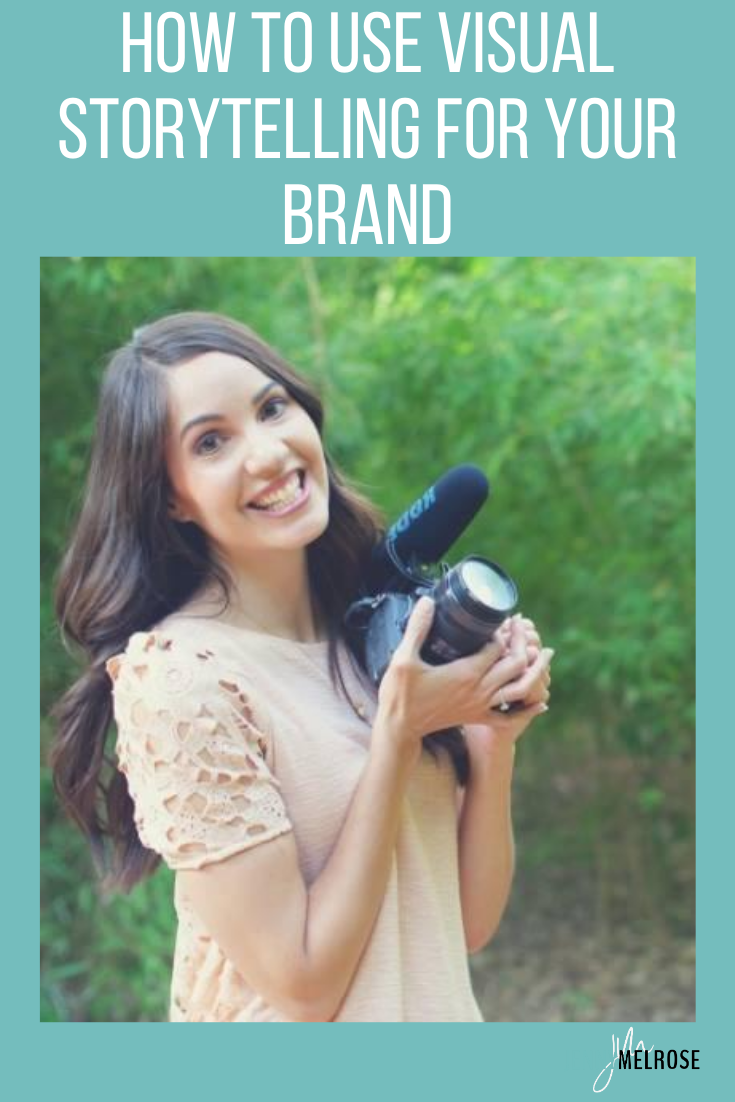 Video can feel intimidating for even the most seasoned online entrepreneur. It's easy to get caught up in worrying about where to film, the equipment, the audio, and so much more.
My guest today, Patricia Kelikani, is a filmmaker and video marketer. Patricia creates custom videos for her clients to help them grow their businesses and she also teaches entrepreneurs how to create their own videos.
What is Visual Storytelling
Visual storytelling is a way of sharing a story or message through a visual medium: photography, illustration, and video.
For entrepreneurs, it is so important that people get to know you.
Video can boost your know, like, and trust factor like nothing else. You can't always meet face-to-face with your ideal clients.
That in-person connection can happen through video. It will draw your person in and increase your income and impact.
Expressing Your Personal Brand Through Video
You can easily more express yourself through video, especially when it comes to your brand.
Video gives you the opportunity to show your audience your true and authentic self, while also showing off what you are an expert in.
When some people first start out making videos of themselves, it can be daunting to try to express yourself. Your audience wants to see you being your authentic self. You don't want to fake anything.
One of Patricia's main tips for making videos of yourself is to make the video as if you were going to send it to your best friends. Show your silly side. Make it fun. That will help show off your true personality.
Different Ways to Use Video For Your Brand
Patricia has some great examples of clients who have used video to show off their personalities, while also showing off their expertise in their field:
A dentist utilized video to show off her theme: we give you the most relaxing dental experience.
She did this in two ways:
The first was to make a website banner video (or a header video) that showed her office design and decoration. This visually takes the website visitor into a feeling of being relaxed already. The goal is to transform your viewer's emotions. You want the viewer to feel what your brand is.

The second way they accomplished this was by having a home page video. The dentist got on video and personally greeted and welcomed everyone who visited her website. They also added photos in the video of some of the things the dentist was talking about; things like essential oils, the comfort menu, etc.
After making these changes to her website, the dentist got a huge increase in patients. She made thousands more in the first month.
Another example is a dietician who wanted to build her authority and grow her coaching business.
She started a Youtube channel and created awesome videos where she gave tips and advice on her niche.
Not only is she showing off her face and personality on camera, but she also shows herself creating recipes from both an overhead view and with her face on camera.
When you have a high-quality brand, you want your videos to match that. You need to learn the simple steps on how to work your lightning, how to film and create good audio.
Using the Right Equipment
The intimidating part for most people is getting behind the camera. But equally as intimidating is the equipment.
Do you have to have a fancy camera? Can you just use a cellphone? These questions can be paralyzing and prevent you from moving forward.
Start with what you have. You can always buy budget-friendly accessories. Use your phone.
80% of Patricia's students use their phones. In addition to their phone, they bought a light and a microphone at a super great cost.
Once you have that down, you can continue to invest in more equipment.
You don't need a Pinterest-worthy home to create a video.
The MAP Method
When it comes to creating great videos, you'll have more success if you follow Patricia's MAP method.
Messaging – this is when you form the plan for your video. You decide on what you will say and what your goals are.
Artistry – when it comes to filming, you need to decide on your location first. Feel free to film in your home office or your kitchen.
Make sure it's a decluttered space. Visually tell your story through your background. For example, Patricia sometimes has a camera on a shelf in the background of her videos.
The next thing to think about is stabilization. Buy a tripod on Amazon so that your camera won't be shaking while you're videoing.
Think about lighting. You can stand or sit in front of a window, in in-direct sunlight. Or buy a light if you're ready to do that.
You can buy a microphone that plugs into your phone to get great audio or just talk into our phone as long as you're in a quiet space.
Promotion – you have to promote your content in order for your ideal client to see your video. You've created an amazing video but you want to make sure that your ideal person is seeing it. Make sure you end each video with a call to action.
Patricia has created a training video and checklist on "How to Film Yourself Professionally On Your Phone." This video will teach you how to create the perfect "film set" in any location and how to look better on video than you do in real life!
Action Steps: