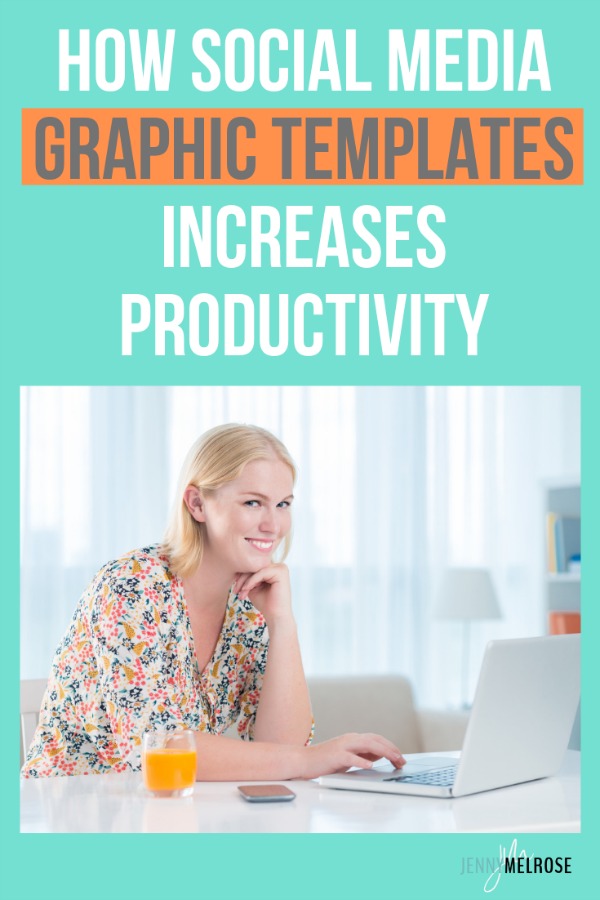 Creating graphic templates is a necessary part of an online marketing strategy to get your brand recognized and save you time.
IE 126: How Social Media Graphic Templates Increases Productivity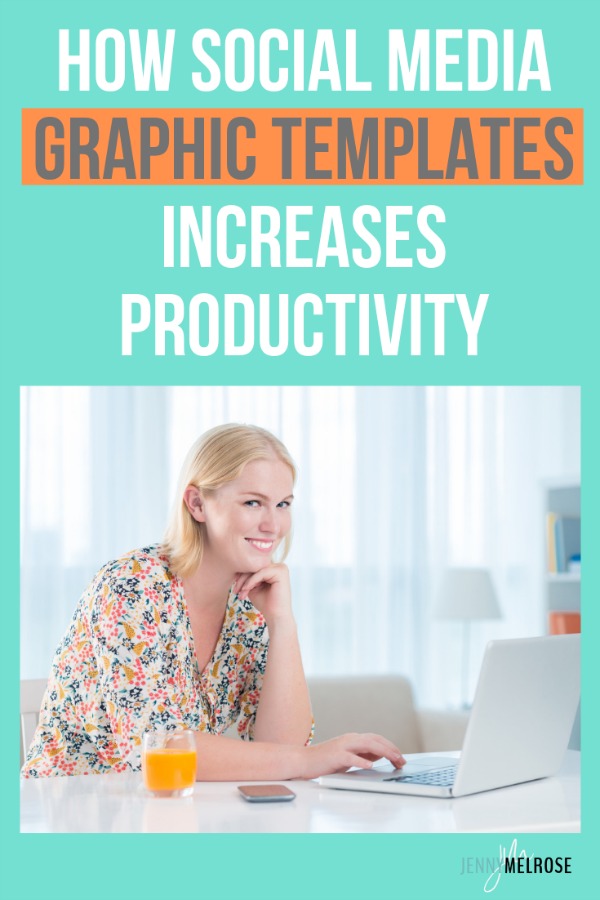 I am so excited to welcome my friend, Traci Gibson, to the podcast today. Traci and I met 3 years ago at Blog Life University, where Traci was hoping to learn more about starting a blog around t-shirt quilting.
From Blogger to Product-Based Business
She had a business selling the quilts but she soon realized that there wasn't a whole lot to blog about on the topic. She pivoted to 2 blogs, one of which was a lifestyle blog. And yet it still felt too broad.
So she finally niched down to what she loves which is creating digital graphics.
I want to mention that in all the pivots that Traci took, she was looking for her zone of genius.
She tried blogging in a couple of different niches but writing is not her zone of genius and that made blogging feel a lot harder than it had to.
Traci recognized that a product-based business was what she wanted and she didn't give up until she was able to actually create a business that sits squarely in her zone of genius.
Traci loves the creative side of business; being able to make things that people want to purchase is her idea of fun. Writing a blog and keeping up with social media isn't.
I love how Traci was able to niche down and find what lights her up.
Connecting with Customers
For a time, Traci had a membership site where she created and sold printables for busy moms.
It was successful but Traci felt like she wasn't able to get to know her audience the way she wanted to.
She didn't want people coming to her site, grabbing the printable they needed, and then leaving.
She wanted to make a difference in people's lives. So she pivoted once again.
Traci's business is now an online graphics repository for coaches, bloggers, DIY'ers, product sellers, etc. She serves business owners by creating the graphics they need for their business.
And she finally feels like she has hit her sweet spot; creating something useful and helping the people who need it.
The Digital Design Market
With Traci's new business, The Digital Design Market, she has been able to provide online business owners with graphics that they need for their business. And which of us doesn't need graphics?
This business was created out of Traci's own personal need for her blogs. She was a self-proclaimed "hot mess" when it came to creating the graphics she needed.
She knew she needed a system to make the entire process quicker and easier.
The more graphics she created for customers, the more they asked for. And eventually, they began asking for templates.
She now has an entire library of templates that cover everything from opt-ins to checklists, slide decks to pins, and action buttons to worksheets.
How Does It Work?
If you aren't familiar with using templates, you're going to be blown away by how easy it makes getting your graphics done so that your content looks amazing and is ready to be published much more quickly than ever before!
To begin, you go to the library of templates and choose the type of template you need.
Perhaps you need an opt-in button to get people to sign up for your email list. Or maybe you want a "call to action" button so that your audience will take the next step you ask them to take.
Once you have chosen the template you need, you change the font, the colors, the text, and make all the branding your own.
Traci also provides templates for every social media platform. So, no matter where you're interacting with your audience, you'll find a template that works in that space.
Creating Pins Using Graphic Templates
I hear from so many bloggers that creating their pins is what takes them the longest. It's one of the things that drove Traci crazy when she was trying to run 2 blogs.
The great thing about using templates to create pins is that you can switch everything out; the colors, the photo, the fonts, etc. Or, you can leave it all as is and just drop your photo in and you're all set.
If creating pins takes you hours, using something like pin templates can make it easier for you to batch create.
Batching content makes it easier for you to keep everything on brand and for your pins to be easily recognizable. It also allows you to have social media content that matches it all.
The High Cost of Graphic Templates
If you've ever used a graphic designer for your blog or business, I don't have to tell you how expensive it can be. I have paid $100 just to have an opt-in sheet designed for my business.
Graphic design is a skill that is in huge demand due to the nature of online business. And with so many online businesses these days, graphic designers are more in demand than ever.
Rather than work one on one with a designer, Traci has created a system that allows you to go in, choose your templates, customize them to fit your business, and be done with the entire process in just a few minutes.
And rather than paying a designer per image, Traci works from a membership model. You can choose to pay quarterly or yearly, and every template she has created is there for your use.
She adds new graphics or complete collections of graphics every month.
If you need images and you don't have time or the talent to create them yourself, you absolutely have to check out The Digital Design Market.
Traci has free templates that you can try to get a feel for how easy it is to use the templates.
And if you use a VA to create your graphics, they will be thrilled when you give them access to Traci's template library.
Right now, you can get a quarterly membership to The Digital Design Market for just $75. That's $25 a month for unlimited graphics.
You can't get one opt-in designed for less than $100. So grab your free templates now, see how it makes your business that much easier and more productive and then join up!
Action Steps: