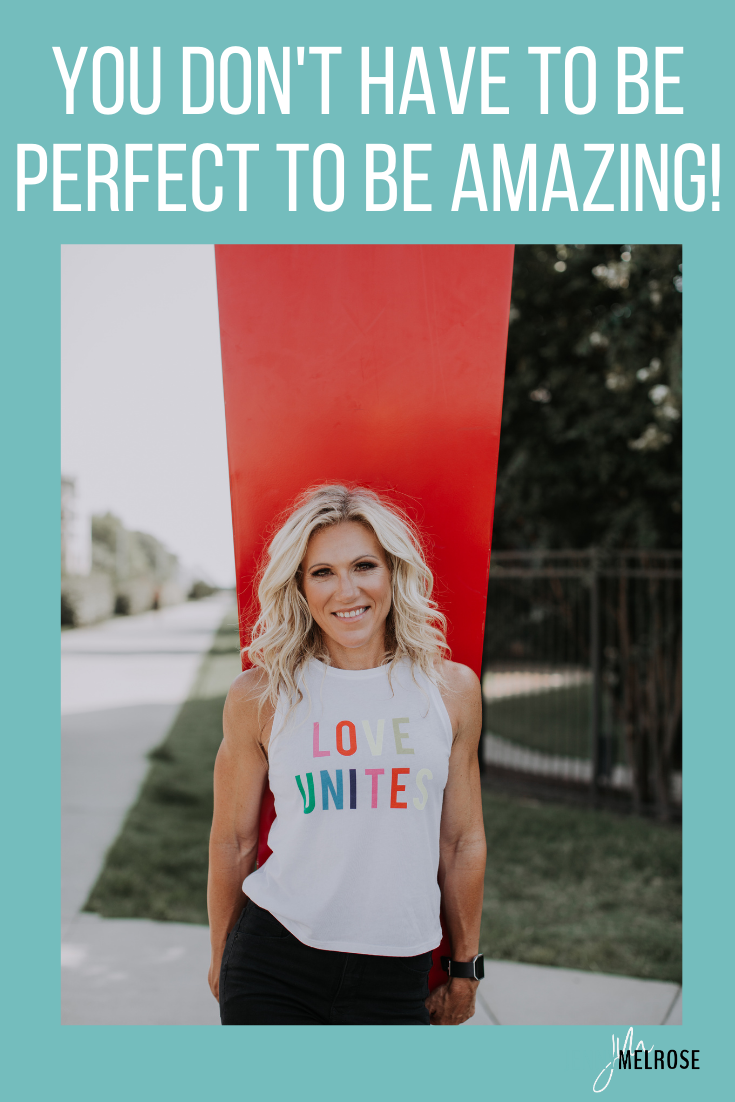 There is so much pressure to be perfect in today's society. When it comes to our families, homes, businesses, and even the way we look, there seems to always be something we have to measure up to.
Here's the truth: you don't have to be perfect to be amazing. And you can be your best self without obtaining perfection.
IE 213: You Don't have to be Perfect to be Amazing with Cel Smart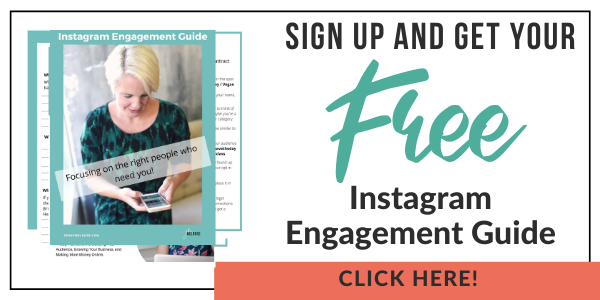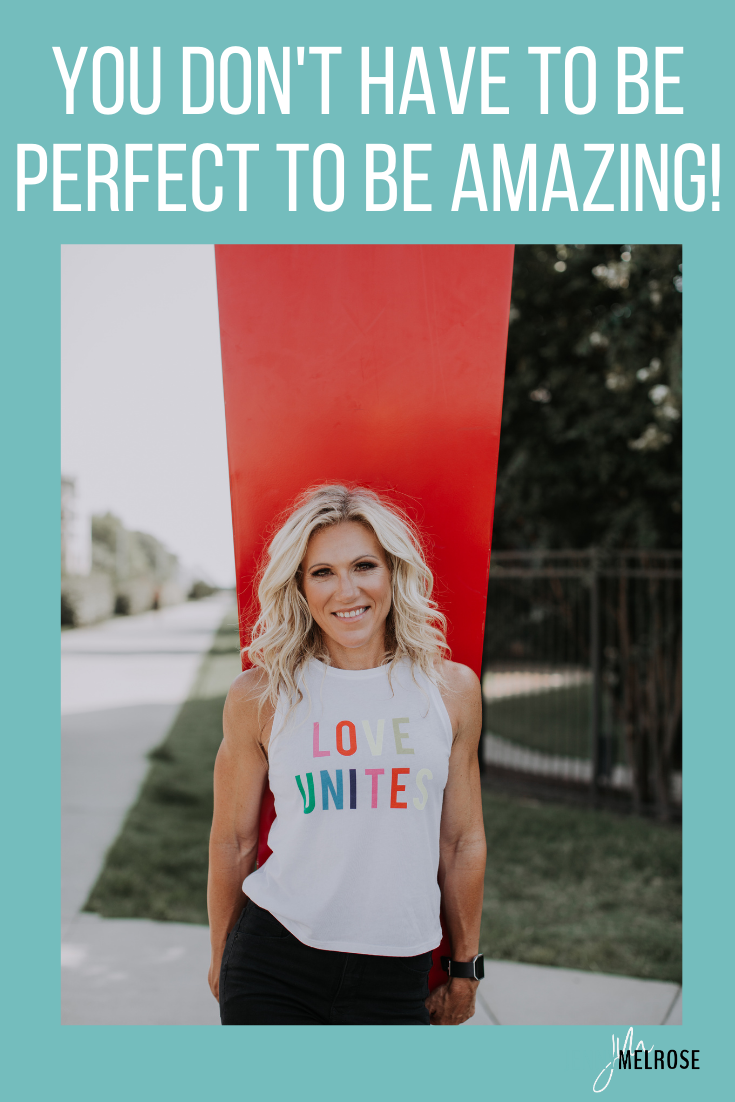 Today Cel Smart is joining me to talk about how she discovered fitness, how coaching women inspires her, and how making time for yourself will help you be your best self.
Be Amazing Weekend
Cel Smart is a lover of all things fitness. She has a full-time career in selling fitness equipment to corporate clients in the Charlotte, NC area, as well as all over the country.
Be Amazing Fitness is her LLC, (her website is launching in 2021) and the big event that has her heart is the Be Amazing Weekend. It is a time for women to come together to celebrate their achievements and each other.
The Pressure To Look Perfect
Cel remembers that when she was 11 years, she heard doctors tell her parents that she needed to lose weight.
She was already an awkward and shy kid, and that experience caused her to struggle with her self-esteem for the next few years. Her dad had a positive eating plan and she discovered different types of physical activity and those things helped her as she grew older.
As you become an adult and have babies, and your body changes, you feel the pressure to get the body back that you had when you were 20. Social media adds yet another layer to that pressure.
It's easy to start to compare yourself to the people on your screen. All you see is perfection, and you feel like you have to live up to that.
What you look like is such a big thing as a woman. This is only getting worse the more time goes on. The pressure is there and you have to choose whether it's going to run your life and control you or whether you're going to love yourself, embrace who you are, and be the best version of yourself.
Finding Confidence In Appearance
Cel has had the internal struggle of only finding value or confidence in herself while in the gym.
In the last few years, she has finally stopped finding value in what she looks like and begun to find value in who she is within. What she has to say and offer is more valuable than her outside appearance.
This change has allowed her to focus on other things. The gym, or her appearance, isn't her main focus. It isn't what drives her forward.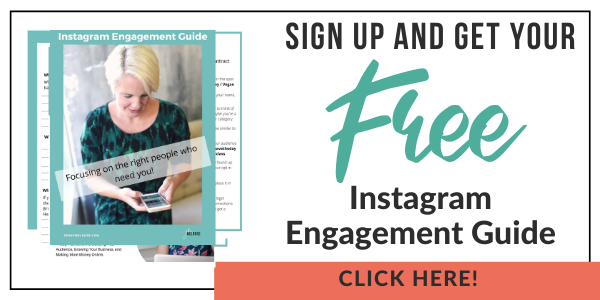 Understanding Your Worth
Age played a role in this for Cel. As you mature, and life teaches you more lessons, you are able to grow. She also had people like her husband come alongside her and remind her to dig deeper and that there was more to her than just her looks.
You have to be open and honest with yourself in order to find that confidence within. You have to know your own value and self-worth. Understanding what you provide to others and yourself will give you confidence.
Coaching and Encouraging Women
For 10 years Cel was involved in fitness competitions. It was her outlet. She learned a lot about herself throughout her time competing and coaching other women. It helped her through different hurdles in her life.
Women get into fitness, not just for the aesthetic, but a lot of time it's because they are battling something behind-the-scenes that no one knows about. There is often a bigger story.
Cel has also been a fitness trainer for the Honey Bees, (the Charlotte Hornets) for 11 seasons now. She also coaches girls in competitive cheer.
All of her experience in these areas is what has led to her creating Be Amazing and having a desire to encourage women to be amazing, not perfect.
Be You. Be Amazing.
Cel is trying to share her heart and give other women a place to express themselves. Every woman has a story and something to share and they deserve to be given a platform to share that and be celebrated.
You can be amazing and still enjoy fitness. You have to be taking time for yourself, whatever that looks like.
Take whatever time you have available to you and do something for yourself. You don't have to be perfect. You just have to be amazing.
You can find Cel on Instagram and keep up to date on Be Amazing. You won't want to miss what's coming up. Also, make sure you listen to the Be Amazing podcast.
Action Steps: