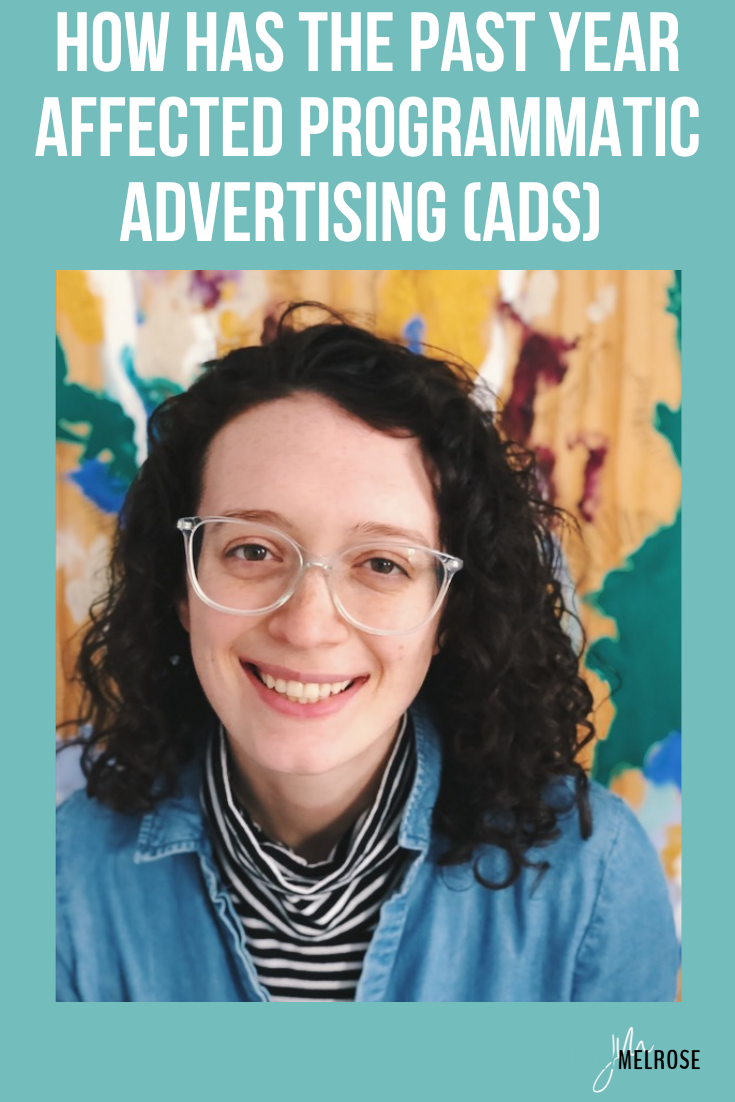 In today's episode, we are talking about how the past year has affected programmatic advertising.
Okay, I can hear you already- "Wait a minute, Jenny! What is programmatic advertising??"
Are you confused? You might be surprised by how much you know about programmatic advertising without even realizing it.
IE 238: How has the Past Year Affected Programmatic Advertising (Ads) with Megan Rafferty of Newor Media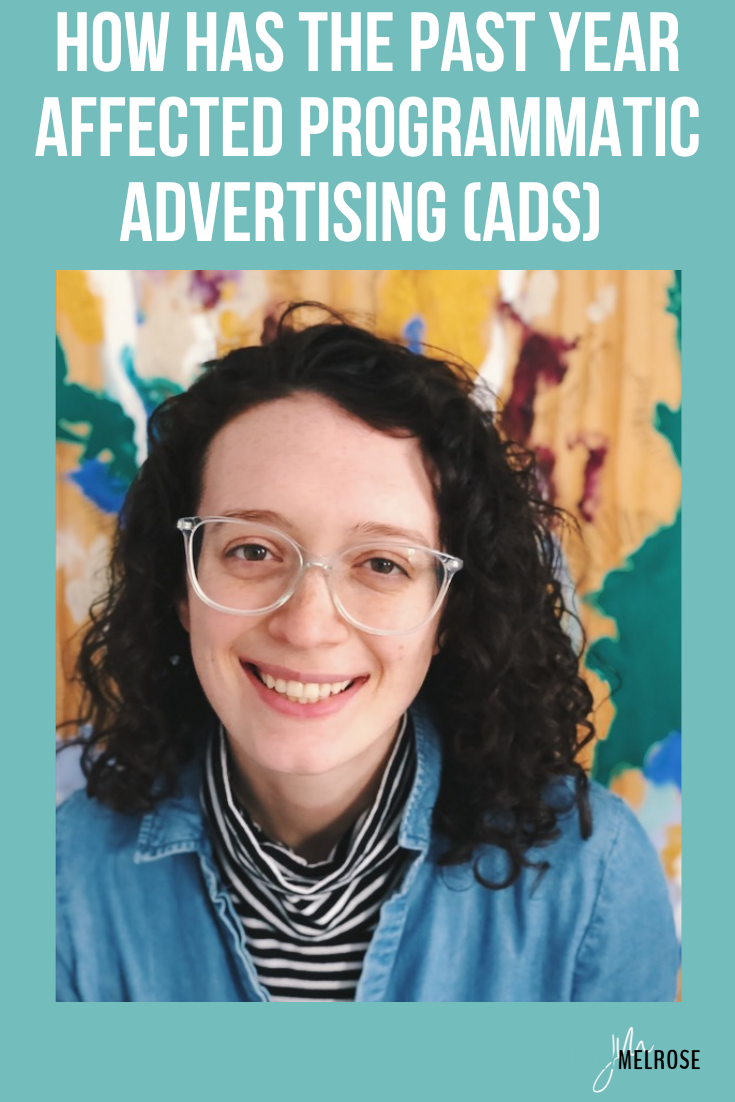 This is a sponsored episode with Newor Media.
I have Megan Rafferty on the podcast to talk about her company, Newor Media, and how they serve the ad space.
We talk about what programmatic advertising is, what size ads work well, why you should work with an agency, and the ad industry changes throughout some sites over the last year.
Megan is the co-founder of Newor Media and also serves as the Operations Manager. Newor Media is an ad-management service working with online business owners, bloggers, and publishers to make the most money possible through their ads.
What Is Programmatic Advertising?
Programmatic advertising is a term that you might not have heard before, but you probably know what it is. It is a way of buying and selling ad space through software. Instead of working one-on-one with a company, everything is fully automated.
Programmatic ads eliminate the human-to-human interaction aspect of ads. The reason programmatic ads are so popular is that they are re-targeted.
Retargeting simply means that if you search for something on your computer, the next time you get onto your computer, you might be targeted with an ad for something similar to what you had previously searched. It is providing you with advertisements that are relevant to your own browsing experience.
This is why advertisers love programmatic ads – it allows them to reach their target audience quickly and efficiently.
How to Use Programmatic Advertising
The most common ways to use programmatic ads on your site are to use Google AdSense or to work with an agency for header bidding.
Google AdSense is popular because it is a simple platform to use and there is no threshold so that anyone can use it.
Header bidding can be super complicated, so some will choose to work with an agency like Newor Media.
Header bidding is when the networks are bidding against each other to get their ad inventory on your website. This drives up the rates you will receive for your ad space because you have leverage.
Diversifying Programmatic Ads
You want to diversify your programmatic ad to have the most optimized setup possible, which leads to making the most money possible.
You need different types of units on your website; different sizes will provide more optimization. You also want to run different types of ads: header ads and ads that stick to other parts of the page.
Newor Media provides the option of a video unit as well, which is a great way to generate additional revenue.
Different size ads have different levels of demand from advertisers. The square ads are one of the best performing sizes.
The benefit of working with a service is that they know what sizes perform well and what sizes are in demand from advertisers. Knowing this provides you with the ability to get the most revenue possible from the ads on your site.
Changes in the Ad Industry
At the beginning of 2020, things were slow in the programmatic world. As the world shut down due to COVID, things changed in the ad space.
The ad industry changes frequently; there is a lot of pivoting.
COVID was incredibly unexpected and it took time to adjust to the new normal, but web traffic soared. While some sites were hit hard, like travel websites, advertiser demand grew exponentially over the summer of 2020.
That trend has continued since then. Things are looking good in the ad space. It is a great time to be in the digital ad space because it is an easy way to reach people in their homes.
Getting Ahead of the Changes In the Ad Space
There are a lot of changes coming in the programmatic ad space. The privacy regulations that are being rolled out will create changes, but they won't make a huge impact on your earnings. It will be friendlier to publishers and advertisers.
If you work with an agency you won't have to worry about those changes because they handle everything on the back end to ensure that all of your ads are compliant with any new privacy regulations.
Newor Media focuses on staying ahead of the game and being prepared for any changes that are coming. This allows the people who utilize their agency to not worry about what could be coming.
Any time there are changes, we start to panic. Keeping yourself informed on those changes is always best because it makes them less scary.
If you are getting to the point where your sessions are close to the 30,000 thresholds and you are interested in working with Newor Media, you can reach out to them and learn more on their website. You can also find Newor Media on LinkedIn.
Action Steps: