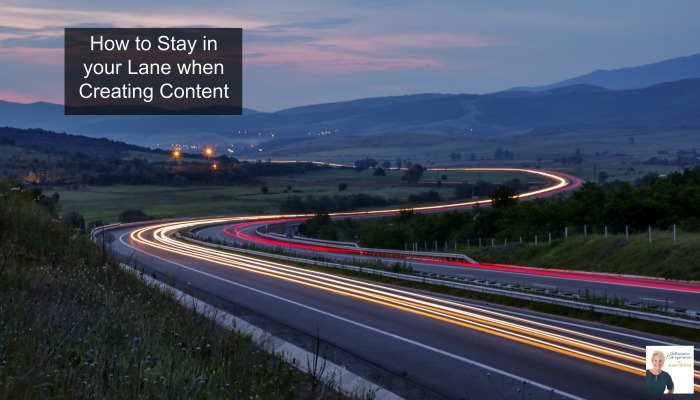 IE 33: How to Stay in your Lane when Creating Content with Stephanie O'Dea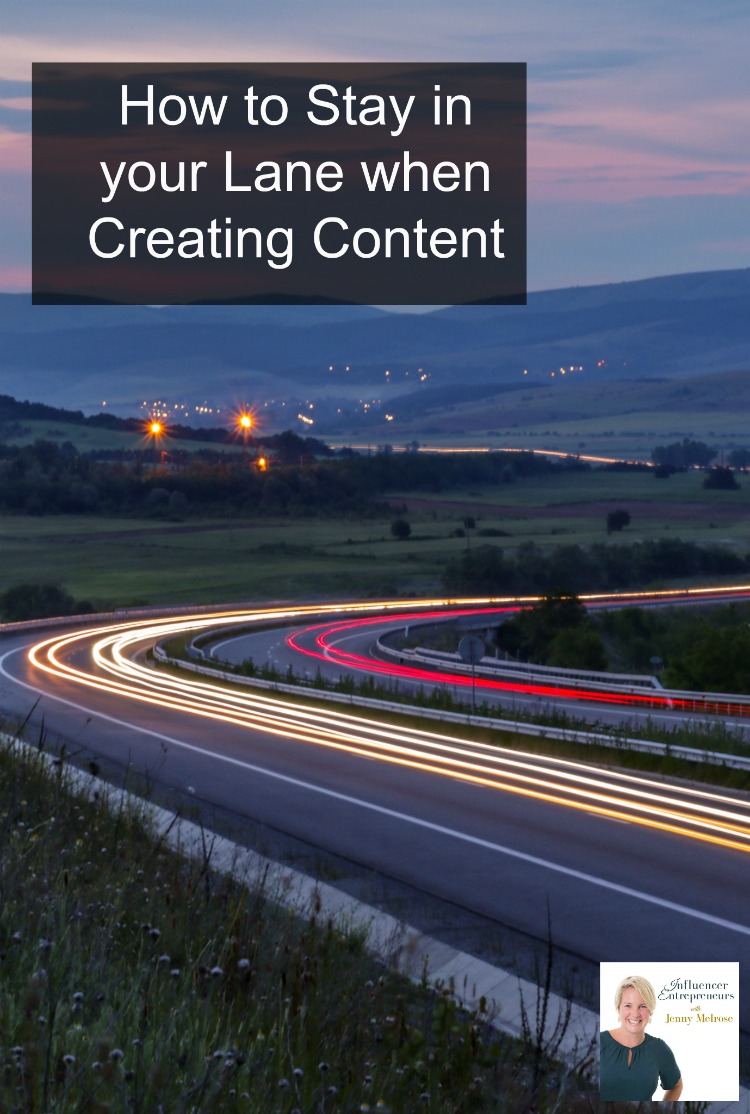 We all have so many life experiences that it can be difficult to stay in our own lanes when creating our content. I am definitely guilty of this, which is why we're diving into how to stay in your lane when creating your content.
Stephanie O'Dea of A Year of Slow Cooking knew from the very beginning what her lane was with her online business and she is sharing how her audience taught her what content they wanted from her and what they didn't want.
Plus, she's sharing her 5 Stages of Monetization with all of you. Get it HERE!
Topics Discussed:
Introduction of Stephanie O'Dea of A Year of Slowing Cooking and StephanieODea.com
Toughest part about being an online entrepreneur
Imposter syndrome and how to just be authentic
Reality of book publishing traditionally verse self-publishing
Understanding what your audience wants from you
Importance of giving your audience a chance to get to know you
Why your audience is willing to pay for your products
How to connect your interests in your monetization basket
Cutting through the crap online and filtering out what's beneficial and what's not
The power of your influence with brands and affiliate advertising
Projections of 2017
Find more out about Stephanie at StephanieODea.com
Resources Mentioned:
I make a portion of any sales made as an affiliate
Don't Forget: