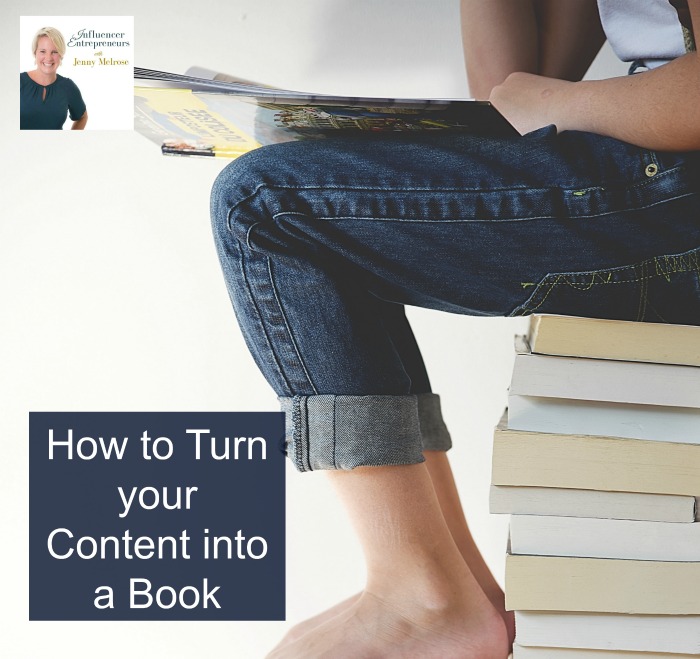 IE 31: How to Turn your Content into a Book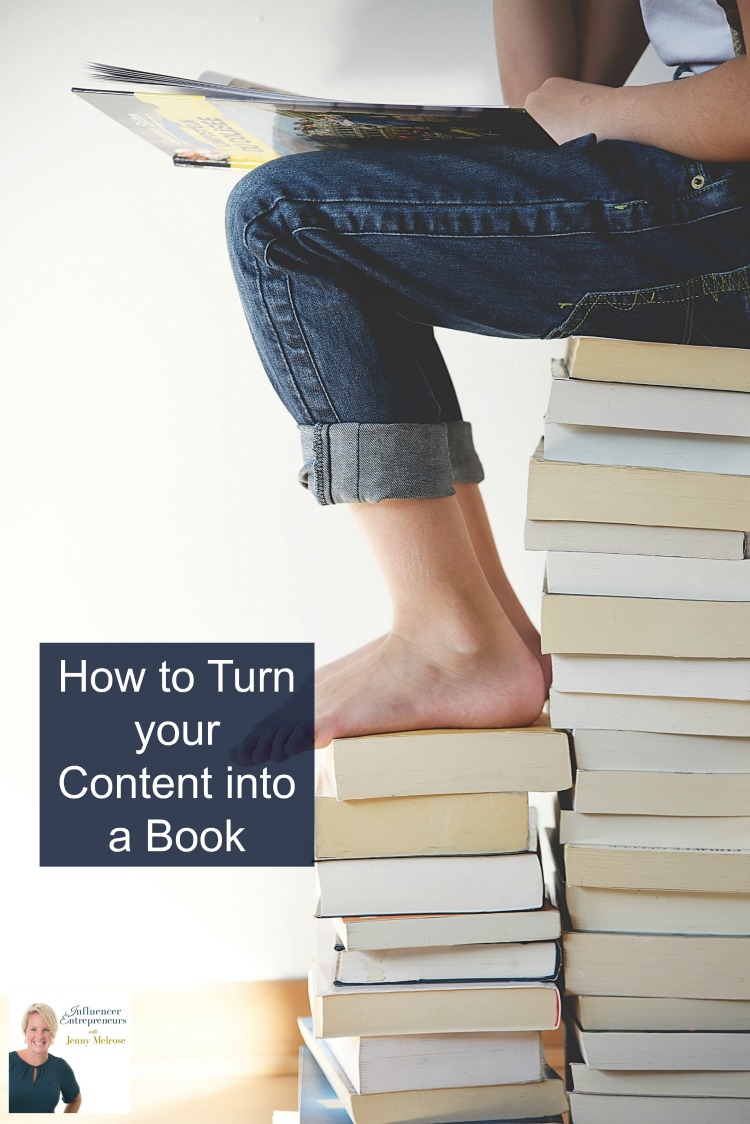 Do you have a ton of content that you know would make a good book or are you looking to gain authority in your niche? We're diving into how to turn your content in a book.
Beth Brombosz of BloggertoAuthor.com is sharing how you can publish a book in just 30 days.
Plus, she's offering my audience her worksheet bundle to help you start planning your book today HERE.
Topics Discussed:
Introduction of Beth Brombosz of BloggertoAuthor.com
Her journey on self-publishing a book in 30 days
A book makes you an authority in your niche
How to determine what is a book idea and what's not
A book is a great way to further readers down your sales funnels to become customers
Creating an outline is a must have when writing a book because it guides you in your writing
Sites to use for self-publishing
Marketing ideas for sharing the launch of the book via online and in person
Worksheet bundle for creating your book
Projections for 2017
Resources Mentioned:
I make a portion of any sales made as an affiliate.
Blurb.com for food bloggers for better options with design
Don't Forget: