IE 28: How to Pitch Local Brands with Robyn Gleason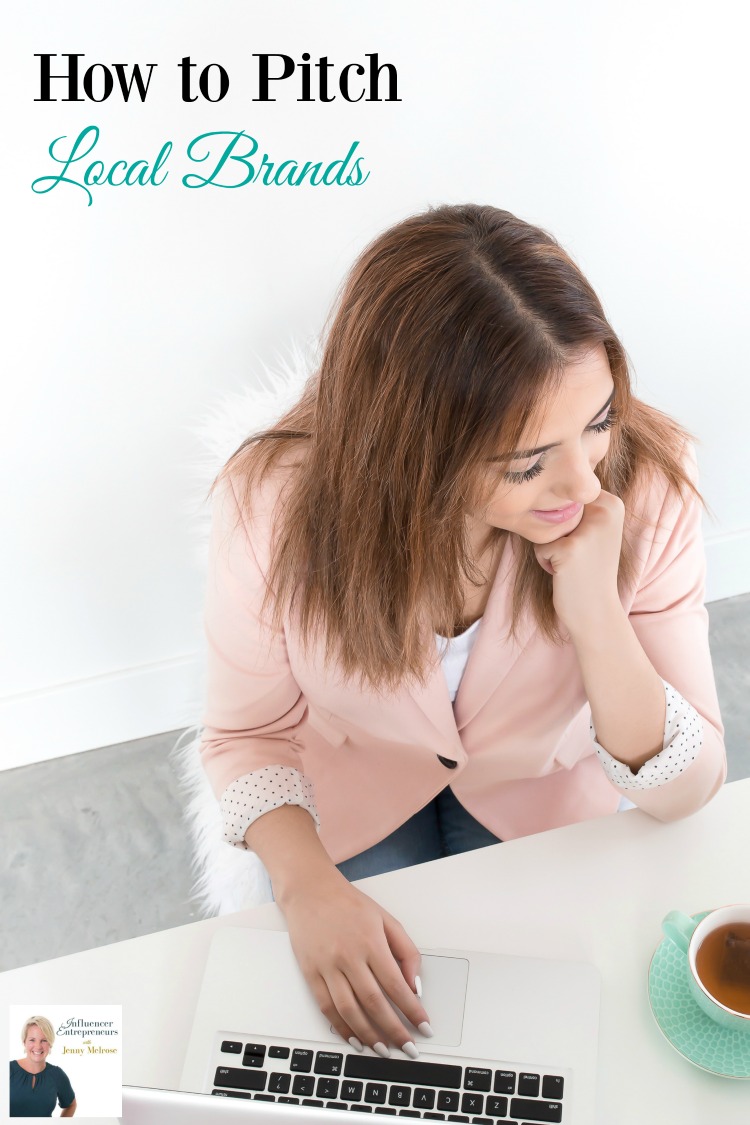 As online influencers we often believe that we need to work with brands and businesses that are no where near us, but what about the local brands that are right in our backyard.
We are diving into how to pitch local brands with Robyn Gleason of MoreMediaInc.com
Topics Discussed:
Introduction of Robyn Gleason from Simply Fresh Dinners and More Media Inc.
Importance of having someone to collaborate with about your online business
Story of how Robyn reached out to local farms and started doing recipe development for them
Importance of researching the local businesses social media presence
Example of an event hosted and created for local businesses
Importance of influencer campaigns
The ability to pitch without being worried about getting a know
More Media Inc. and the campaigns that they run
Understanding the strengths that each influencer brings to the table
Invitation only influencer campaigns and the reasoning behind it
Send media kit to Robyn at admin@moremediainc.com
Projections for 2017
The difference between More Media Inc and networks
Resources Mentioned:
I make a portion of any sales made as an affiliate.
Don't Forget: