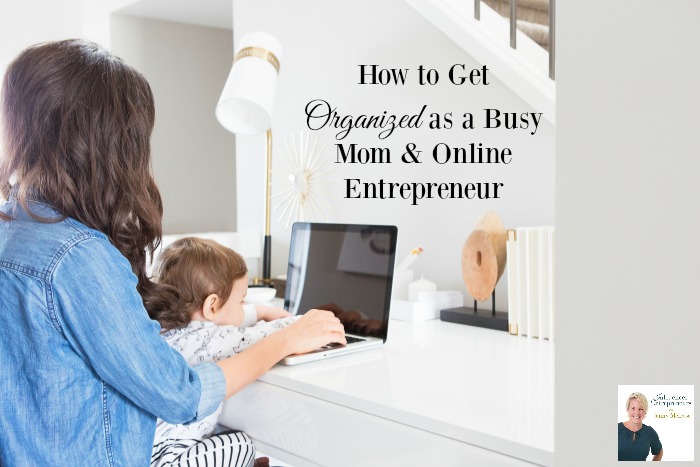 IE 24: How to Get Organized as a Busy Mom & Online Entrepreneur with Jenn Slavich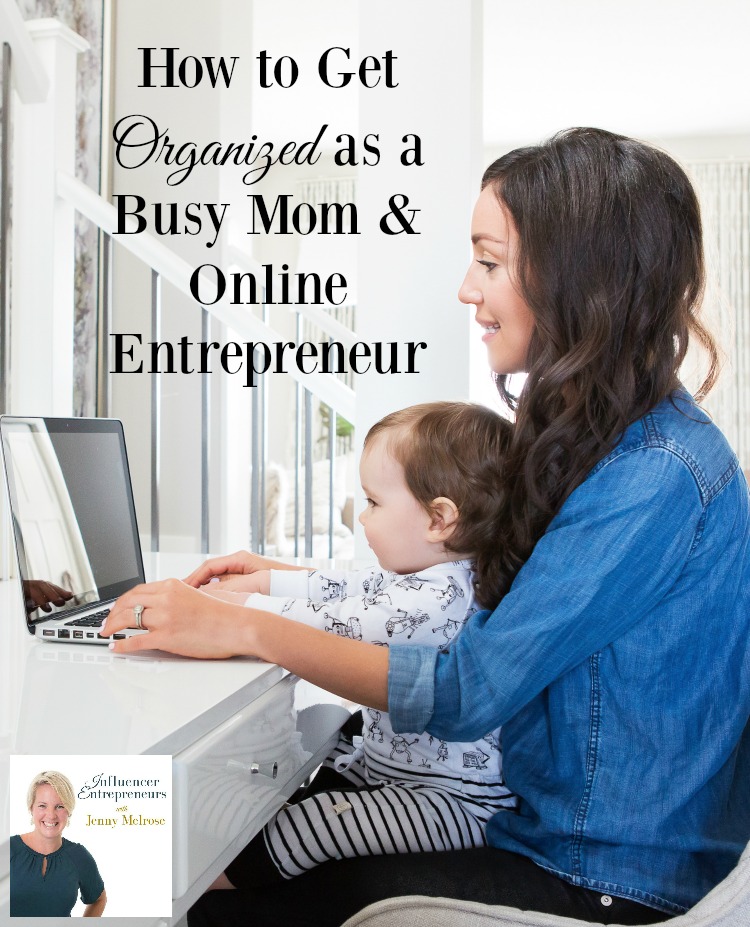 So many online entrepreneurs that I meet are also moms and we are literally trying to do it all. We want to be the stay-at-home mom that is also the room mom and on the PTA all while running a successful business from home.
In today's episode Jenn Slavich is walking us through How to Get Organized as busy moms and online entrepreneurs without losing our sanity in the process.
She also is offering a 5 Day Busy Mom Challenge to my audience so that we can hit the ground running this summer.
Topics Discussed:
Introduction of Jenn Slavich of HomebyJenn.com.
Most difficult part of being an online entrepreneur
How to keep it all organized
Explanation of themed days
Typical workday schedule
The key to getting it all organized
Set a schedule and stick to it so that your focused
Importance of a vision board for personal and business goals
Journaling for goal setting
Automating and creating a plan for yourself by figuring out the how
Daily plan set nightly with a visualization in the morning of the tasks being completed
Projections for 2017
Resources Mentioned:
I make a portion of any sales made as an affiliate.
Don't Forget: