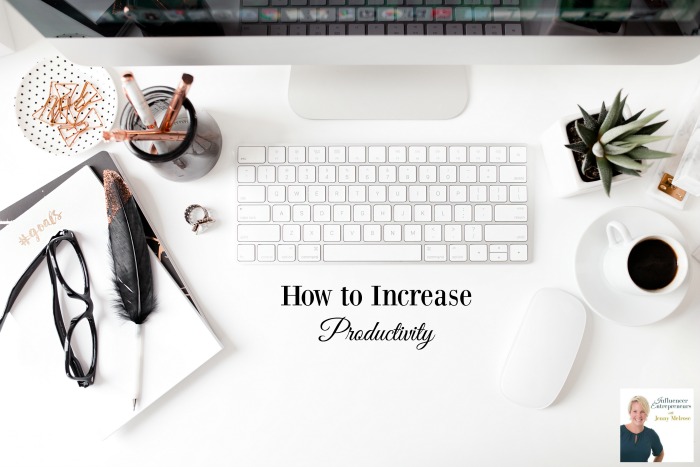 IE 22: How to Increase Productivity with Jennifer Roskamp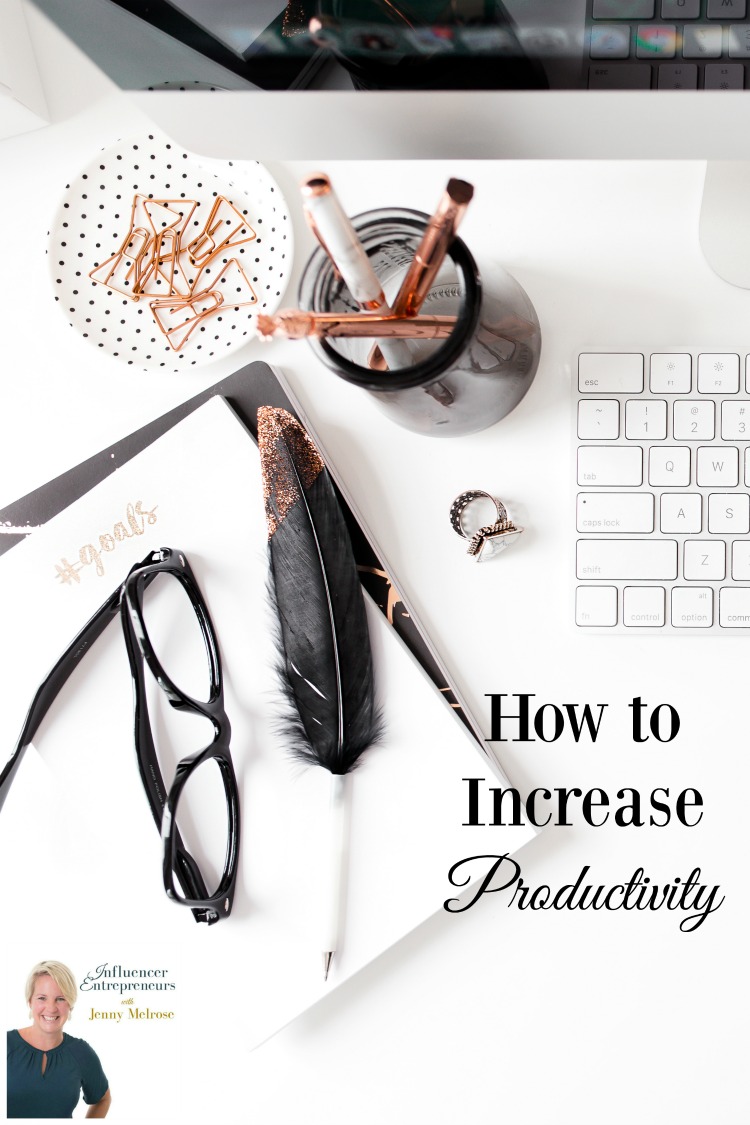 As an online entrepreneur you control your schedule, but it's so easy to get lost down a rabbit hole or continuously put out fires.
Jennifer Roskamp of The Intentional Mom is mom of eight that is sharing her secret of How to Increase Productivity so that you can get more done in a day.
Plus she's offering her free Productivity Guide for my listeners HERE!
Topics Discussed:
Introduction of Jennifer Roskamp of The Intentional Mom.
Struggling as an entrepreneur with tasks that take up too much time.
How to keep it all organized with your family.
A typical day in the life of Jennifer Roskamp.
Closed door dedicated office hours.
How to avoid tantrums during designated time.
Breaking the mindset of not being able to get a lot done in a day.
Know your triggers and adapt with them.
Save your brain cells for the hard stuff.
How to batch tasks with housework and online business.
Incentives for getting over productivity hurdles.
All the details on The Productivity Guide
The importance of white space
Projections for 2017
Facebook page of The Intentional Mom for live trainings
Resources Mentioned:
I make a portion of any sales made as an affiliate.
Don't Forget: