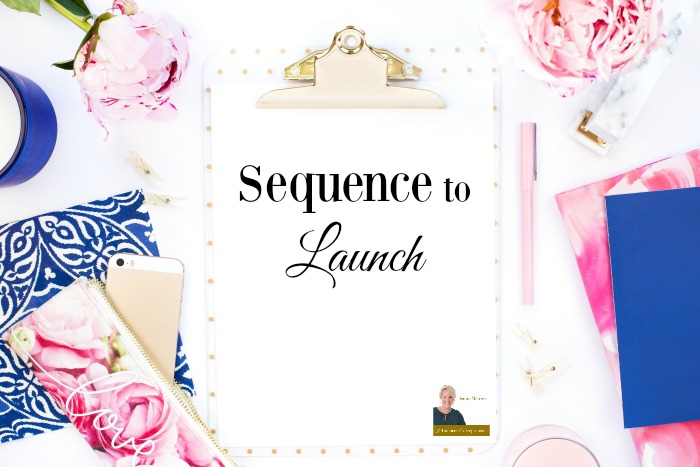 IE002: Sequence to Launch with Becky Mansfield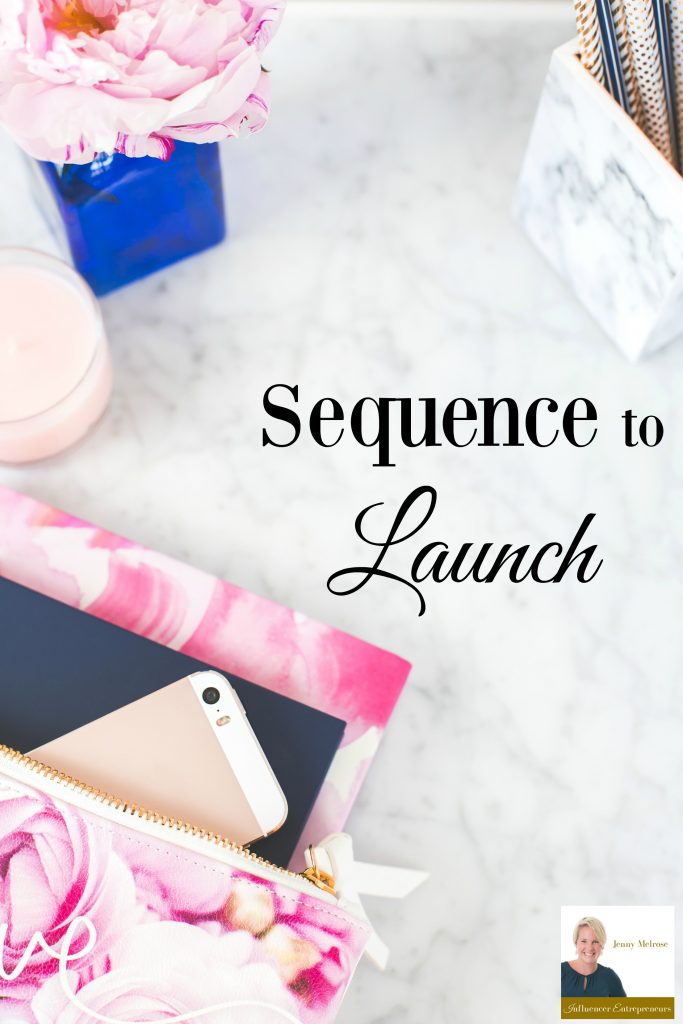 Do you have a product that you're looking to market? Becky Mansfield is sharing her tactics for successful product launches.
Becky has multiple products from ebooks to video training to e-courses. She's learned a ton along the way and she's giving us an insider's view of her latest e-course launch that had her selling products within minutes of opening the cart.
Be sure to join in HERE on the Challenge Builder so that you can create your own successful challenge for your next product.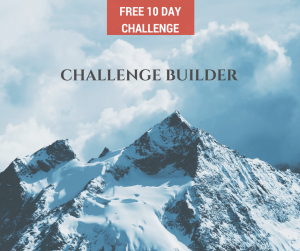 Topics Discussed:
Introduction of Becky Mansfield from Your Modern Family
How to determine what product your audience wants
The difference between having a launch plan and not
Marketing plan for e-course launch
How to not annoy your list
How to get over the unsubscribers
Successful lead magnets
Why challenges are so successful
Resources Mentioned:
I make a portion of any sales made as an affiliate.
Don't Forget: