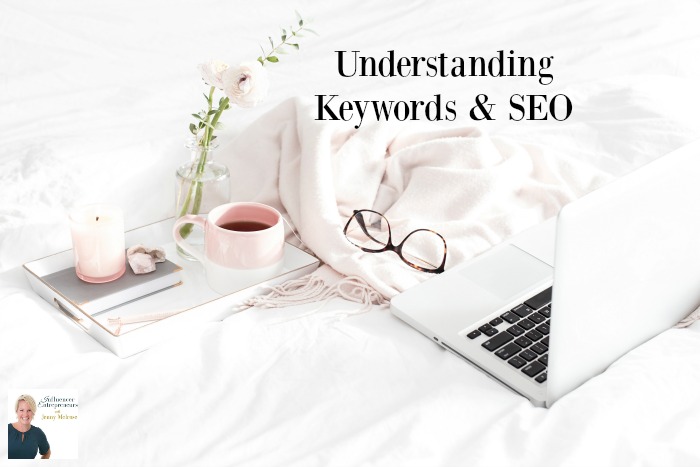 Understanding Keywords & SEO with Katy Widrick of MadeMediaOver.com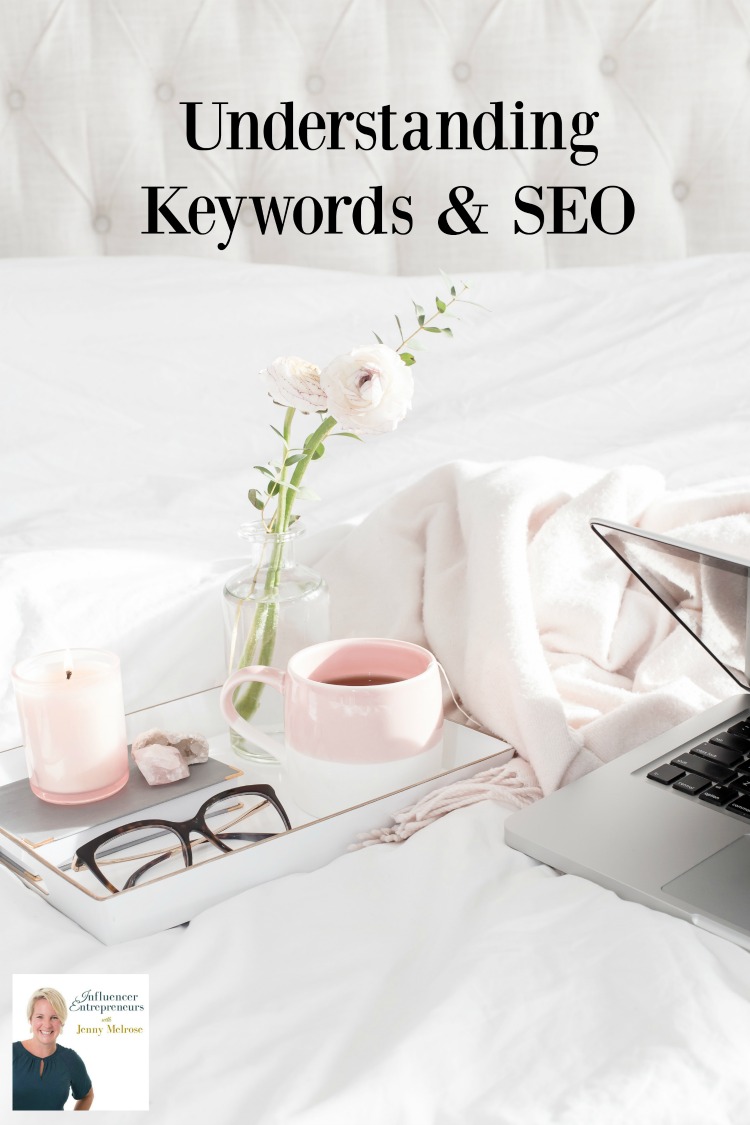 Do keywords and SEO have you lost? I often feel like I'm overthinking them, which is why I'm so excited for Katy Widrick to share your knowledge on Understanding Keywords & SEO.
We are chatting with Katy of MakeMediaOver.com about ways to simplify keyword research in order to improve your SEO. We're even talking about how to use Pinterest to do so. Who doesn't love Pinterest?!
Be sure to grab your FREE Optimization Checklist HERE!
Topics Discussed:
Introduction of Katy Widrick of MakeMediaOver.com
The Olivia Pope of blogging
"It's just code"
Finding clients that understand who you are
Knowing your strengths
Simple explanation of SEO
Specific example of titles with keywords
Meta description, title and SEO within Yoast
Nudges for Google
SEO for images
Projections for 2017
Resources Mentioned:
I make a portion of any sales made as an affiliate.

Don't Forget: