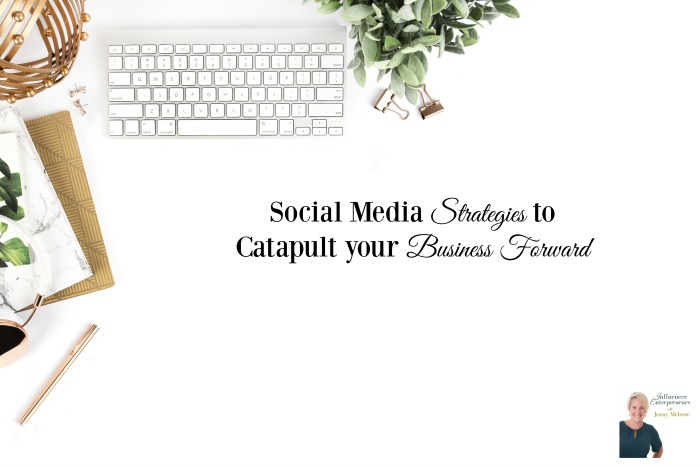 IE 11: Social Media Strategies to Catapult your Business Forward with Kirsten Oliphant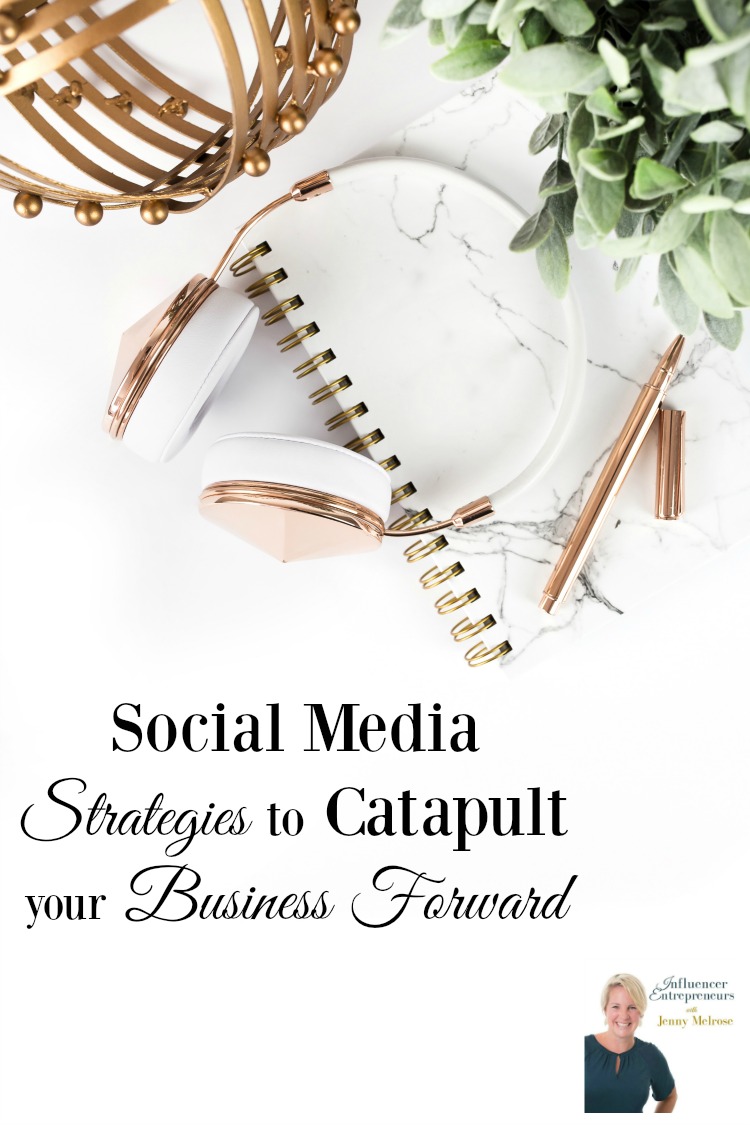 Are you wondering what social media platforms are the best to put your effort into? Let's be honest, there's only so much time in the day and figuring out how to use every platform can be time consuming. So why not figure out what platform would bring the best return on investment.
Kirsten Oliphant of CreativeIfWriting.com and the CreativeIfWriting.com Podcast brings her unique perspective as a published author and full time blogger to the craziness of social media. We are diving in deep into the social media platforms.
Topics Discussed:
Introduction of Kirsten Oliphant of CreativeIfWriting.com and KirstenOliphant.com
Toughest part of a being a blogger
Greatest gift and how it affects our businesses and personal lives
Favorite social media platforms
Using closed Facebook groups to grow your business
Why certain platforms are not worth the effort
Serious Simple Social Download
Social media platforms that do not work for specific niches
Scheduling tools for social media platforms
Projections for 2017
Resources Mentioned:
I make a portion of any sales made as an affiliate.
Serious Simple Social Download
Tailwind for Pinterest & Instagram
Profitable Blogging Summit
Don't Forget: