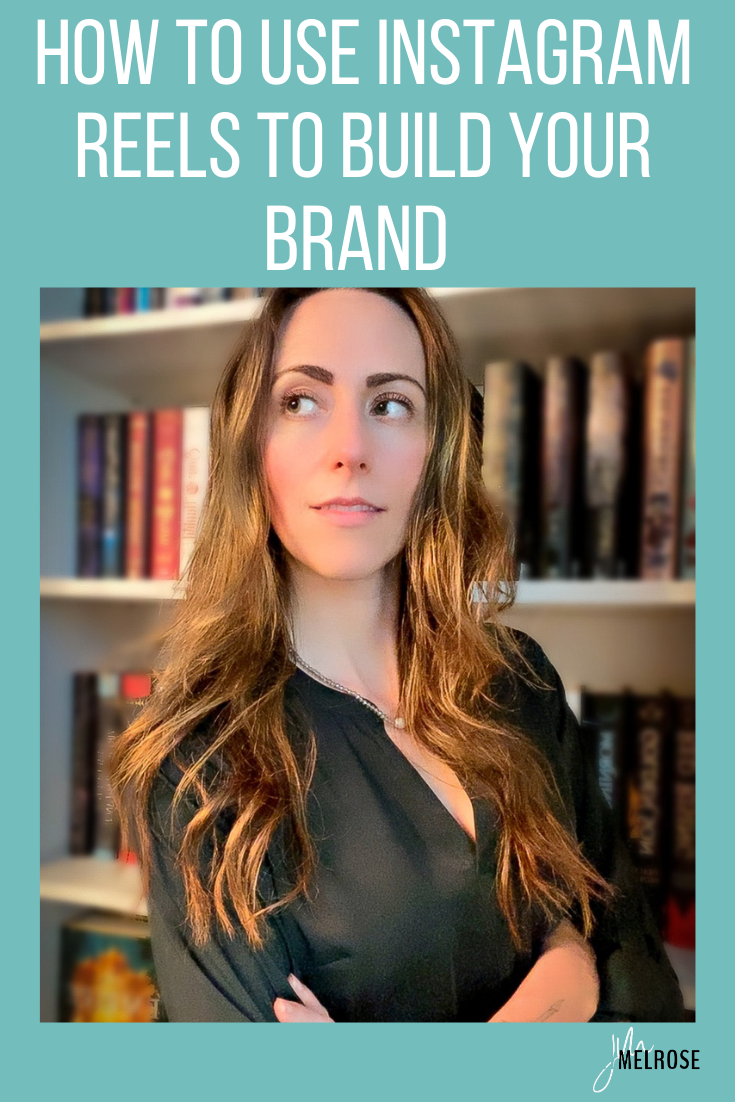 If you've been on Instagram at all recently, you know that Instagram Reels are booming. They are a fun and creative way to help you grow your business and build your brand. But how exactly do you use Instagram Reels to help you do that?
IE 205: How To Use Instagram Reels to Build Your Brand with JM Buckler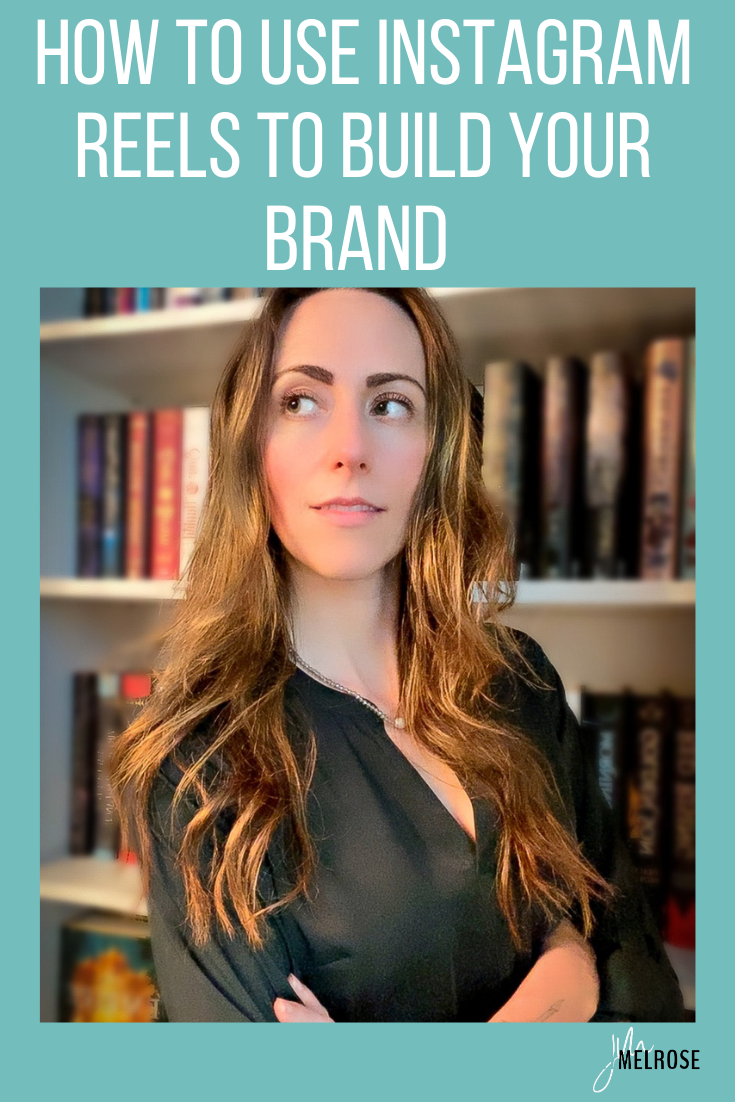 As with anything new on any platform, you have to know your niche and know how to serve your audience well.
JM Buckler is on the podcast today to share how she uses Instagram Reels to reach her audience of readers and authors, and how she grew from less than 5K followers to over 10k just by using Reels.
Know Where Your Audience Hangs Out
JM Buckler is a fantasy author, with 3 published books.
Instagram is JM's hub for marketing her books. The most important thing in marketing is finding your niche in order to not spread yourself too thin. JM's audience is primarily on Instagram, so that's where she spends her time.
Prior to Instagram Reels being released on the platform, JM was posting on her feed 6 days a week and sharing daily on IG stories.
She used her stories as a place to share her journey as an author and to give advice to other writers. The posts on her feed were targeted toward readers.
Post With A Purpose
There are people who use TikTok or Instagram Reels just as a way to have fun. For JM, every single thing she does is to grow her business in some way. She always "posts with a purpose." She won't invest her time in something that would not give her a return on her investment.
JM has studied social media enough to know that you will be rewarded if you are utilizing the different features that each platform offers. She also knows that people desire to see content that is relatable, and she quickly realized she could bring that into the Reels feature.
JM was shocked to see the number of views she was getting on her Reels. They didn't take long to create and the return was huge. She was seeing other authors watching her Reels, as well as readers. This was good for her business, as she offers author consultation.
Think Outside of the Box
When it comes to creating Reels, you have to be original. On the platform, you will see hundreds of the same Reel. It's easy to do that, but to be successful, you have to be an innovator, not an imitator.
You have to try new things and think outside of the box. Take your audience into account. What do your people want to see?
If everyone is doing the exact same thing, no one will stand out. You have to be willing to do something different in order to actually be noticed.
A Spike In Growth and Sales
Before JM started using Reels, she was only gaining around 5 new followers a week. She felt like she was doing everything right, but not seeing growth.
As soon as she started creating Reels, she was gaining thousands of followers consistently every single week. Every day, she was seeing growth in her analytics.
When she hit 10k, she started getting offers for collaborations and rep positions. She had never gotten so many views, likes, and comments before.
If you are acting like a door-to-door salesman, you will push people away. Just being herself and making people laugh has caused a significant spike in book sales for JM, even though she never told anyone to go buy them.
Stay Consistent With Your Niche
When you post on your feed, it's very important to ask questions and get people engaged. This engagement is necessary to get noticed by Instagram.
With Reels, JM has noticed that she just posts them with no calls to action. She gives tips and tricks in her captions or just make jokes about herself. She doesn't spend too much time thinking about it.
It's important to not throw off the Instagram algorithm.
If JM has started posting dance videos, that would have confused the algorithm, because it's so different from her book content. You have to keep your hashtags and captions consistent with your niche so that the algorithm knows who to show your content to.
Create Quality Content
JM has seen a huge increase in the number of people viewing her stories as a result of her consistency in putting up Reels.
Most of her DM's come from responses to her story, or from people sharing her Reels in her stories. She shares her Reels on her stories, but not on her feed, so that it doesn't throw off the aesthetic of her grid.
If you're going to create Reels, learn how to do it well. Don't create a terrible Reel just for the sake of creating one. You have to create quality content in order to get good engagement.
You can check out JM's Reels on her Instagram and visit her website to learn more about her books.
Action Steps: