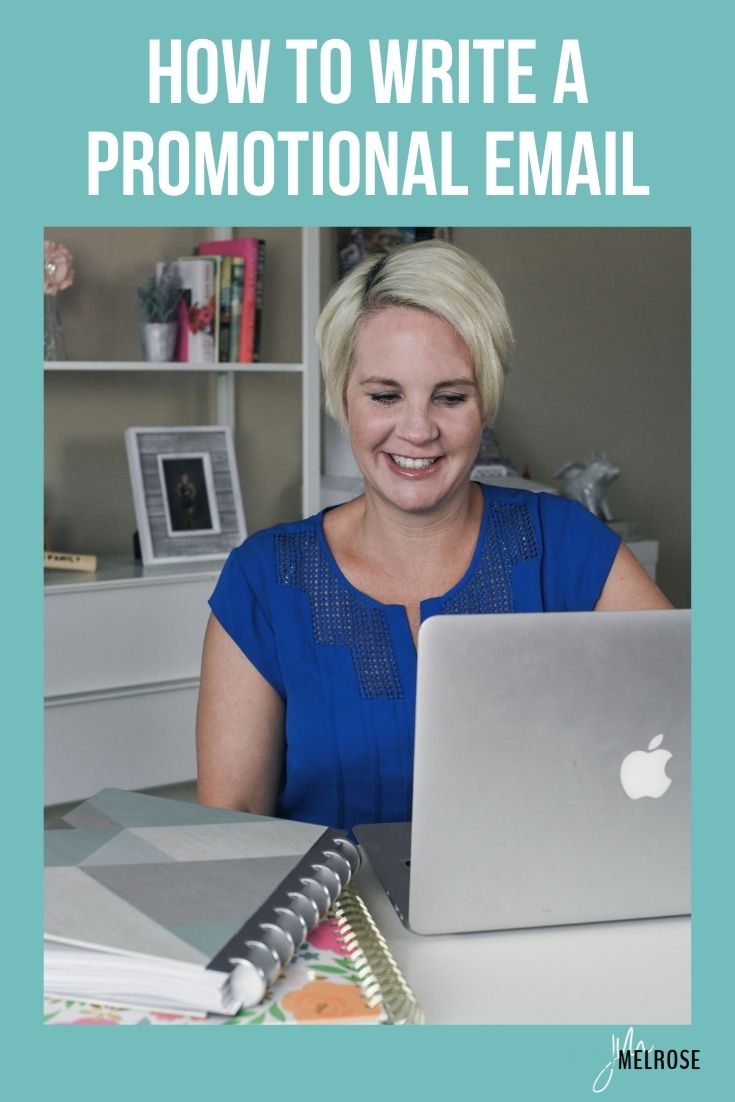 Understanding how exactly to write a promotional email so that you can sell your products and services is the key to passive income sales.
IE 286: How to Write a Promotional Email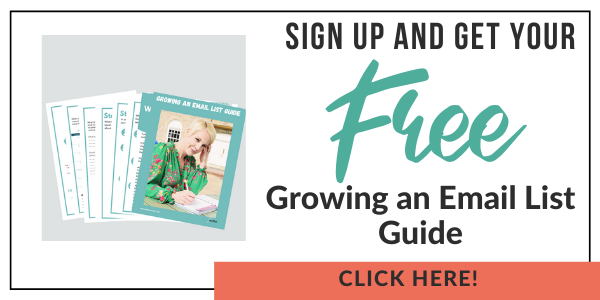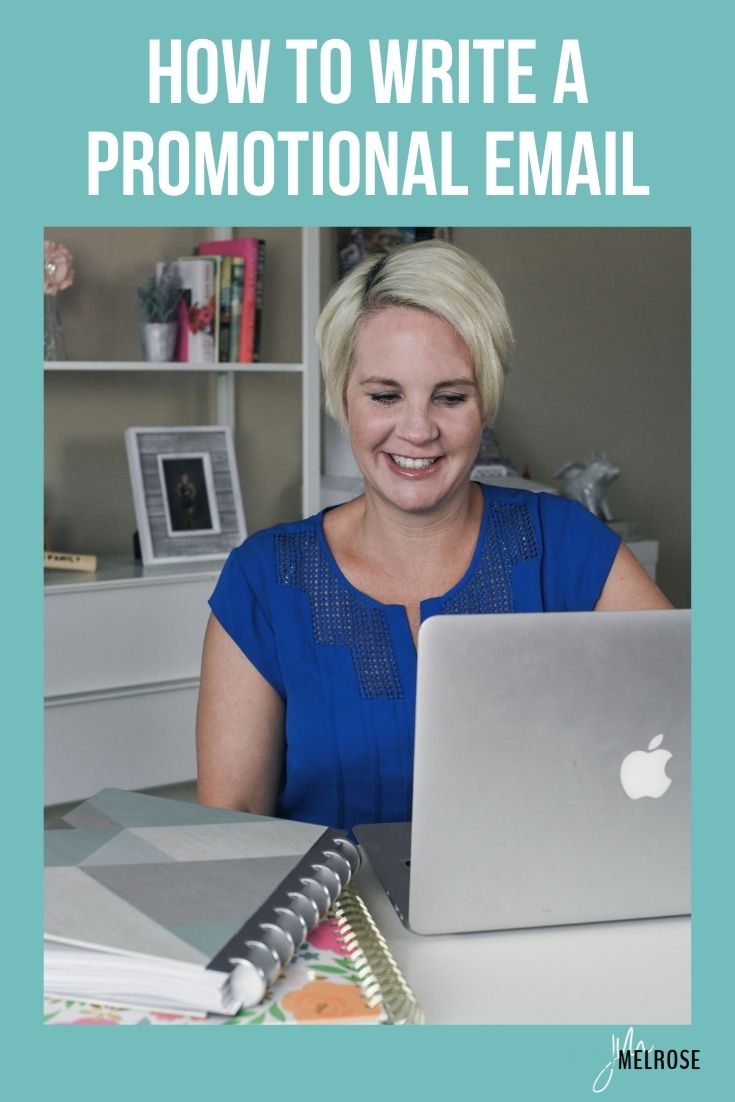 The first piece that we need to talk about are the elements of a promotional email.
We did something similar when we talked about the nurture email.
The purpose of a promotional email is to make sure that you are selling a product or service.
It's not trying to only give value anymore, like you were doing in a nurture email, which is why nurture emails are so important.
Elements of a Promotional Email
Subject line
The subject line can potentially make or break your open rate.
Be sure to take a look at whether you have the ability to A/B test a subject line.
This feature would depend upon your email marketing software that you use.
Pain Points with Solution
A promotional email has to touch on the pain points of your audience regardless of the type of promotional animal that you're writing.
The pain points and the solution that you provide shows them that you can solve the problem for them as well.
Sense of Urgency
You also need to create some form of sense of urgency.
You have to figure out a way to have that sense of urgency.
This usually is done by offering the item at a tripwire price or with a bonus for a limited time.
CTA to Sales Page
You also want to have one call to action to a sales page, and we want to make sure that that sales page gives them the information that they need to have in order to make the decision of whether or not they're going to purchase or not.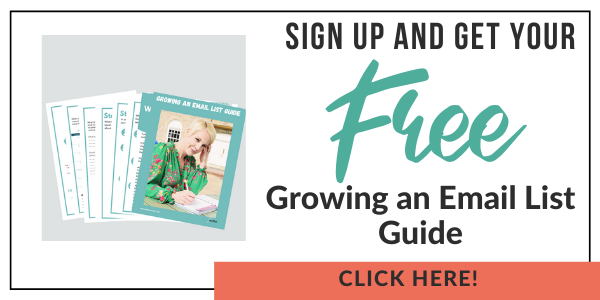 Delivery of Promotional Emails
I always recommend to clients that they offer a tripwire product through a promotional email sequence after they opt in to something that is related to the tripwire product.
You also want that tripwire product to be less than $25.
Types of Promotional Emails
1 Story/Journey
Your first email is going to be the story or the journey that they have been on and how you can solve the problems that they are running into, whether you have done it for yourself, or you've done it for a client.
2. Testimonial
The second type of email is a testimonial email that is going to hit on the pain points that you solve.
And then having a testimonial written by a student or a former client that shows that you solved that problem.
3. Question and Answer
The third type of email is going to be a question and answer email.
The questions and answers are going to show the pain points as well as the things that they are going to struggle with, or the things that they're going to question about why they should purchase.
You want to make sure that your questions and answers shows them that your product or service is going to solve that for them
4. Last Chance
The fourth email and final email is the last chance email.
This is the email that quickly hits on those pain points with a bulleted list of the things that you will solve for them.
It will also remind them that this is their last chance to get it with this bonus or their last chance to get it at this price.
Action Steps: