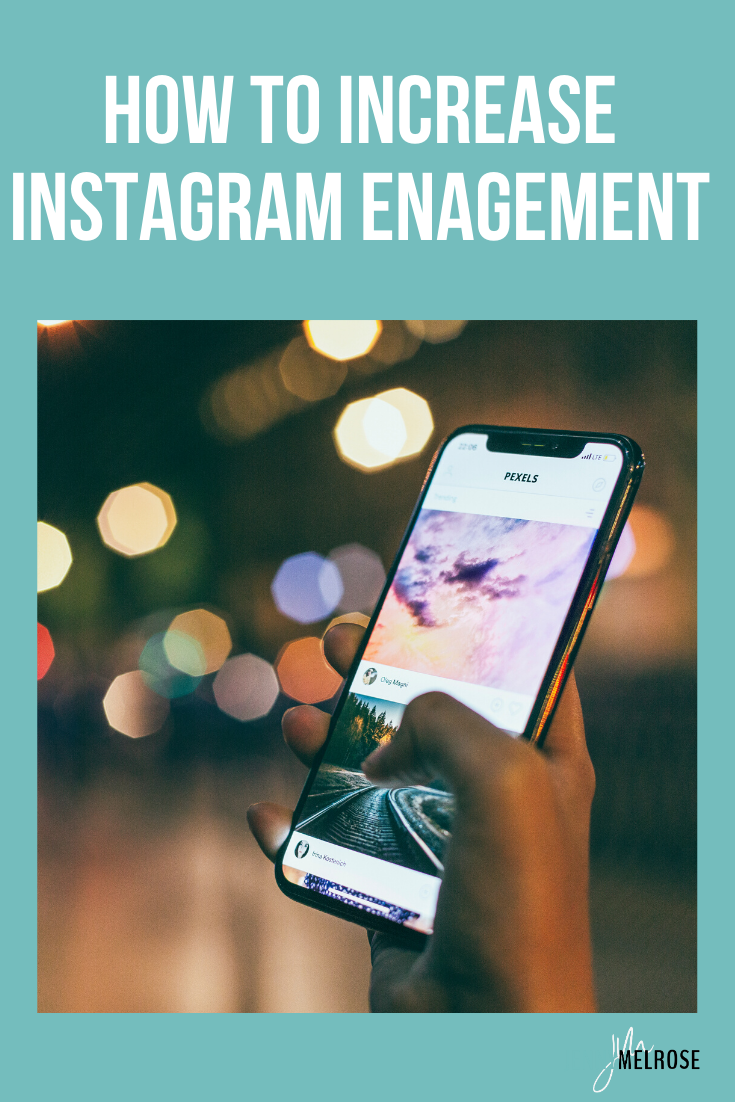 Instagram engagement is the top of everyone's mind for 2020 and we're giving you the most up to date info out there on how to improve yours.
IE 156: How to Increase Instagram Engagement with Jillian O'Keefe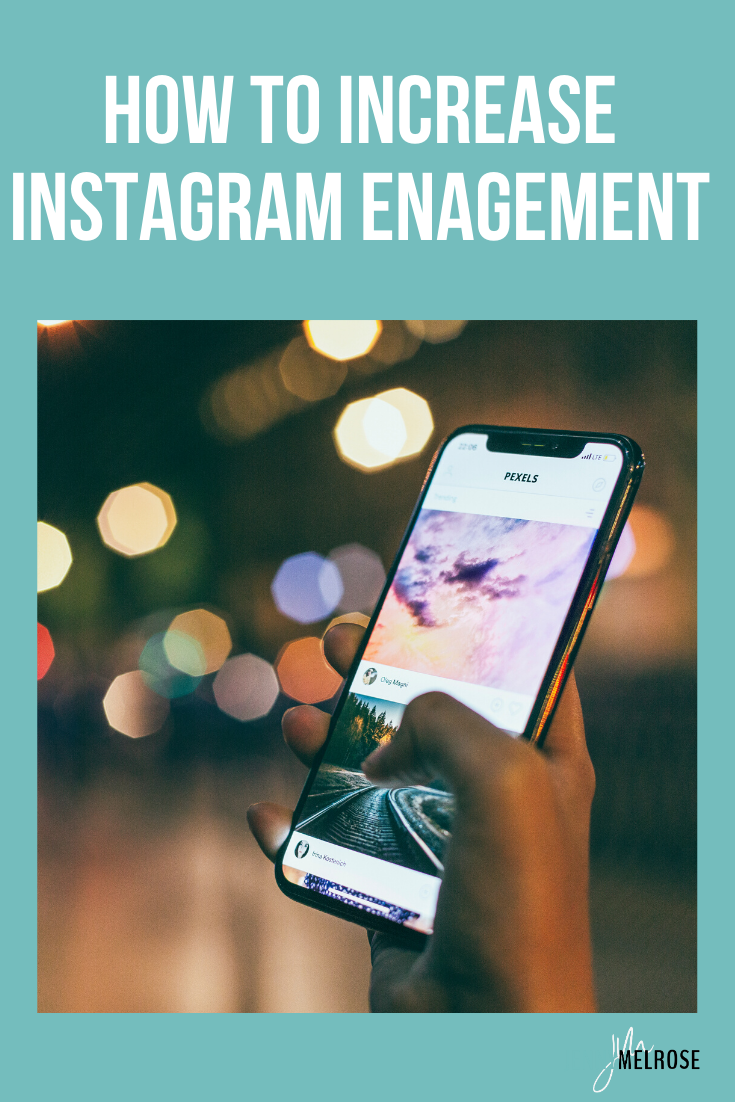 If you listen to me at all, you know that I believe that Instagram is the best platform out there right now for engaging with your target audience. If you need to show an engaged audience to brands for sponsored work, IG is where you can build that engagement.
My guest today knows all about engagement on Instagram because she has built a business around teaching it.
Jillian O'Keefe is great at taking people's vulnerable, true, and authentic stories and turning those into raving fans on Instagram. She also creates that engagement that everyone craves on Instagram.
Working With the Algorithm
The algorithm is there for a reason and Jillian believes it's a good one.
Overall, Jillian is getting the most engaging posts in her feed and that's what she wants to be seeing. As a business owner, the algorithm should not be a reason that you aren't moving forward in your business. You have to learn to work with it.
The algorithm helps us understand what our audiences want and needs from us.
If your posts are not getting any engagement, there's probably a reason why. It's good to go back and look at these posts and find out the reason why these posts don't get good engagement.
Instagram Engagement Over Followers
Engagement is more important than followers.
Jillian has 3,000 followers on Instagram currently but she has great engagement. This is because her community knows who she is and wants to be involved in her life.
Follower count really does not matter. Getting to 10k and finally getting that "Swipe Up" option is exciting but that isn't everything. Swipe-ups don't matter if you don't have an engaged following. That is where the business is found.
A lot of times, polls work better to gain engagement than using the swipe-up option. Instead of just providing the swipe-up, have a poll, and DM your link to whoever responds to your poll.
Two Easy Steps for Instagram Engagement
Jillian has some steps for increasing your Instagram engagement. If you do nothing else, do these two things as frequently as possible.
When you open your app, set a timer and start liking.

Scroll through your feed for 5 minutes and just like and engage with the photos that show up. This nurtures your audience that you're building on Instagram.

Set another timer and find a hashtag.

Find a hashtag where your ideal customer would be hanging out, and like and engage with those posts. This will boost engagement.
You can do this in ten minutes while you're waiting in the car line, nursing your baby, or standing in line at the grocery store.
Where Should I Be Engaging?
There are specific accounts and users that you want to be interacting with.
You want to make sure you find people that have a similar audience to your own. If you run a retreat, find another retreat owner and engage with them and their audience.
You want to do the same thing with hashtags. Find out where your clients are. Make sure the hashtags are niche-specific.
You don't want to use broad hashtags (like #veganfoodblogger) because you'll just find a lot more influencers using those exact same hashtags.
Jillian recommends engaging with accounts with around 5K followers. Don't go higher than 20k followers unless you are a larger account.
What Instagram Engagement Is
Instagram engagement is not when you like someone's photo and then direct message them trying to sell them a product or service.
Engagement is liking and commenting on photos on people's accounts because you see that they could be an excellent customer.
Leave real genuine comments. Watch their stories and follow them if you have a genuine interest in them.
Following and then unfollowing, and cold messaging them is a turnoff. It doesn't build your following; it just alienates you from people who could be a great part of your community.
The only kind of DM you should send right off the bat is a welcome DM with no pitch in it. Just a "Hi, thanks so much for following. I'm glad you're here. What's something you need some help with?"
Jillian offers a challenge that walks people through increasing engagement. It is the first challenge she's ever created and it has been such a success.
The first lesson is about optimizing your bio on Instagram. You'll also learn about finding hashtags that actually work for increasing engagement.
Jillian shares step-by-step what she does in her "Engage Like a Boss" hour that she does with her clients. The engagement you can gain by doing this consistently is amazing. It can be time-consuming but is so worth it for the great results. This is an evergreen challenge so you can jump in any time. Get started today!
Action Steps: