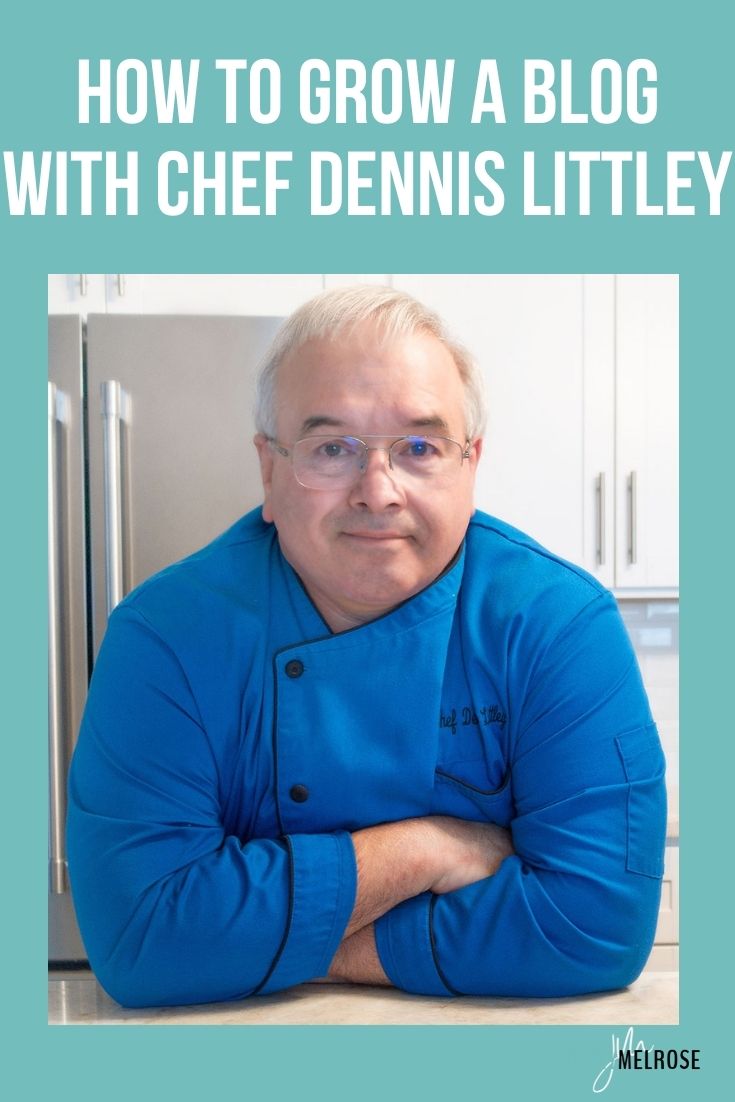 Knowing how to grow a blog in 2022 becomes easier when you learn from those that are continuing to do it today.
IE 291: How to Grow a Blog with Chef Dennis Littley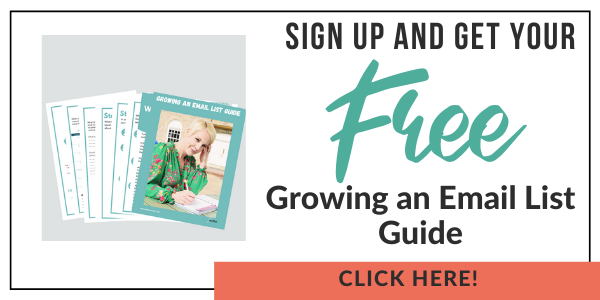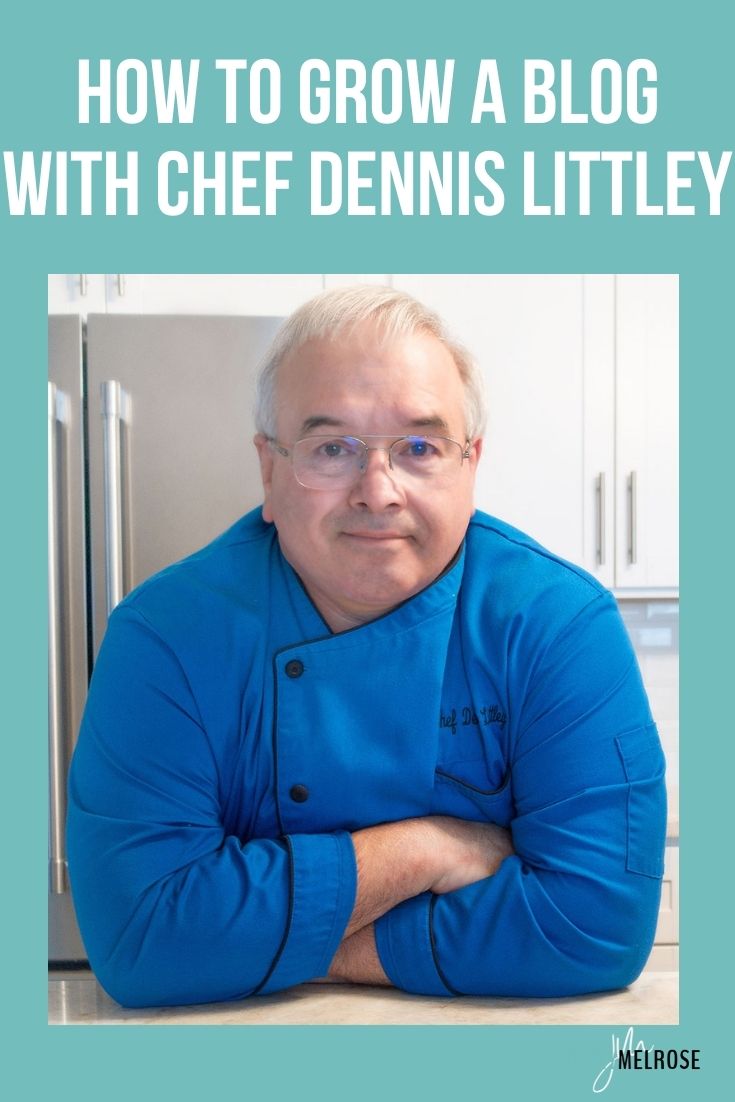 Dennis Littley is known as Chef Dennis around the blogosphere and has been for quite some time.
He started his site Ask Chef Dennis in 2009 as a resource for his culinary students and it just blossomed from there.
How do you grow a blog from scratch?
The first and most important fact that you need to understand before you grow your blog is you have to love what you do.
This cannot be about an income.
You can make a great income, but you need to be in it for the love of it.
It is not impossible to start from scratch.
It's just, you have to understand that there's a lot that goes into building a blog.
Therefore, if you love what you do, it makes work a little easier.
How long does it take a blog to grow?
Give yourself two to three years in all honesty and estimation.
Anything prior to that is often chance or luck.
Setting short-term goals with blogging is very important, too.
You should have a goal and one of your short-term goals could be to be successful in six months, but that doesn't mean that you'd give up if that doesn't happen.
You might set a six month goal of hitting 10,000 pageveiws.
Next you'll have to figure out how to get there.
You need to remember that you only need 100 raving fans.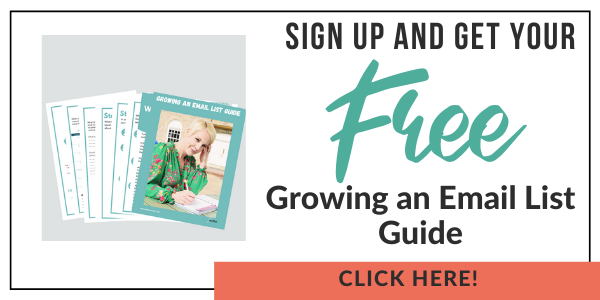 What is most important when creating content?
It is most important to be genuine in the terms of what you're creating.
A lot of people do keyword searches and they build their content off of keyword searches, which is important.
It is more important to create content for your audience though.
Knowing who your audience is and what they're coming to you for is extremely important.
It is one of the reasons that creating an avatar is so helpful.
As a Chef and instructor at a culinary school Chef Dennis has a level of expertise that gains the trust of his audience.
He understands that his audience does not have hours to cook dinner
They come home from their 9 to 5 job and need to get food on the table for their family, which is why he makes sure to create relevant recipes that are delicious but also easy.
How do you continue to love your blog with all the ups and downs that come with it?
Making sure that you have boundaries in place with social media and the amount of time that you are working helps keep an ebb and flow.
The other trick is to find people to do what you don't like to do within your business.
For example, if you hate Pinterest, then hire someone to take care of it for you.
You should look to hire out anything that you feel is sucking the life out of you.
You hire somebody to do that part of it for you.
This is especially true if they have an expertise in an area that you do not that could help you grow faster.
The tenant I have always followed is that you have to spend money to make money.
And in order to make more money, you have to advertise yourself or you have to find services that will help bring people to you.
And that means spending some money.
If you can do one thing and spend some money to get help within your business you will grow your business and sometimes exponentially, depending on what or how you spend your money.
You can continue to connect with Chef Dennis over on Ask Chef Dennis.
Action Steps: