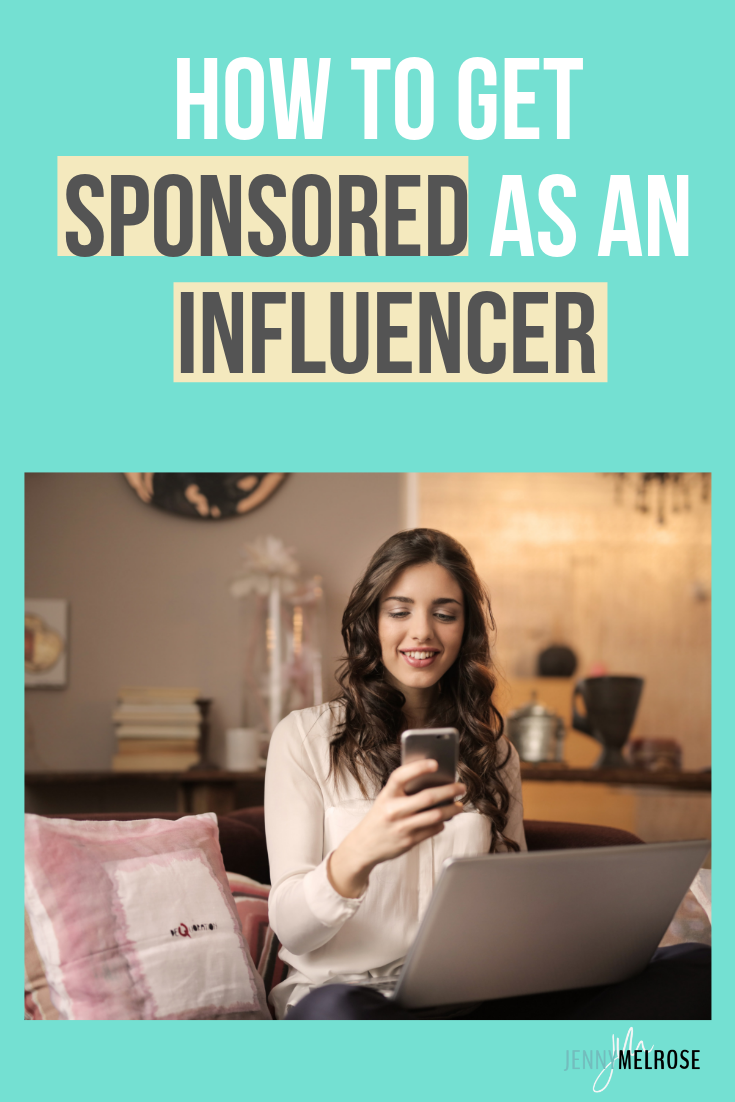 The number one question I get asked by bloggers, influencers and podcasters is how to get sponsored as an influencer. No matter what niche, influencers are trying to learn how to create paid partnerships with brands that they know, use and love. Today we're diving into exactly how to get sponsored with Jillian Leslie of Catch My Party.
IE 92: How to Get Sponsored as an Influencer with Jillian Leslie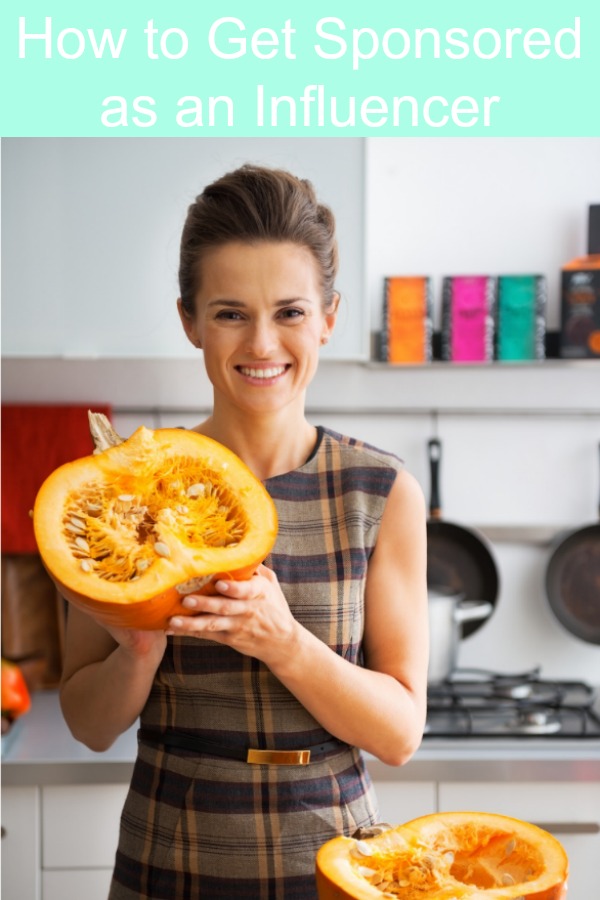 Today's guest on the podcast, Jillian Leslie, owns the largest party planning site on the web. Catch My Party was started by Jillian and her husband 9 years ago and chances are if you've been to Pinterest for party ideas, you have most likely ended up on Jillian's site.
After 7 years working with the site, it was obvious that Pinterest was going to continue to be their number one traffic driver so Jillian's husband built a pop-up for the site that invited their blog visitors to follow them on Pinterest. The pop-up worked so well that they decided to roll it out to others and to also integrate it with Instagram, Facebook, and email lists, and now YouTube.
Jillian compares her two businesses to having two children; she loves them both very much and can't decide on a favorite. She also has a podcast called The Blogger Genius Podcast, which is how she and I met as I will be on an upcoming episode. Make that three children.
Co-create with Your Users to get Sponsored
If you are at all familiar with Catch My Party, you know that it is a site where parents upload photos of their kids' parties. But that isn't at all what the site was created for.
When Jillian started the site, it was with the intention of it being a site for teens to upload their parties. Jillian's husband worked at My Space at the time and she spent many hours stalking teens online, trying to get them to go upload party photos to the site. What happened next was never on Jillian's radar.
Some Etsy sellers found the site and began uploading their party pictures from their own kids' parties. At first, Jillian was like, "Oh NO!! They're going to mess up the site." But she soon realized that this was exactly what needed to happen. Pretty soon, moms all over were putting up party pictures and the site was growing by leaps and bounds.
Let me remind you, you need to always be looking at your analytics to see what content your audience is coming for and create more of that. I love how Jillian words this, "co-create with your audience."

How to get Sponsored Campaigns
One of the reasons to niche down is so that when you want to work with companies on sponsored content, you know who you are and you know who your audience is.
When Jillian first began doing brand work, it was through a network. She is glad to have started that way as it helped her to learn what types of deliverables the companies were looking for. The first time that Jillian reached out to a company, she went big.
Catch My Party had always offered free party printables so she decided to get in touch with the company HP and offer to partner with them. She figured she could recommend that people use HP printers, HP ink, and HP paper to print the free printables from the Catch My Party site.
Jillian says that it took her going through at least ten people before she got a hold of the right one. The takeaway here is that she just wouldn't give up. And because she wouldn't give up, HP became their first partnership.
Making Products Come to Life in Sponsored Campaigns
Jillian relies most heavily on Instagram for the metrics she needs to work with sponsors these days. When she started Catch My Party, there was no Instagram but it is now the hottest social media platform hands down,
When using Instagram, Jillian tries to always be telling a story. If she is showing a product for a sponsored campaign, the more she can actually use it in her posts, the more her audience will be able to see themselves using it also.
Remember, you want to maintain a more curated image in the main Instagram feed while showing more sides of your real personality in Instagram stories. Don't focus too much on the new IGTV side of the platform unless you are experienced at video production.

Converting Traffic to Followers to get Sponsored
The first thing to know about Milotree is that it works. It takes traffic that you already have and it turns them into followers. Why is that important?
Simply because if people are already coming to your site, they already know you and what you're about. When these same people become your followers on social media, they will be the ones who engage with you there. You don't just want to grow your number of followers, you want invested followers, people who will engage with you. This is what brands want to see when they are considering working with you.
Milotree is also a smart pop-up in that it won't show the same pop-up to someone who has already followed you on a certain platform. Let's say you want to grow your Instagram account first and then Pinterest. The first time someone visits your site once the pop-up is installed, they will see a pop-up inviting them to follow you on Instagram.
If they click through and follow you on Instagram, the next time they come to your site they will see a pop-up for Pinterest. You can work through those two platforms, as well as Facebook, email, and YouTube.
The Freedom to Create
One thing I know to be true of bloggers is that we just want to create. We want to write and we want to engage with our audience. What we don't want is to have to deal with all the technical aspects of blogging and websites or to spend hours reaching out to brands.
The beauty of Milotree is that it can be used as a WordPress plugin or a simple line of code that they teach you how to put in. It literally takes two minutes to get it up and running and you will start seeing results immediately.
Bloggers don't want to spend time designing pop-ups, so you dont need to worry about having to design the Milotree pop-up. It is a simple, non-intrusive addition to your website that won't take hours away from your creative process.
For my listeners, using my affiliate link be sure to get your FREE 30 days of Milotree for your blog. When you sign up for Milotree, Jillian will email you every week to share tips for growing your social media accounts. I have used MIlotree on my own blog for a while now and I can tell you, it works. Be sure to get your free trial today.

Action Steps: