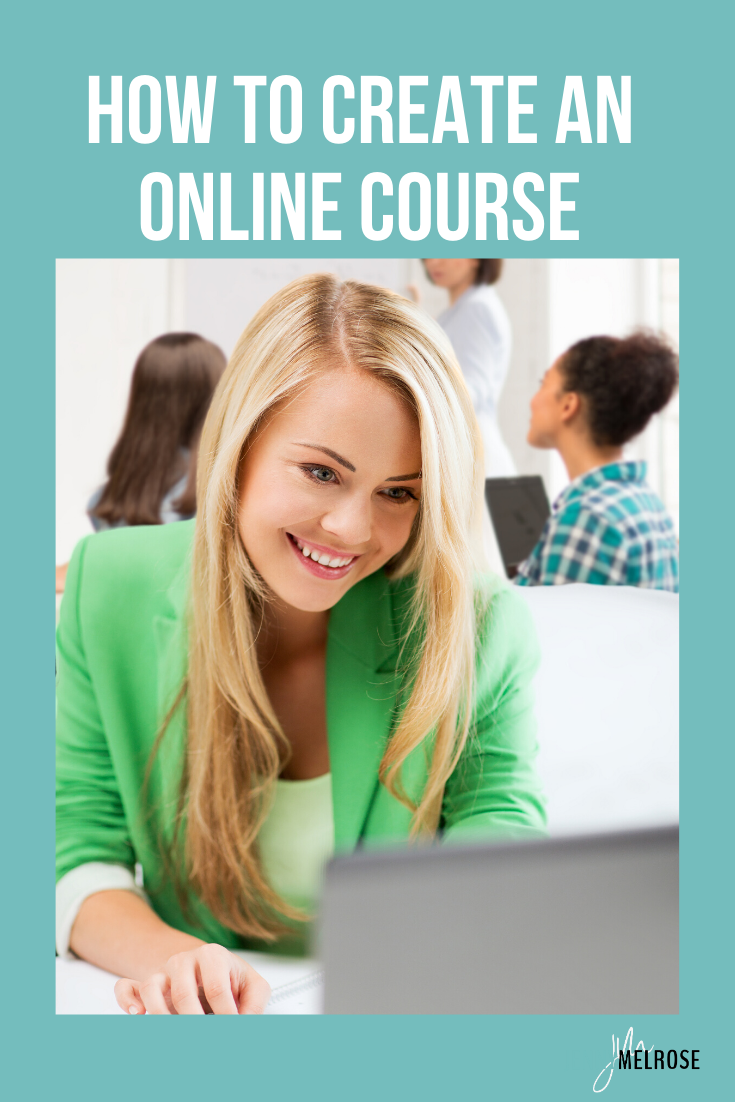 Creating an online course of your expertise in your niche is a key way in which you can diversify your income online as an entrepreneur.
IE 163: How to Create an Online Course with Len Markidan of Podia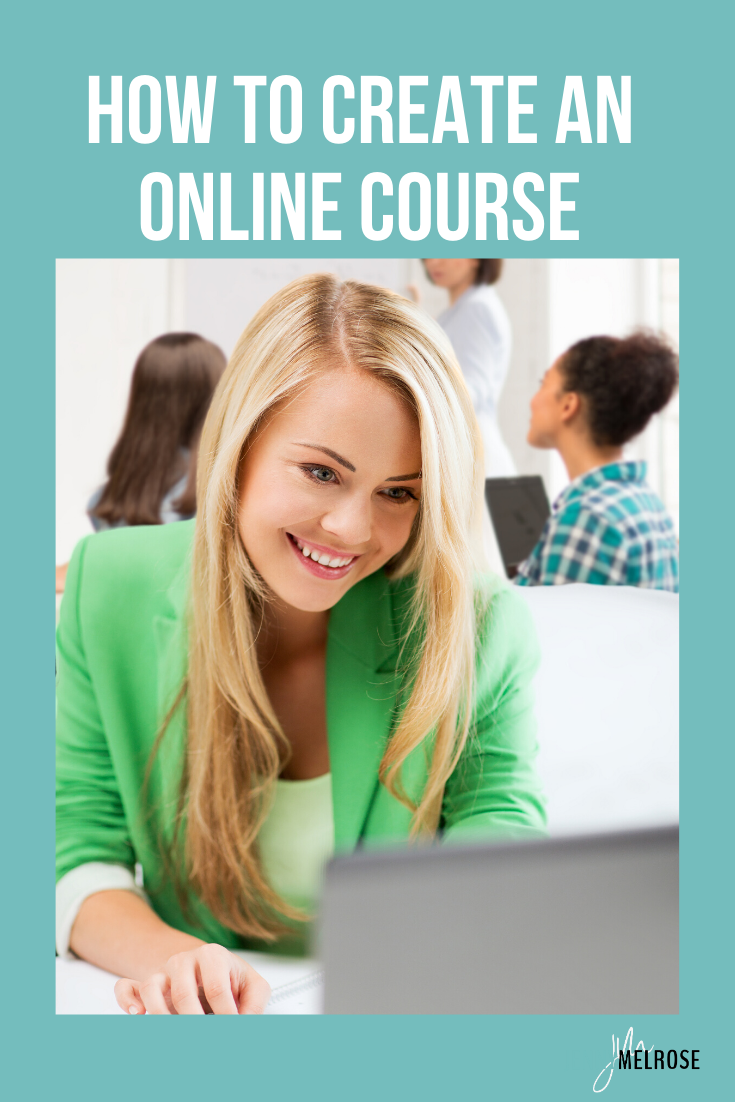 This article contains affiliate links to Podia where I earn a percentage if you choose to sign up with them.
As bloggers, we are all trying to figure out ways to add another stream of income. Having multiple streams of income is crucial in order to build a business that sustains you when things in internet land get crazy.
There are many ways to monetize a blog: ads, affiliate sales, selling your own products, and sponsored campaigns. But one of the ways that is gaining popularity among bloggers and online entrepreneurs is creating courses.
I am super excited to have a guest on the podcast today talking about creating online courses, and who will be one of our guests at IEA.
Have you got your ticket to IEA yet? They're so close to being sold out so if you haven't registered, I strongly recommend you do it today. Now, onto that special guest…
Len Markidan is a course creator and marketer. He is also the chief marketing officer of Podia.
Podia is a platform for creative entrepreneurs to host and sell online courses, memberships, and digital downloads.
They put everything into one place and make it very easy for entrepreneurs to sell their courses. I recently made the switch to Podia and am loving everything about it.
The Value of Online Courses
All of us have something we are trying to teach, and most of us are trying to find ways to monetize that knowledge.
Influencers, bloggers, and small business owners give away a lot of our knowledge for free and then try to grow our business with sponsorships, affiliates, and ads.
These can be really great ways to grow your business and earn money, especially when done thoughtfully. They can be a huge win.
But online courses are unique because you are selling something that you made directly to your audience.
You aren't putting a third-party person between you and your audience. You are deepening your relationship with them as you provide value to them through your course.
Who Should Create an Online Course?
Anyone who has something to teach can benefit from creating an online course.
It's easy for people to think they aren't an expert in their field and to allow that to keep them from sharing their knowledge with their audience.
Everyone has challenges and problems but not everyone is willing to put hours into figuring out the solution. By putting that work into finding a solution, you've made yourself more of an expert than 99% of your audience.
If you're looking to grow an online business, bring in leads for an existing service business, or working to solidify your expertise by teaching what you know, online courses are one of the best ways to do that.
Online courses were a $4 billion industry last year and they're expected to be a $25 billion industry by 2025. Creators and customers love them.
Courses give you an opportunity to see your income rise.
It also gives you an opportunity to see your business continue to grow when you have an in-person business, (selling real estate or doing bridal makeup) and can't be everywhere at once.
The Key Components to An Online Course
There are two key components to an online digital course:
Your course always starts with the problem, and then it gives your customers a roadmap to the solution.
There are different ways to do this. The common way is video modules, worksheets, or audio files.
Create your course based on your strengths. If you're a writer, write your course. If you're a speaker, create the audio files or video modules.
For your first course, focus on the content and above all, keep it simple.
Make sure you're delivering the solution clearly. And ask your audience how they prefer to consume content so that you can provide the information in the way they can best understand it.
After having my course for 3 years, I asked my students how they learned and a common answer was that they wanted to be able to read the content. That information was so valuable to me to present the information in the way my audience wanted it.
One Product to Cover Many Features
A lot of people are scared of tech.
Nine years ago when Len created his first course, he needed multiple places to host the content, multiple plugins to manage payments and hold onto to passwords, a separate app for email marketing, and on and on.
Podia offers all of those features in a single product. They put everything in one place so you only have to use one tool. This makes the tech side of things easier and so much less scary.
I didn't want to give up ConvertKit when I joined Podia. I had been using it for so long and put so much effort into using it. I'm able to use it with Podia without using a tool to connect it like I had been doing previously.
A lot of creators prefer to use their email or software platforms of choice. Allowing the customer to easily use the products they already love along with Podia gives them a lot more confidence.
The Perks of Podia
One of the other things that Podia offers is a membership site platform.
Many course creators want to add membership sites to their business because it's a great way to deliver continual value to their customers after they complete the course. But most of the time this means adding a separate tool.
Podia also has a full email marketing platform and a website builder where you can host your website and all your landing pages. There's an affiliate platform where you can manage your affiliates.
They also recently launched live chat with Podia. There is a spot for digital downloads as well.
Everything you need to run your digital product is "in the box" with Podia. The beauty of having it all in one place is that your customer can access everything with one simple login.
How to Get Started with Podia
Podia has live chat support which is available 7 days a week on their website. You can talk to their amazing support team about whatever questions you have. You can also email them anytime.
If you're just starting out on creating a course, there are some amazing resources on Podia's blog or on their Youtube.
They also provide hassle-free migrations for anyone who wants help switching everything to Podia. Switching platforms can be super scary, so if you're nervous about that, you can relax.
Podia's customer support is amazing and has been so helpful in answering every single question I've had since making the switch.
Right now, Podia is offering a 14-day free trial and 15% off for life to my community.
If you're coming to IEA, make sure you come up and introduce yourself to Len. He will be happy to answer any more questions you might have about this amazing product.
Action Steps: