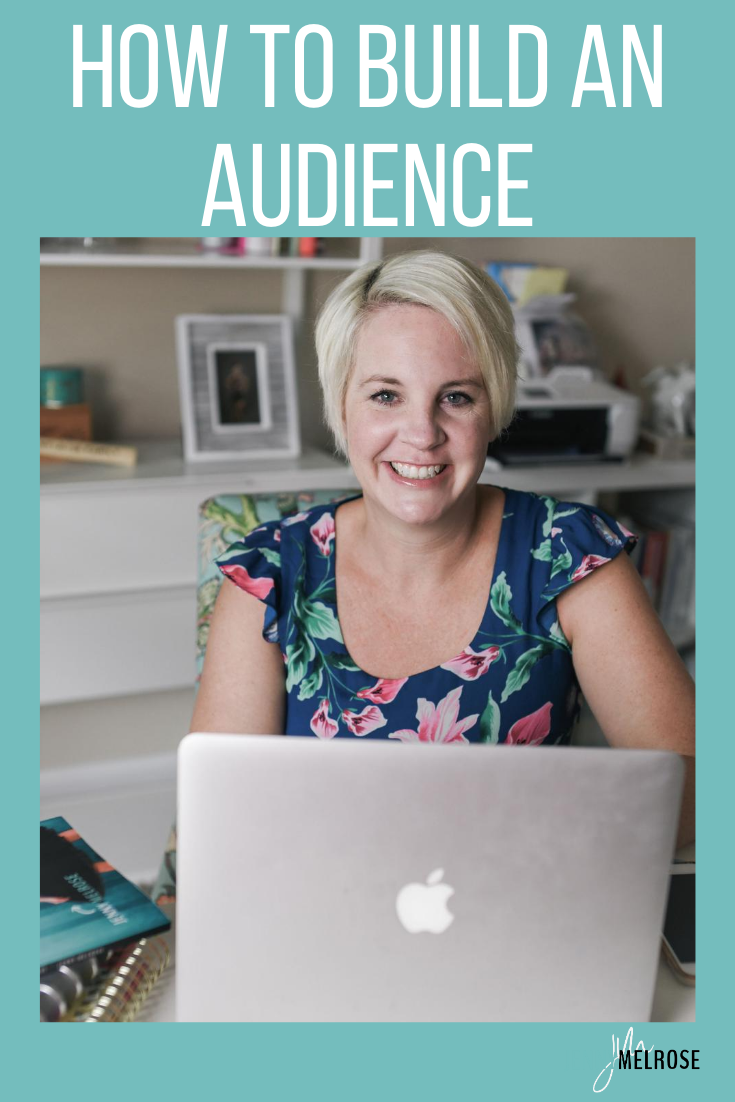 If you have a blog, own an Instagram account, or consider yourself an influencer, chances are you want to know how to build an audience.
IE 191: How to Build an Audience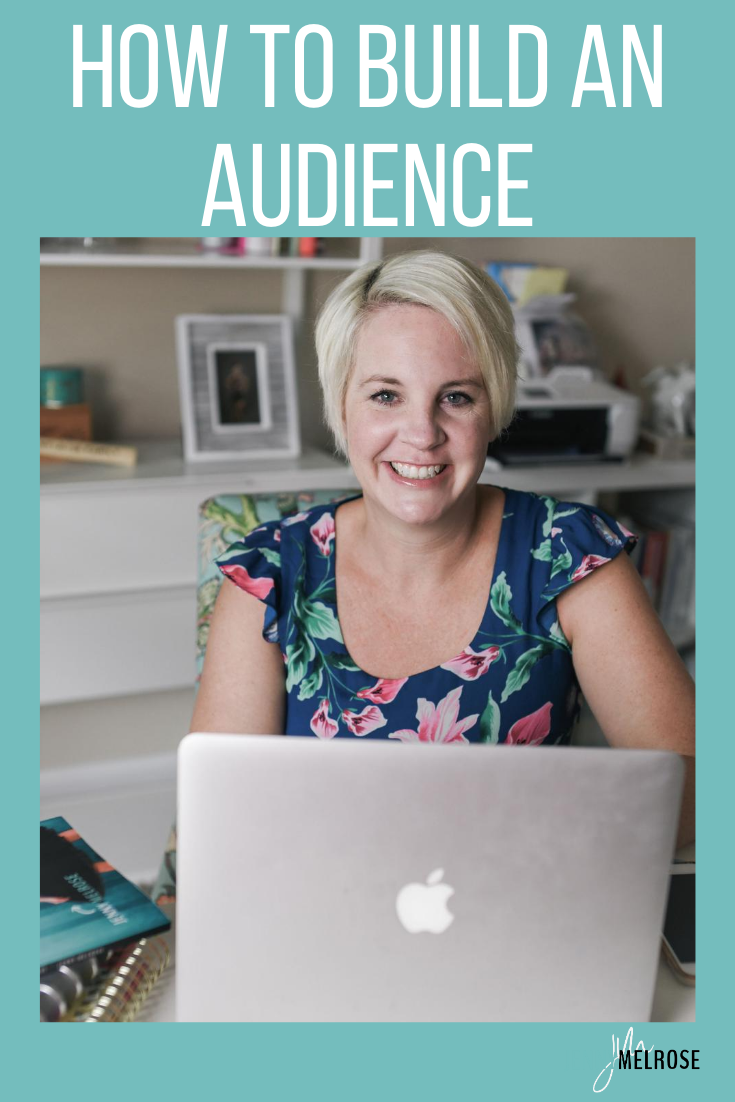 Without an audience, it doesn't matter if you are creating and sharing amazing content. You have to have people who are viewing it and giving you that engagement.
Today we'll dive into some specific steps you can take as you work to build your audience.
I'll also be referencing some other podcast episodes that you can listen to in order to continue to build onto the principles I'll be sharing in this episode.
Knowing Your Audience
The most important part of building your audience is knowing your audience.
You have to know who your avatar is; their age, their sex, their financial situation, their family situation, etc. If you don't know these things, you won't be able to talk to them.
Before you start reaching out to your ideal person, you have to decide who that ideal person is. Knowing these things will be so important when creating your content.
You can listen to episode 80 where we walk you through exactly what an avatar is. There's even a worksheet to help you as you build your avatar and move forward into creating content for that person.
Create Relevant Content
You have to create content that is relevant to your avatar in order to build an audience.
You might be creating relevant content now, but also have old content that you could be updating. Maybe you're a food blogger with slow cooker recipes. Can you update those recipes to make them InstaPot recipes as well?
Look back at your older content and find ways to update it and keep it relevant.
When you are creating content, do your keyword research. This can be overwhelming to some people. You need to think about what people will be searching for in order to find your content.
For example, I had a "Love Bug Fruit Cups" post on The Melrose Family. This post actually went viral for me.
The only problem was that after the virality died down, no one was searching for "Love Bug Fruit Cups." They were searching for "Non-Candy Valentine's Day Ideas."
When I switched my keywords and title, the search volume went up.
Think about your ideal client and what they will be searching for in order to find your content.
If you are interested in learning more about keyword research and SEO, you can listen to the episode I did with Ty Kilgore. He gave amazing examples that will really help you understand why you should care about keyword research and exactly how to do it.
Create Consistent Content
If you are someone who is wanting to build an audience and bring in new leads, you have to be regularly putting out new content.
In episode 176, I talk in more detail about consistently creating content. It doesn't have to be hard.
When I talk about creating consistent content, I'm talking about written or spoken content. Blog posts, podcasts, or videos on your website or Youtube. I'm not talking about Instagram posts.
I'm talking about content that can be found in search.
These types of content are how people will find you and decide whether or not the way you teach is right for them.
I often hear of people hiring business coaches who they don't mesh well with because they just hired the first person that popped up on Google without actually taking the time to listen to the person and see if they worked well together.
You want to be someone who has a track record online. Creating new content for your ideal audience is what will provide them the opportunity to know, like, and trust you.
Create Your Brand Identity
People hear "brand identity" and think that I'm talking about pretty pictures, fonts, and the colors on their website.
Brand identity is more about personal positioning. In order to attract people, you have to show who you are.
People will only be willing to put forth their hard-earned money if they know, like, and trust you. They can only know you if you've been sharing yourself authentically. You don't have to get political or share your stance on masks.
Who are you? What makes you different? What is your background? These are important things to share to set up your brand identity.
If you've read my book, you know that I talk about positioning a lot. You can listen to episode 94 where Phil Pallen and I talk all about branding. I also covered some of the information in my book on positioning in episode #178.
Grow Your Email List
I cannot stress the importance of growing your email list enough. So many influencers, bloggers, and even brick and mortar store owners don't have an email list.
You have to have an email list. This is what creates consistency and allows your person to see your relevant content.
Create a freebie that you can provide your person in exchange for their email list.
Just like most things in life, we often make growing an email list seem much harder than it actually is. Listen to episode 107 where we talk all about opt-ins, email sequences, and tripwires.
When you send great emails, your people will be reading them and clicking through to your relevant content. And please, don't tell me you only email your people once a month. Or worse, never.
If you want to grow the audience and build those relationships, you have to email them at least once per week.
When you are following these steps, you will be attracting the people you are meant to attract.
Use Social Media
Make sure you are using social media. Andrea Jones was just on the podcast in episode 188 to talk about creating a social media template plan.
You want to go where your ideal audience is. If your ideal audience isn't on Twitter, don't waste your time on Twitter. There are so many ways to use social media to reach your audience.
You can check out my website for multiple episodes on using Instagram for your business.
You want to be creating content on your social media that serve your audience well.
Don't just promote random things or post a ton of times a day. Do your research and pay attention to your data. Do what works for your audience.
I hope you'll take the time to go back to the other episodes I shared and do a deeper dive into the steps I shared in order to build your audience. This won't happen overnight. It will take time.
It's not a sprint, it's a marathon.
Do the steps correctly and you'll keep moving forward and growing. Being consistent and investing in your business is what will get you results.
Running a business takes effort but if you love it, it'll be worth it. Give yourself some grace and be kind to yourself as you're on the journey.
Action Steps: