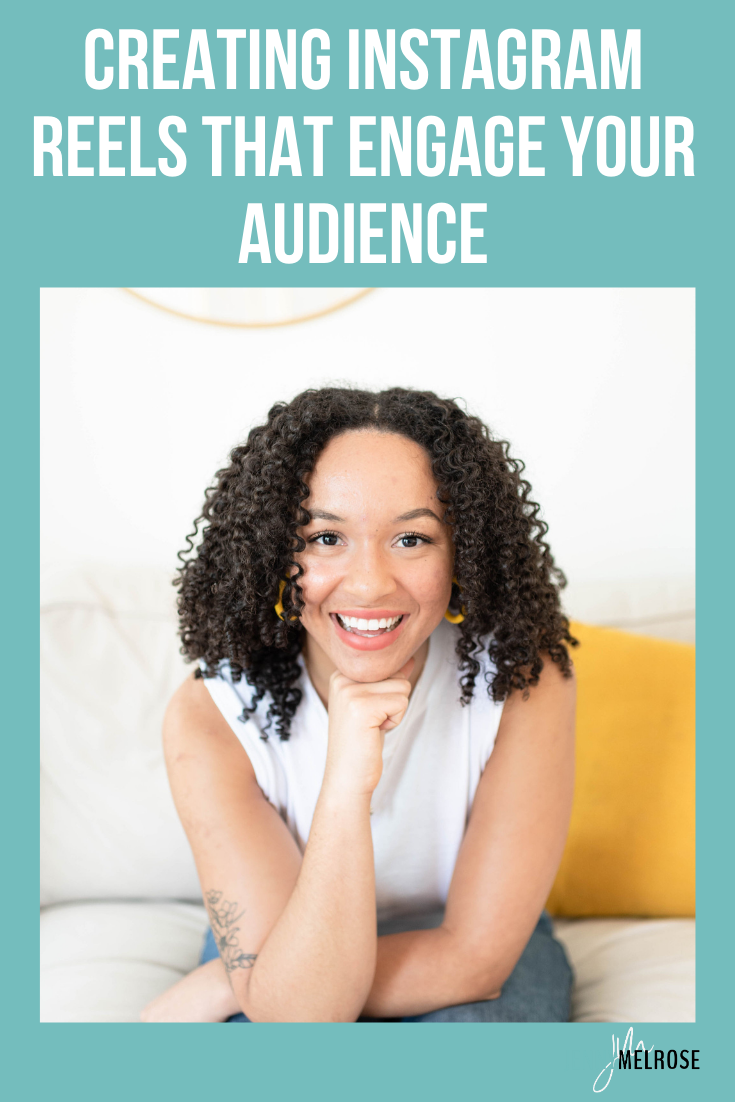 Creating Instagram Reels is one of the best ways to really engage your audience. They are fun, easy to watch, and relatable.
Natasha Samuel is here today to talk about creating Reels that will really help you engage your audience and continue to grow your business.
She'll also share her 3 tips for getting started with Reels and how to make sure you're providing value to your audience.
IE 206: Creating Instagram Reels that Engage Your Audience with Natasha Samuel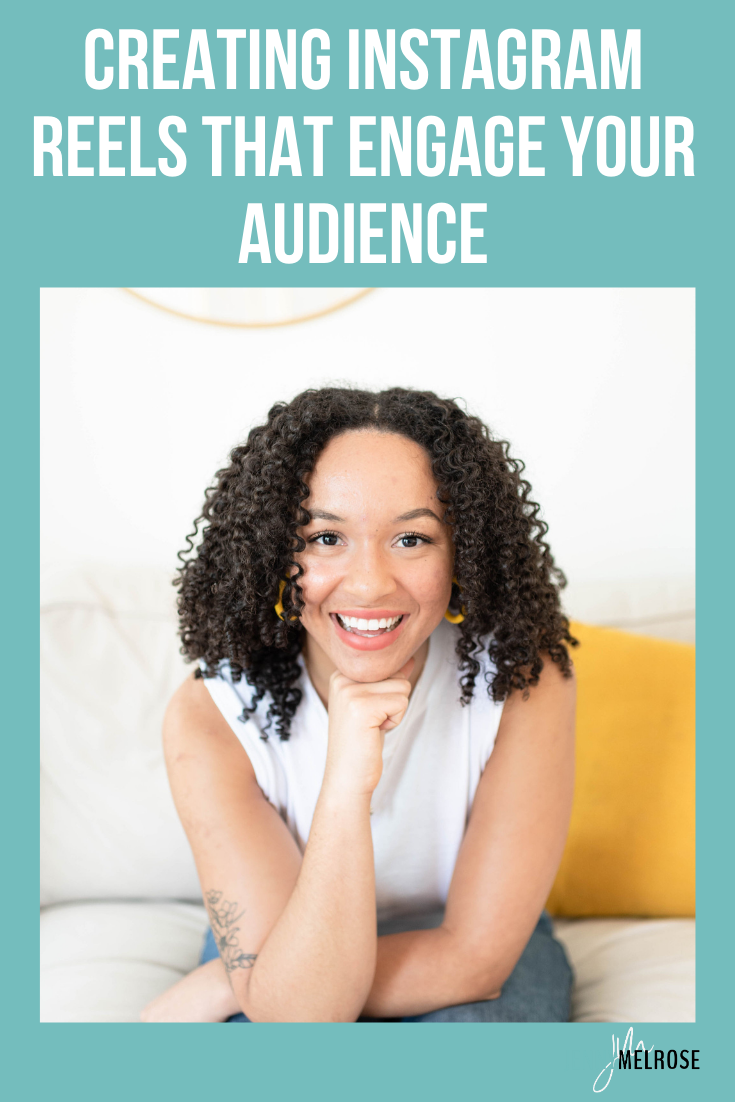 Using All the Components of Instagram
Natasha is the founder of Sol Studio, which is a business that helps you build confidence when it comes to your Instagram strategy.
There are so many opportunities on the platform for story-telling, and Natasha has a sweet spot for video. She has been using Instagram Reels since they came out.
Prior to Reels, Natasha was using all the different components of Instagram. She was posting on her feed 5 times a week, doing regular live streams, and using IGTV for longer-form high-value content like tutorials or training. She also was posting daily stories.
The best thing about Instagram is that you have so many different opportunities as far as creating and sharing your content while staying on the same platform. This is why Natasha loves Instagram.
TikTok for Instagram
Natasha started using TikTok in March, during the start of the pandemic. She has seen pretty average growth on that platform.
She was using TikTok because she knew that eventually, Instagram would have some type of video/content that resembled the content being posted on TikTok. She wanted to be able to understand the trends and nuances of this type of content.
Engagement = The Secret Sauce
We all know that followers are not what matters the most on Instagram. Engagement is really the secret sauce of the platform. Natasha's Reels have gotten the largest amount of engagement from any type of content she has ever created for Instagram.
Her IGTV and IG Stories typically get around 1,000 views, while her Reels are getting up to 20,000 views. These Reels provide the opportunity to "go viral" and they pull people in to view more of your content and follow along.
Natasha posts Reels that her audience will relate to. This creates more engagement. She was able to pull the content she was already creating for Lives, IGTV, and stories, and transition that content into Reels that would speak to her audience.
The Reels that end up on the Discover page are the ones that are true to the brand of the person sharing. Staying true to your brand will create more engagement from your audience.
Creating Structured Reels
We all love the funny and entertaining Reels, but Reels can also be educational and inspiring. Think of them as a bite-sized video that you can use to teach something.
Natasha has a bit of structure to her Reels. She starts her Reels with a little introduction, gives tips or tricks, and ends the Reel with a call to action, pushing her viewers to respond in a comment or check out her website.
Natasha uses her captions to provide more information since Reels are only 30 seconds long. This is especially important when the Reels lean more to the educational side. You don't want your Reels to be too wordy or overwhelming. Put the main takeaways in the Reel and then deliver the actual value in the caption.
Whether you're looking for engagement, trying to get traffic to your site, or just hoping to gain more followers, it's important to always put a call to action in your posts, Reels, Stories, etc.
Reels Create More DM's
One amazing thing that has come from Reels is that the viewers are checking out the owner's Stories as well, and sending them DM's.
Natasha has seen this through DM's from her Stories, people sharing her Reels to their own Stories, and also people watching her Highlight bubbles and replying to those.
This engagement will benefit you when it comes to the algorithm showing your content to more users.
Using Hashtags for Reels
Natasha did a Reels challenge and some of the participants noticed that if they didn't include hashtags on their Reels, their engagement went down. These hashtags are especially helpful if you are a smaller brand or business.
Overall, it can never hurt your content to try out different types and numbers of hashtags. Test things out to see what works well for your business and brand.
Creating a Reels Plan
Natasha's number one tip for Reels is to create a plan.
Figure out what content you have that can be repurposed for Reels.

You will probably feel inspired by all the Reels you see on the platform, but before you copy what you see, look back through your top-performing content and see what you can turn into an original Reel.

Create a workflow.

Natasha always outlines her videos before she films, which helps her with creating text or writing her captions.

Choose a cover photo.

You can obviously use a screen grab from the video, but they can be blurry and not on brand. It's better to create your own using your favorite design tool.
If you have the option, post your Reels on your feed using that cover photo you created to match your brand.
Natasha has a 30-day Reels challenge that you can check out for 30 prompts, plus 30 extra prompts. You can also check out her mini-course for tutorials on all-things Reels.
You can check out Natasha's Reels on her Instagram page and visit her website for Instagram training and intensives.
Action Steps: