Influencer marketing is a known strategy to grow your product's presence or brand, but do you know the actual benefits of influencer marketing?
We're breaking down the benefits of influencer marketing from the perspective of a brand and an influencer who are actually on the same page about the value of influencer marketing.
IE 145: Benefits of Influencer Marketing with Jessy Grossman of WIIM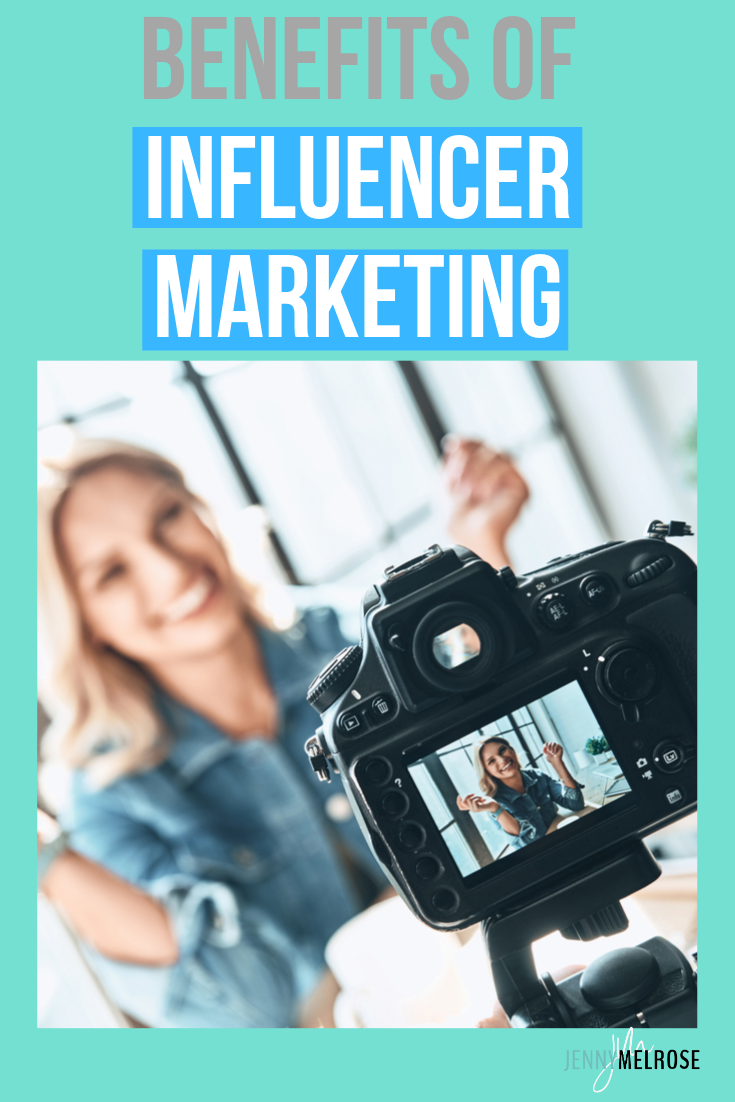 Jessy Grossman is the CEO and founder of Boldstreak, a social media and talent management company based in New York City. They are well known for representing some of the top parenting influencers, for their diversity, and for representing thought-leaders. She is also the host of the WIIM Radio podcast.
What is Influencer Marketing?
Everyone defines influencer marketing differently. For Jessy, it's all about people who are utilizing their unique and specific point of view to reach an incredibly engaged community of likeminded people on and offline.
It goes far beyond just themselves; their communities are engaging with other marketers as well.
The Key to Working With Brands
Jessy's day-to-day job involves advocating for influencers. It's important to think from a brands' perspective because, without brands, Jessy wouldn't have her business.
Brands are looking to really engage with the right audience. That is the key to influencer marketing.
Influencer marketing can help you with anything from brand awareness to driving traffic and growing sales.
As an influencer, you sometimes have to help the brand understand what you can give them. You cannot do that if you don't understand what your goals are.
Each influencer is an individual that comes with a story and brands can lend themselves to that story.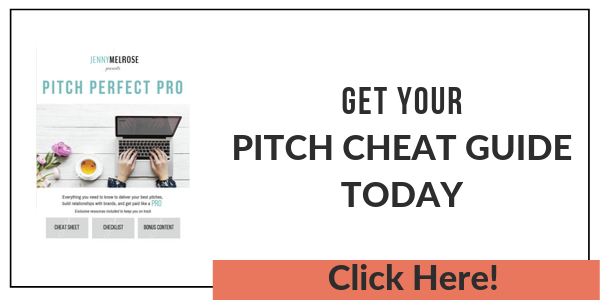 What Should Brands Look For?
All brands are going to be looking for different things in influencers.
One of the things that brands usually look at is content – the aesthetic, the tone of the caption. Does it align with what your brand's values are? It needs to be a natural fit.
Your brand has a vibe and culture and it's important that your culture lines up with the influencer naturally.
Beyond the content is the influencer themselves. Jessy encourages brands to pre-vet people and make sure they are responsive to emails. Is there any organic reason to think they would be interested in your products? Have a short conversation asking a brief question or two about your products.
Look for influencers who are passionate and enthusiastic.
Dig into the numbers and their audience. Find out where their audience is tuning in from. Get a sense of their analytics. Information is power, so gather as much as possible to help you make your decision.
Sometimes you might fit well with an influencer but you may have already reached their specific audience.
If you find an influencer who's content aesthetic is really on par with what you are looking for, reach out to them. Lots of influencers would love to work with a brand, even just on creating content.
Creating a Relationship with Brands
It's important that the user knows, uses, and loves the brand.
If you know your content is aligned with them, you can begin a relationship with them. Start commenting on their posts on social media. Reach out to them. You have to put in the work if you really want to work with a brand.
The most important thing for an influencer to remember when delivering their work to a brand is to deliver on time and to follow all the key points communicated to them.
Prioritizing professionalism is very important when working with brands. Treat your work like a business. Capture all your metrics to see your reach and how the work performed. Look at your comments to see how your audience is responding.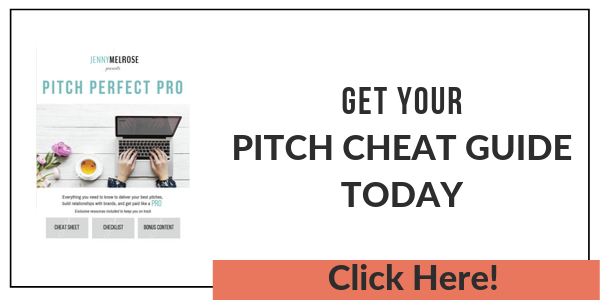 Making Sponsored Content Organic
It can be a struggle to make sponsored content feel organic. Brands have their own agenda to get as much of their message out as possible, both visually and through text.
The influencer also wants to get their message out, organically and remaining consistent with the other content they are posting.
One of the things influencers can do is utilize their comments as an opportunity to continue the conversation about the brand partnership. Brands consider this additional bonus content and think of it as a win.
You build authority by spending a few minutes responding to comments. Taking the time to invest in that relationship with your audience will keep them coming back to your content forever.
Know Your Metrics
Knowing your numbers and pulling your metrics allows you to show the brand how your audience reacts to your content. This will allow you to test out different methods and then show the brand which works best.
The brand will appreciate this communication and they will want to continue to work with you in the way that your audience responds well to.
Not only does knowing this data help the brand, but it helps you. Knowing all these metrics about your business and your audience helps you continue to create change.
You are in control of your business. So many influencers say that they are at the whim of the Instagram algorithm, and that's not true. You are the only one who can decide how your business continues to grow and progress.
Your data isn't as elusive as people make it out to be. You have the ability to know your numbers and create change.
Women In Influencer Marketing
Women In Influencer Marketing is Jessy's passion project. WIIM has been around for a few years – they are a women-specific influencer marketing-focused networking group.
There are over 2,000 members worldwide. It is a resource for networking and sharing information with each other to make the industry stronger.
Jessy was looking for a resource like this a few years ago but there wasn't one. She just wanted to connect with other women in influencer marketing. WIIM grew from this desire. WIIM has events a few times a year, the WIIM radio podcast, and a private Facebook group. This gives the women a place to share, ask for advice, and get new ideas.
Action Steps: