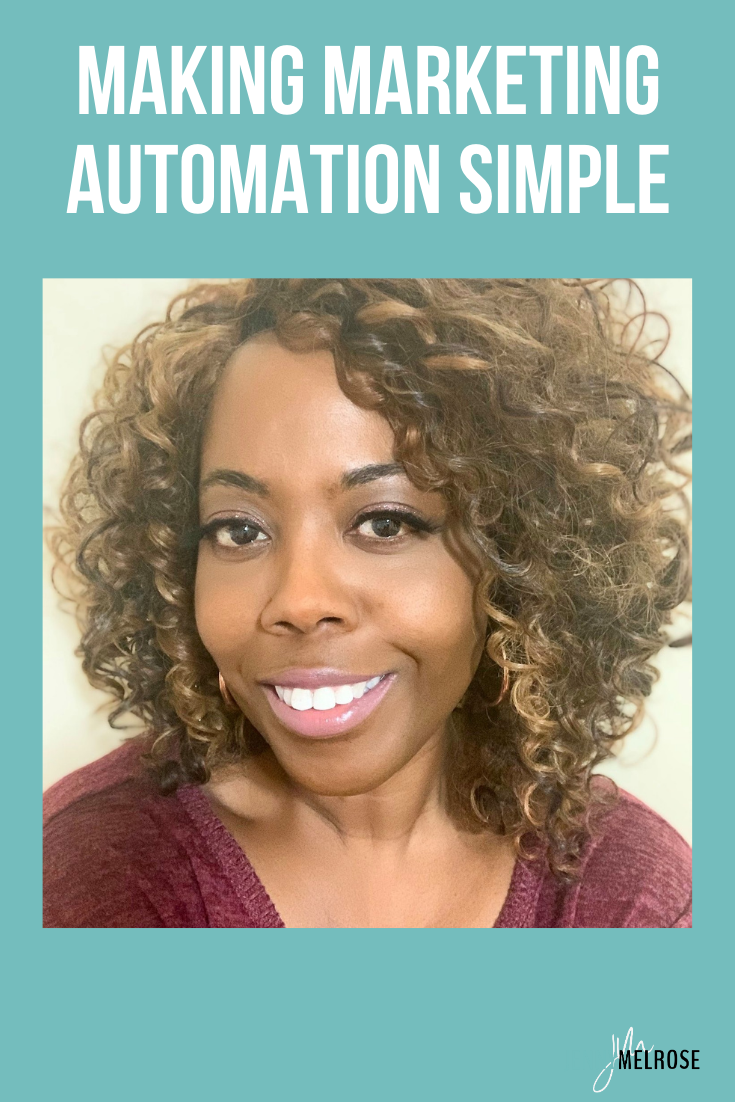 Today we are talking about marketing automation and how to make it simple by using quizzes.
People hear about automation and automatically think that it's going to be too hard for them. It sounds complex and confusing but is necessary for most of us in order to run an effective business.
IE 218: Making Automation Marketing Simple with Quizzes with Tai Goodwin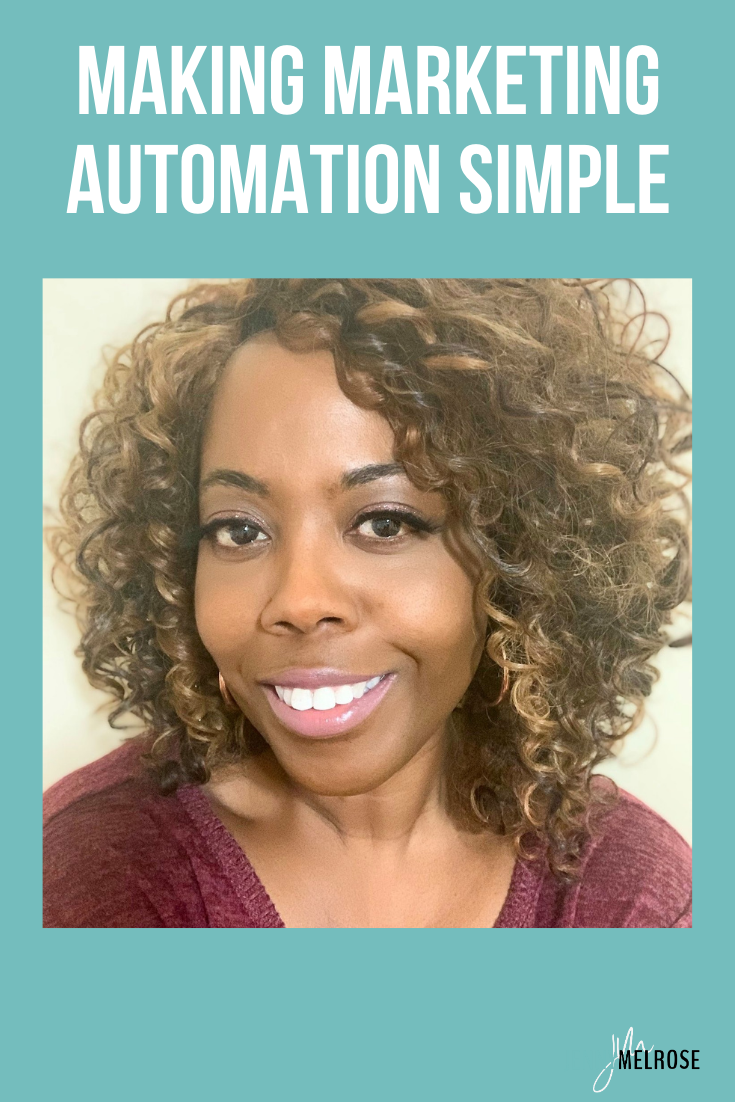 If we don't automate, we will eventually become burnt out from having to do everything all the time. Automation allows you to work less, while not losing any profit.
Tai Goodwin is the CEO of the Momentum Agency, a lead-generation agency. She works specifically to help her clients get more leads.
They turn email lists into multiple five-figure paydays. They do this through quiz funnels, marketing automation, email marketing, and content creation.
What Is Marketing Automation?
Marketing automation is setting up your marketing in a way that allows you to work less and profit more.
To work less and profit more you need to set up things to happen on auto-pilot. This helps you to do less manual work.
A very good but simple example of marketing automation is providing a link to your calendar to anyone who is interested in working with you. This allows them to book on your calendar without you sending multiple emails back and forth, trying to work out a time that will work for both of you.
The Four Categories of Automation
Marketing automation can be broken down into four categories:
Lead generation.

There are many different ways to get leads.
Qualifying your leads.

Not all leads are created equal. You don't have to spend hours on the phone with someone who is not your ideal person.
Email automation.

How do you automate nurturing emails? There's a way to do this to make it easier for you while still getting the right information and sales in front of your person.

Sales process.

This includes how your links are delivered and how you follow up after a sale is made.
Automation Tools
When it comes to tools for automation, there are some things you should consider:
How tech-savvy are you?

Does this tool integrate with the other tools you are using?

Is it good for your budget?

Does it allow you to scale?
Tai recommends ActiveCampaign for email marketing. It allows you to scale and is very easy to use. They provide great documentation and also have great automation options.
While other email marketing platforms might be more appealing because they are cheaper, typically those platforms are missing an automation piece. At some point, you will have to move everything over to the platform that you need in order to scale.
Tai and her team have created software as a service platform. It includes email automation, calendar, and landing pages. (Marketing Momentum is in beta currently.)
Tai has 20 years in corporate America doing design. Being able to give people a platform that lets them jump from a quiz to an email sequence to their calendar and then to the course they can sell brings her a lot of joy.
How to Grow Your Email List
Most people are just trying to get names on their lists. Not all leads are created equal though; you want quality people signing up for your list.
You can grow your list organically, through leverage, or by paying.
You have to make sure your lead magnet is easily available and that it is something that your people are interested in.
Starting with organic growth is important because you cannot market if you don't have clients.
Using Quizzes for Marketing Automation
Tai teaches her clients how to set up a quiz and then what types of follow-up emails to send out. This helps to nurture your relationship with the readers.
Tai's business is a service-based business. The first quiz she created led to her adding 9,000 people to her list in four months' time. In the very first two weeks of running her quiz, she booked two clients and brought in $8,500.
One of Tai's clients used a quiz to sell her book.
Whether you are selling a product, a service, or a book, you can use a quiz to generate leads, segment your audience, and get more data than you would with just an email.
Converting With Quizzes
Tai loves teaching. She loves doing webinars and interviews to generate leads as well as her quizzes.
Tai doesn't worry about where her next client is coming from. She knows that her perfect person will find her whether it is through her webinars or quizzes.
Quizzes convert much better than the traditional lead magnet. 15-20% of people will sign up for a traditional lead magnet, while 30-60% will do so through a quiz.
Tai has a quiz for you to take. What Marketing Automation Will Speed Up Your Sales? It will give you a report and you will get an email series. You will receive tips and things to look out for and be able to join Tai's next webinar to learn even more.
You can find Tai on Instagram and send her a DM with any questions you have. You can also find her at Clubhouse.
Action Steps: