I want your side hustle turned into your full time profession.  In order to do that, you have to ask for help.  No one I know, that is successfully making an income online, did so without asking for help.  Let me be that person!
I offer various eCourses that give you my entire system from start to finish.
I also offer a membership site, Influencer Entrepreneurs Masters.  The membership site is designed to tackle online marketing for beginning to advanced influencers.  I meet you at your needs.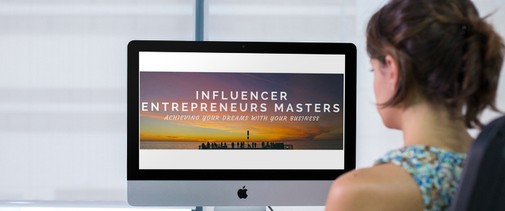 The membership site entails:
Once a week one-on-one 15 minute Skype consulting call
Once a week Facebook live video training with question and answers
Once a month training with a master in the influencer world
Support and feedback from professional bloggers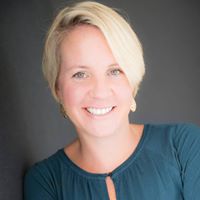 If you are looking for more individualized, tailored attention, I offer coaching packages that consist of one-on-one 60 minute Skype calls.  We start out by determining the strengths in your business and then focus on improving your weaknesses.