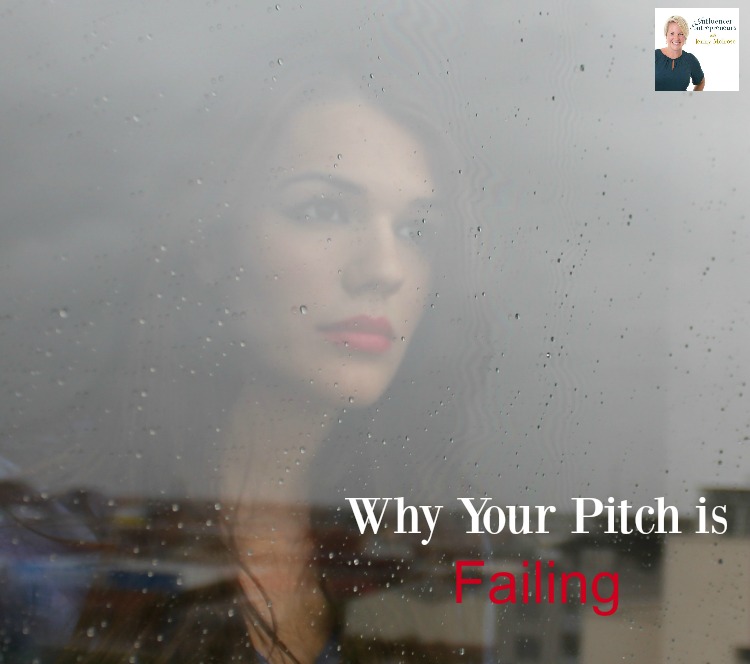 IE 30: Why Your Pitch is Failing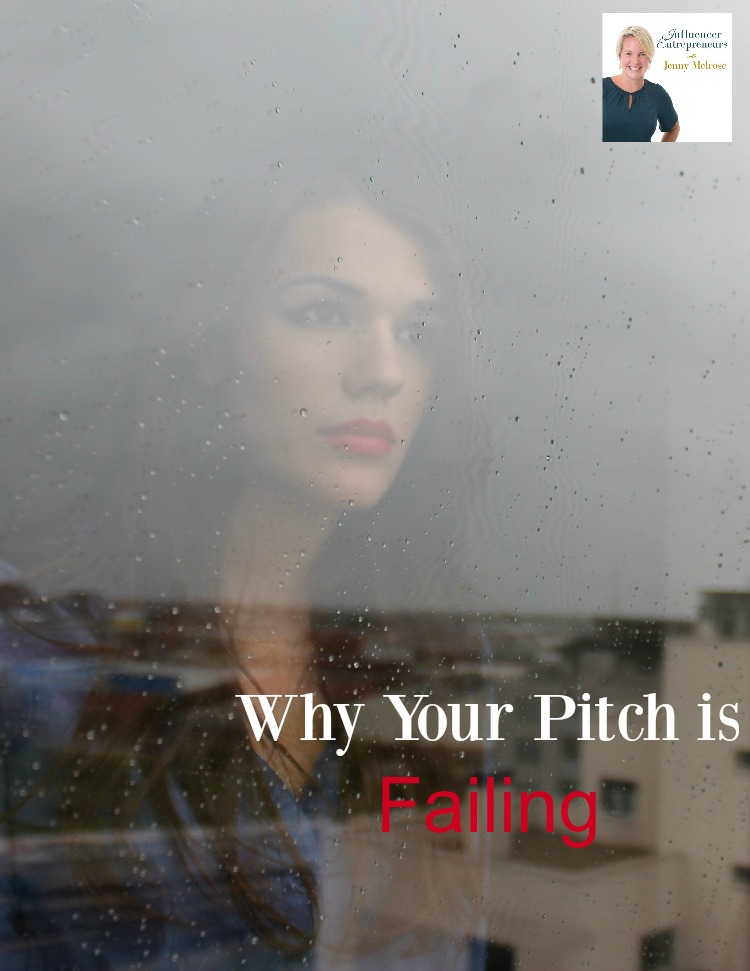 Are you pitching brands for sponsored content and hearing crickets?  There are reasons that your pitches are failing and I'm sharing insight on what they are and how to fix them.
Plus, be sure to join me in Pitch Perfect LIVE!  A 5 Day Event where I will show you the exact steps to take for pitching and landing your next big sponsor.
Topics Discussed:
Less stress with working directly with a brand
A calendar filled in advance
Speak to your strengths and get paid what you are worth
Pitch Perfect LIVE 5 Day Event – who to reach out to and what to say when you do
The trouble with your mindset and lack of confidence
It's not all about you – focus on the brand
Do your research!
Too specific with the initial pitch to the brand
Have a call to action in your initial pitch
Importance of a proposal
Giving up to easy
The best time to send a pitch
Subject line examples to get your initial pitch opened
Resources Mentioned:
I make a portion of any sales made as an affiliate.
Don't Forget: